I just started reading Time to Fly, a book of daily inspirations. Today's entry was about the value of time and cautioned against the many time wasters in our lives. It got me thinking, not about the value of time—that's a given—but about what constitutes a waste of time. Are you wasting precious time?
Many people say watching television is a waste of time. But what if the program educates me? Makes me think? Exposes me to a different point of view or a part of the world I haven't seen? What if it just makes me laugh? Or provides some much needed downtime for my mind and body?
Many people say social media is a waste of time. Surely much of what we do there is of little value, but what if I see photos of people I love? What if I keep up-to-date on the happenings of distant friends and relatives? What if I can offer support and encouragement to someone struggling or celebrating? What if I find a great new blog there?
I'm sure there are people who think reading fiction is a waste of time, or getting your nails done, or working on puzzles, or any number of things I enjoy, but that don't necessarily make the world a better place. But if I take pleasure from those activities…if they make my world a more enjoyable place…are they really wasted time? I don't think so, and evidently I'm not alone.
The time you enjoy wasting is not wasted time." ~ Bertrand Russell
Perhaps what constitutes a waste of time comes down to being honest about your motivation. Are you procrastinating something necessary, but unpleasant by checking Facebook one more time? Are you reading another chapter in your novel, so you don't have to step outside your comfort zone with an exciting, but frightening adventure of your own? Maybe you don't know what you want to do with your life, or you have emotions you prefer not to process, so you fill your time with busy work. The problem with that is you aren't truly enjoying yourself and you aren't progressing, but your allotment of precious time is still slipping away.
Lost time is never found again." ~ Benjamin Franklin
It's something to think about.
Time is precious. Waste it wisely. ~ K. Bromberg
I'd love to hear your take on detecting and avoiding time wasters. How do you decide that something is a waste of your time?
Also, what's your favorite way to "waste time wisely?"
Follow my blog with Bloglovin.
This post shared on the GRAND Social and Over the Moon Link Party.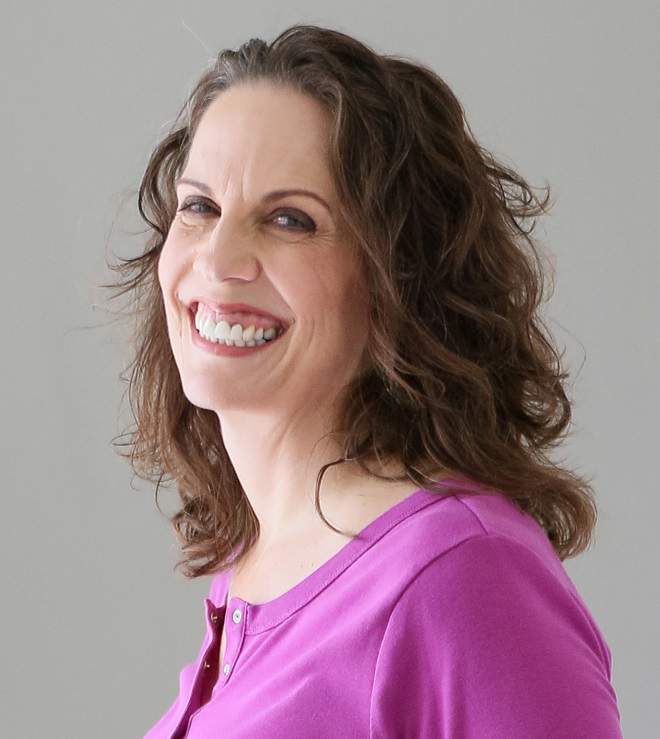 Christie is an author and professional communicator who blogs about life transitions, wellness, mindfulness, and anything else that answers the question "So what? Now what?"