Welcome to the Blogging Grandmothers Link Party 41
A Link Party EXCLUSIVELY for Grandmother Bloggers
Starts September 1, 2019 at 9:00 PM Central
Open for 5 days – Until September 6 at 9:00 PM
Next party starts October 1
REALLY SIMPLE RULES:
• This party is for grandmother bloggers only
• You may linkup an
unlimited amount of family friendly posts
• All entries will be pinned to our party board
if Pinterest button is installed,
and maybe onto other social media platforms
• By joining the party, you are giving the hostesses
permission to use your photos in posts, features, and
roundups with proper credit given to you
• Kindly show some link love, visit some other guests
• Thank you for partying with us, sharing the
party, and inviting other grandmothers who blog
The Hostesses:
Grammy Dee, Gramma Lori, Grandma Christie,
MawMaw Sylvia, and Mimi/Gabba Leslie

Dee – Grammy's Grid
Facebook Instagram Pinterest Twitter

Lori – Love My Big Happy Family
Facebook Instagram Pinterest Twitter

Christie – So What? Now What?
Facebook Instagram Pinterest Twitter

Sylvia – Grace for a Gypsy
Facebook Instagram Pinterest Twitter

Leslie – Once Upon a Time & Happily Ever After
Facebook Instagram Pinterest Twitter
We appreciate you displaying our button on your site!
If you were featured, grab that button too!
Click here to get the button codes.
CONGRATS
TO THE FEATURED BLOGGERS FROM OUR LAST PARTY
M O S T C L I C KS
TINY HOUSE RETIREMENT, SORT OF
DEFINING THIRD AGE
F E A T U R E D
STAYCATION IN NEW ORLEANS
THE CAJUN COUPLE
A FLORAL TAG ANNIVERSARY CARD
AMY'S CREATIVE PURSUITS
CRYSTAL BALL REFRACTION PHOTOGRAPHY
MY HUMBLE HOME AND GARDEN
CLASSIC ROMAN SPAGHETTI ALLA CARBONARA
ALL OUR WAY
THE MID JULY GARDEN 2019
AMY'S CREATIVE PURSUITS
A Link Party EXCLUSIVELY for Grandmother Bloggers
Please, don't linkup if you are not a grandmother blogger
Blogging Grandmothers – Come join us at our Facebook group
You are invited to the Inlinkz link party!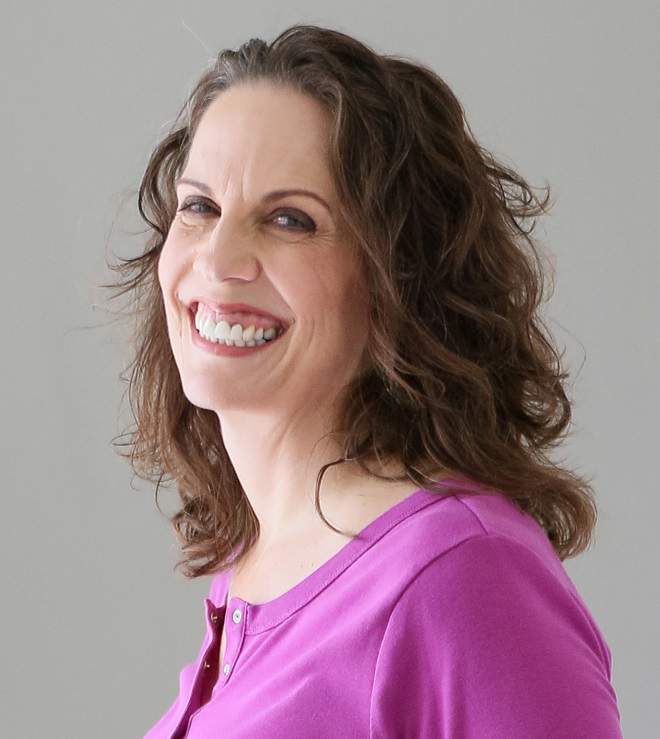 Christie is an author and professional communicator who blogs about life transitions, wellness, mindfulness, and anything else that answers the question "So what? Now what?"