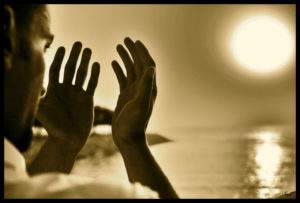 Each time I hear of another horrific act of violence, I am shocked and saddened. My heart breaks for all those involved—those whose lives have been shattered or ended, naturally, but also those whose lives were so broken that they could do something like that. I send out healing energy to all of them.
May you be surrounded by love; may you be well supported.
I increase my efforts at practicing loving kindness in my own life; ask myself if all those with whom I come into contact feel respected, cared for.
I tell myself that is all I can do. There is nothing I can do about the violence in the world. It makes me feel better about turning off the news, looking away from the tragedy, but is it true?
First of all, I do not want to downplay the power of sincere heartfelt thoughts, prayers, and healing energy. They matter, but they alone are not enough. Last week's sangha discussion raised a very personal question for me. Is there really nothing more I can do, or is that a storied limitation that I tell myself? What can I do when loving thoughts and healing energy are no longer enough?
The discussion and personal reflection lead me to these three steps, which I have committed to take. Maybe these steps work for you too, or maybe there are other things that you personally can and will do, but we simply must do something.
Examine myself. What is my own personal potential for violence? Certainly, I am not at high risk for physically assaulting someone. Thus far in my life, I have never committed an act of physical violence, and short of self-defense, I can't imagine that happening. So, moving on from there, what about my other regular practices? Is there anything I am doing that is desensitizing me to violence or glorifying it in any way—phrases I use, movies I'm watching, books I'm reading, anything else? I'm not saying that watching a movie that contains violence in itself is necessarily a bad thing, or that you and I need to have the same standard on that point. I only commit to look deeper and consider whether my thoughts and actions are in line with my values and whether they contribute to the problem or the solution.
Examine my surroundings. Are there people in my life, in my community, that may be feeling disenfranchised or struggling with emotional or mental health issues to whom I can offer love and support? Am I there for those who need a kind word, a helping hand, or a listening ear? Does everyone I come in contact with feel respected and cared for? On a larger scale, is there any volunteer work or financial contribution that I can offer to organizations that are making a difference in my community?
Make my voice heard. I have never been particularly politically active, beyond voting. If ever there was a time to change that, it is now. My individual power to enact large scale change may be limited, but there are people in political power whose job it is to represent me and who need to know where I stand on important issues like mental healthcare, school safety, and reasonable gun control. I have emailed my congressmen and senator and will continue to communicate with them in every way available to me. Of course, part of the responsibility of sharing my opinion is to educate myself on the issues, including listening to contrasting viewpoints with an open mind. In that light, I welcome respectful comments to this post explaining your thoughts on mental healthcare, school safety, and responsible gun ownership and gun control.
May we all be kind to each other and openminded in our thinking, remembering that we are all connected. Helping one helps all.
8-week transformation challenge – week 3 update
In order to create accountability for myself, I will be giving a weekly update of my efforts and progress in the 8-week Transformation Challenge. If you are not interested in this portion of my blog, please feel free to skip down to the Comments. I'd love to hear from you.
Workouts. I attended two Orangetheory classes this week.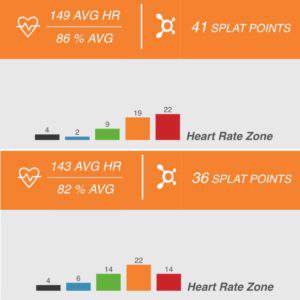 In between the Orangetheory workouts, I did one yoga session, two rides on the stationary bike, one run, and one rest day.
Nutrition. I continued with the clean daytime eating. Evenings were a little rough. I ate out (or delivery) four times, which means less healthy choices and lots of salt. It showed on the scale. As far as a win, I ate slowly and enjoyed the food and never went away from the table feeling over-full.
Weigh-in. I gained 0.5 pound this week, for a net loss of 2.5 pounds so far. (It's so much more fun to report accomplishments than setbacks, but this is real life and part of accountability.)
Follow my blog with Bloglovin.
This post shared on the GRAND Social.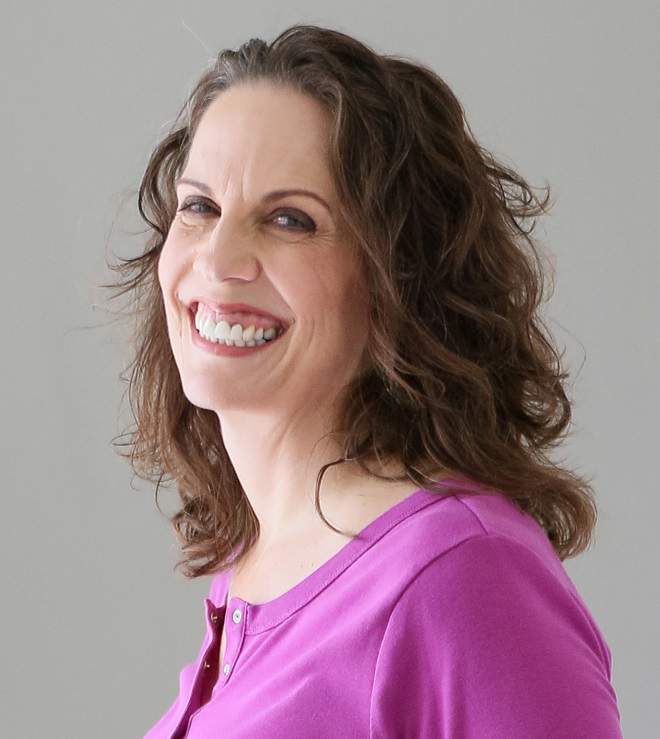 Christie is an author and professional communicator who blogs about life transitions, wellness, mindfulness, and anything else that answers the question "So what? Now what?"