The beauty of impermanence
Transcript
Good morning and happy Monday! I hope you'll excuse the quality of this video. I wasn't really planning on making one this morning, but I couldn't resist the opportunity to share this with you.
I know many of you live near the ocean, and this is probably a regular occurrence, but for a land-locked lady like me, this is a rare treat.
There is a lot of craziness going on in the world right now, but I want to remind you there are also some consistences as well. The sun still rises. The tide still comes in and out, and this too shall pass.
Whether you are in a happy place right now or a place of suffering, just know that this is temporary. So if it's a good place, you want to savor every moment, feel the experience with all of your senses. If you're in a difficult place, then take comfort in knowing that this too shall pass.
With that, I wish you a happy Monday! I'm going back to enjoy this present moment. I hope you will do the same. See you next time!
Your turn
What is one of your go-to coping skills for stressful times?
How far are you from the nearest ocean?
What else is on your mind? Anything at all.
Follow my blog with Bloglovin.
Shared on the GRAND Social and #MLSTL and the Bloggers Pit Stop.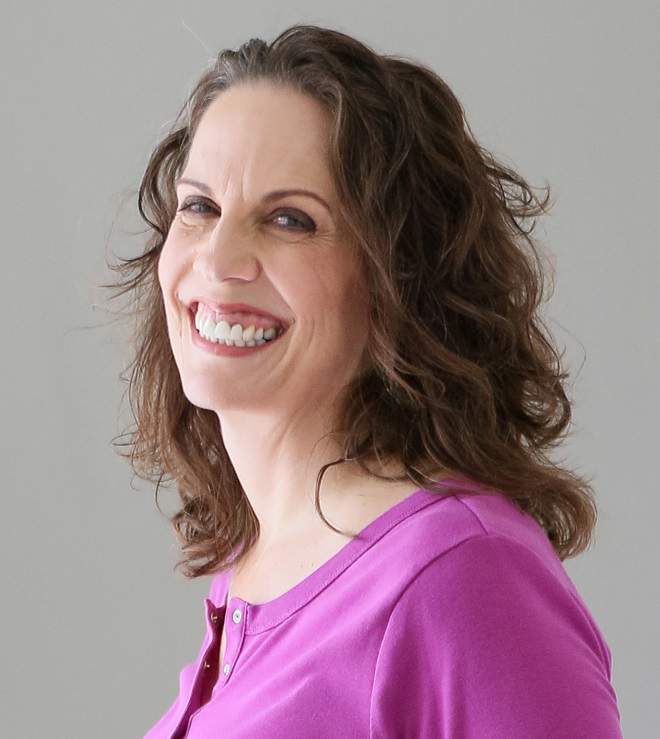 Christie is an author and professional communicator who blogs about life transitions, wellness, mindfulness, and anything else that answers the question "So what? Now what?"