The kindness of strangers
Transcript
Good morning and happy Monday! For this week's good news, I'm going to share with you a personal experience that demonstrates the kindness and honesty of two different strangers in one day.
A couple of weeks ago, my husband bought a new wallet, made of smooth leather. He loaded it up with his cards and a little cash and tucked it in his back pocket before we went out for the evening.
That night we went to a play at a local theater where we have season tickets with some family members. The plays are delightful, but the seats are jammed in pretty close together, so when it's time for intermission, a lot of people stand up and walk around.
This night, I was stretching next to my chair when I felt a tap on my shoulder. I turned to see a lady I didn't know. She pointed to the ground and asked, "Is that your wallet?" Sure enough, Larry's new wallet was lying right there in the aisle.
Now, she didn't have to say anything. She could have kept moving, or even scooped up the wallet for herself, but she did the honest thing. The kind thing.
Larry returned the wallet to his pocket, pushing it further down this time, and we went back to our seats and enjoyed the remainder of the play. When it was over, we looked around to make sure we weren't leaving anything behind and headed for home.
When we got there, Larry emptied out his pockets and realized he did not have his wallet. No big deal, we thought, it's probably in the car. But it wasn't there. And it wasn't in the garage. And it wasn't in the driveway where we'd dropped off the family members.
Growing increasingly panicked, my husband headed back to the theater, while I stayed behind in case someone called to say they'd found it. Larry returned 30 minutes later empty-handed, and we resigned ourselves to the loss of the cash and, more important, the arduous task of cancelling cards before they could be fraudulently used.
Just as Larry picked up the phone to make that first call, the doorbell rang. It was a police officer with the missing wallet. Someone had found it in the street close to where we had parked and turned it in—contents intact.
Not only had this Good Samaritan not helped him or herself to any money or credit cards, but they had taken the time and effort to deliver it to the police station, so that it could be returned safely and anonymously to the owner.
Besides saving us the work and worry involved with losing your cards and ID, this generous act warmed my heart and reminded me that most people are kind and honest.
I hope it did the same for you. If so, please pay it forward by leaving a comment about a kind act that has been performed for or by you.
And with that, I wish you a happy Monday! I'll see you back here in two weeks. In the meantime, I'd love it if you would visit me at christiehawkes.com.
Your turn
Tell us about something kind that someone has done for you.
Have you ever lost your wallet or purse? Did you get it back?
What else is on your mind today? Anything at all.
Shared on the GRAND Social and #MLSTL.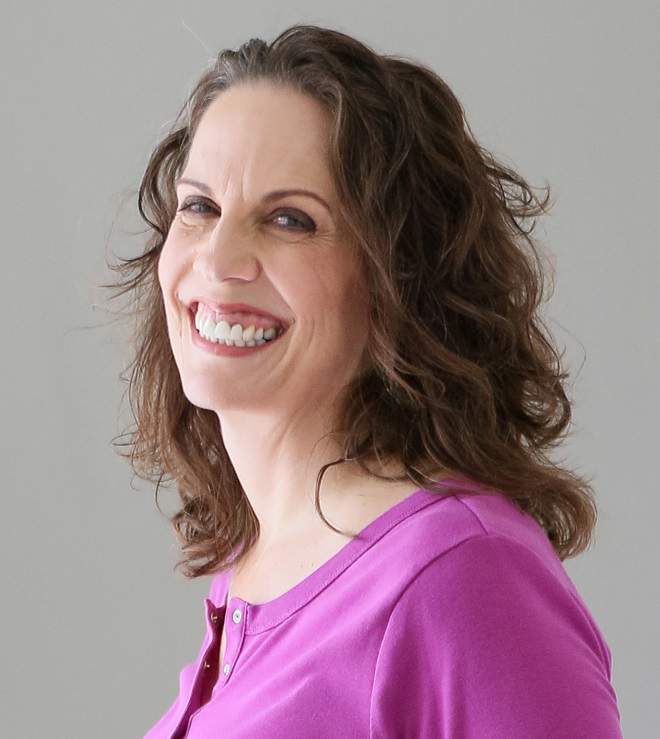 Christie is an author and professional communicator who blogs about life transitions, wellness, mindfulness, and anything else that answers the question "So what? Now what?"