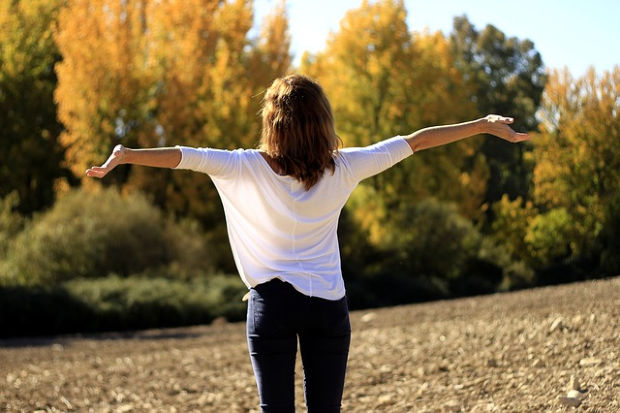 The news is full of warnings about things that could end our lives—coronavirus, random acts of violence, car crashes, and forest fires…just to name a few.
You know what we don't talk about enough? The danger of not living life in the first place.
I'm not downplaying the importance of washing our hands, locking our doors, driving defensively, or protecting the environment.
But let's add live with intention to the list.
Take the vacation.
Go on the hike.
Eat the chocolate.
Play with the children.
Kiss the boy—or the girl.
Watch the sunset.
Laugh at the jokes.
Dance to the music.
Rock the workout.
Take the nap.
Smell the flowers.
Take charge of your schedule. And whatever you decide to do today, do it with intention. Really notice the sensations: the sights, the sounds, the smells, the tastes, the textures, the emotions.
Live with intention.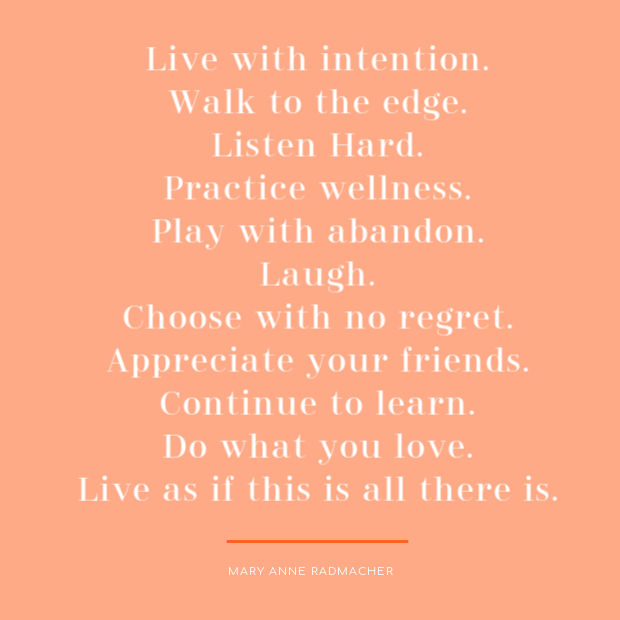 Scheduling news
I'm taking my own advice and going on vacation next week. I will miss you all, but will be back refreshed and ready to go in two weeks.
Your turn
What will you do with intention today?
What smell do you really love?
What song makes you want to dance?
What else is on your mind? Anything at all.
Follow my blog with Bloglovin.
Shared on the GRAND Social and #MLSTL.
Image by Alfonso Cerezo from Pixabay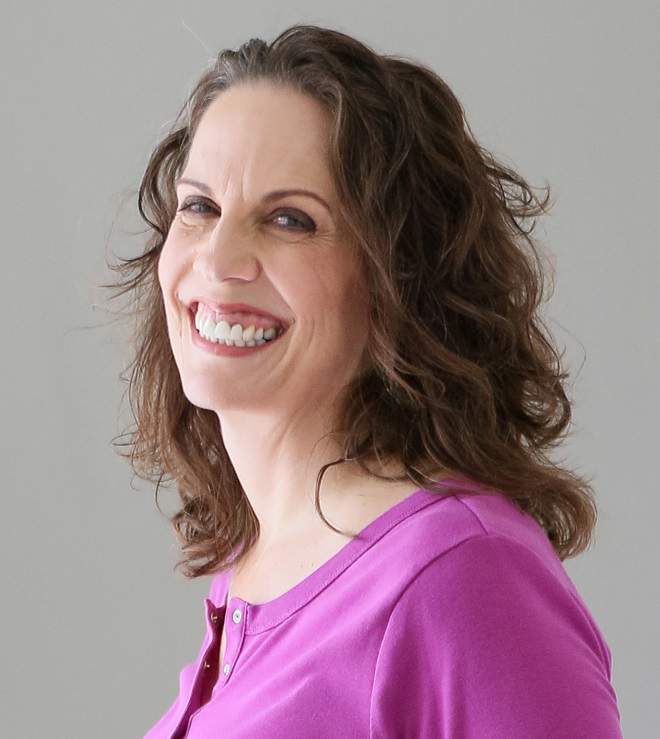 Christie is an author and professional communicator who blogs about life transitions, wellness, mindfulness, and anything else that answers the question "So what? Now what?"