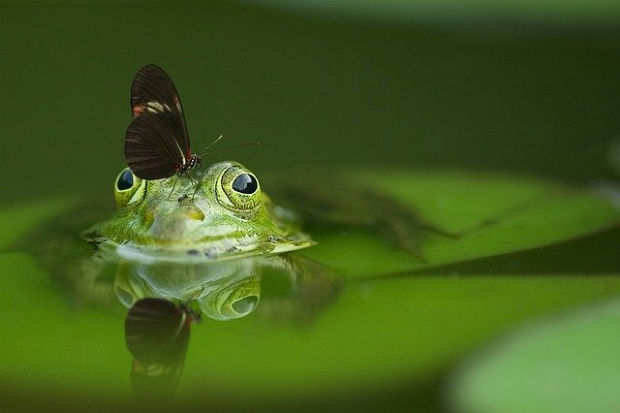 Eight weeks ago, I wrote about a transformation challenge of a different sort (for me). I was starting the 8-week Orangetheory Transformation Challenge at the same time that I decided to take a leap of faith and try intuitive eating. No more tracking points, protein, produce servings…or anything else. I would trust my body to tell me when I was hungry, what I wanted to eat, and how much.
I turned my back on my bathroom scales and any other form of measuring my weight or size. This was a little scary, knowing that at the end of the 8-week challenge I would have an InBody scan telling me what my weight, skeletal muscle mass, and body fat percentage were.
I upped the stakes by committing to share the results with you. True to my word, here goes…
Physical Transformation: InBody Scan results
I am pleased to announce that I gained a half pound of skeletal muscle mass. This may not sound like a lot, but given my age and the body's propensity to lose muscle mass at this point in life, I am pleased with any increase. Since my first scan in February 2018, I have gained 1.1 pound of skeletal muscle mass.
I am less pleased to announce that my body fat percentage increased slightly (0.4 pound). I am extremely pleased to share with you that I am not freaked out about that. I am still within the healthy range and down from my first scan in February 2018 by more than 2 percent. When I weigh this slight increase against the huge improvement in my relationship with food, it's a good trade off.
Mindset Transformation: intuitive eating results
Surprisingly…or maybe not…my original trepidation about not limiting or tracking any foods quickly gave way to a much more relaxed attitude toward food and particularly eating out. It used to be that choosing a restaurant and then a menu option was a huge deal—looking for a balance between what would taste good and what would be good for me. Ultimately, I would end up feeling resentful or guilty, depending on which side of the equation I landed on. Now I choose exactly what I want. Often that is a relatively healthy choice, but either way, I thoroughly enjoy my selection.
At home and at work, I surround myself with nutritious foods that I also enjoy. That way when I'm hungry I have healthy choices available to me. But, if what I really want is the bagel or donut a coworker brought to the office, I have that without the long debate that used to proceed the "giving in." There are no "cheat" foods, just "play" foods.
I believe (and I didn't track, so I can't say for sure) that, outside of the first week, I didn't actually eat play foods more than I did before, I just enjoy them when I first decide I want them, rather than debating with myself, giving in, and feeling guilty.
The one area I'm still working on is stopping as soon as I'm satisfied and not letting myself get over-full. Overeating isn't a regular occurrence for me, but when I do it's almost always less-nutritious play foods. I know that I can have that food again later if I still want it, but that isn't always enough for me to put the fork down when there is still yummy food in front of me. I'm getting there though.
Goal Transformation: Happy Monday! vlog
The final piece of the Transformation Challenge Plus was my desire to take on a new stretch goal. At the onset of the challenge, I was leaning towards trying videos for the first time, but I knew nothing about vlogging and I was afraid of looking foolish. Well guess what? I did it. I am definitely a beginner with lots of room for improvement, but I didn't embarrass myself…too badly…and I think I'm getting better with study and practice. Of course, you have all been so generous with your support, as I knew you would be, which is a big part of what gave me the courage to try. I have been energized by the process…as growth will usually do for you. I have no regrets about allowing myself to be a beginner in a very public attempt at something new.
Your turn
What is the last new thing you tried? Any regrets?
What is your favorite "play" food?
Brussel sprouts—yeah or nay?
What else is on your mind? Anything at all; I just love to hear from you.
Image by Frank Winkler from Pixabay
Follow my blog with Bloglovin.
Shared on the Grand Social and #MLSTL.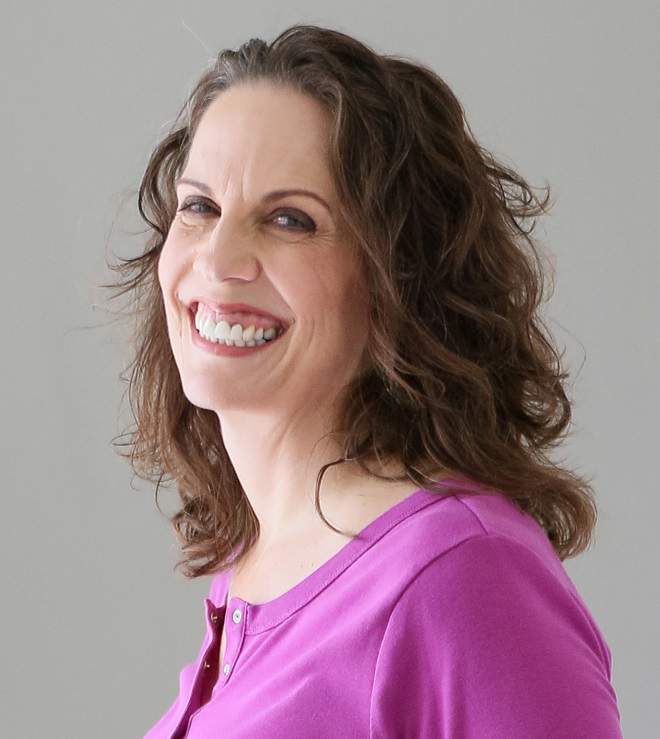 Christie is an author and professional communicator who blogs about life transitions, wellness, mindfulness, and anything else that answers the question "So what? Now what?"