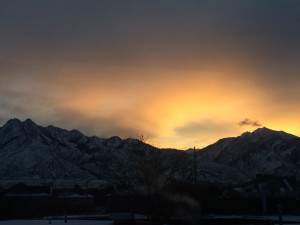 "Inhale and hold the evening in your lungs." ~Sebastian Faulks, Engleby

What is your favorite time of day? Mine is dinner time—and not just because I love to eat (which I do). For me, on a typical day, dinner signals the end of the "must dos" and the beginning of "me time."
I know for many of you with young families or other commitments, dinner only signals the beginning of your second job. But for me, once I sit down to dinner, I have completed my work day and my exercise; I've showered and put on my comfy clothes; and the whole wonderful free evening stretches before me.
I may write a little. I may color or do Sudoku puzzles. I will definitely talk with my husband, watch some television, and check social media. I may even do some personal business, prepare for the next day's work, check on my bank account, paint my toenails. But most evenings, I have no hard commitments. I'm in charge of what I do and how much.
My second favorite part of the day is my early morning writing time—though it's a bit of a struggle getting there. I hate my alarm clock and dragging myself out of bed. I stumble through my shower and even my meditation, but once I sit down to the table with my coffee and computer, I start to feel human. And the house is so peaceful and quiet. It's really the only time of day that I am completely alone with my thoughts.
So there seems to be a theme here: sitting at the table, eating, doing what I want to do.
Now, of course, there are other occasions or events that I love—seeing the grandchildren, girls' dinner, getting my hair and nails done, traveling, reading. What I'm talking about in this blog is not so much the activities that I love, but the time of day. And the winners are early evening and early morning.
What is your favorite time of day? And why?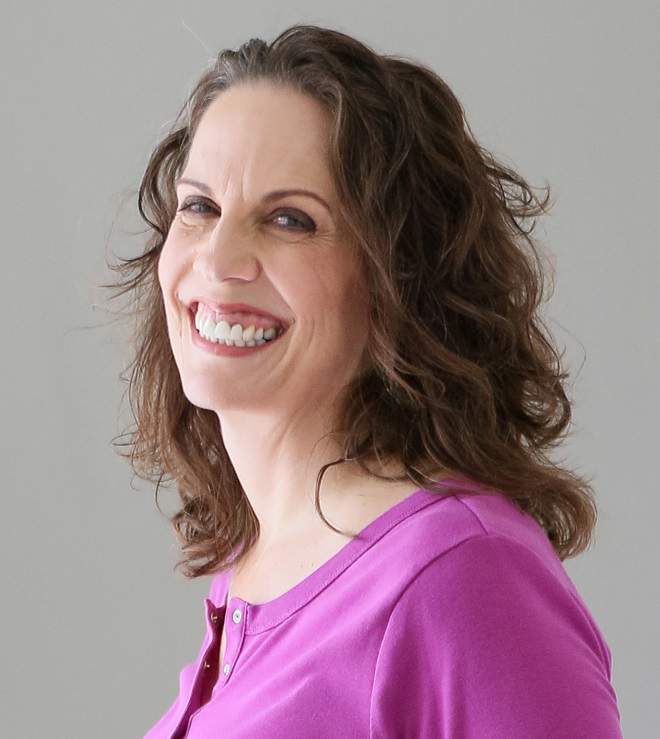 Christie is an author and professional communicator who blogs about life transitions, wellness, mindfulness, and anything else that answers the question "So what? Now what?"