Tomorrow marks four years since I published my first blog post. I truly cannot believe it. Several of you have been with me for the entire journey and many more of you have joined me along the way. I couldn't be more grateful for your support. In keeping with tradition, I will be thanking four of you with gifts (one for each year). But more about that later. First a quick look back.
By the numbers
Over the past four years, I have published 362 posts, including six guest posts. More than 200 of you have shared 1,759 comments. The most commented post so far is this one about Changing Course Mid Blog Post.
And just yesterday I published my first video!
Lessons learned
Last year, on my third blogiversary, I shared some lessons learned: it's not all about the numbers; blogging is much more than writing; and not all advice is created equal. These lessons still hold true. To that list, I would now add, blogging should be enjoyable–for you and your audience. If you find the stress outweighs the joy, rethink your mode of operation. And blogging friends are real friends–even if you've never met in person. Thank you my friends.
And now the give-away!
Your turn
Your comment wins you an extra entry in the give-away drawing. Be sure to select that option above.
If you are a blogger, when and why did you start?
What's the best prize you ever won?
What else is on your mind today? Share anything at all for an extra entry in the give-away drawing.
Follow my blog with Bloglovin.
Shared on the GRAND Social and #MLSTL and Blogger's Pit Stop.
Image by faye_yuyun from Pixabay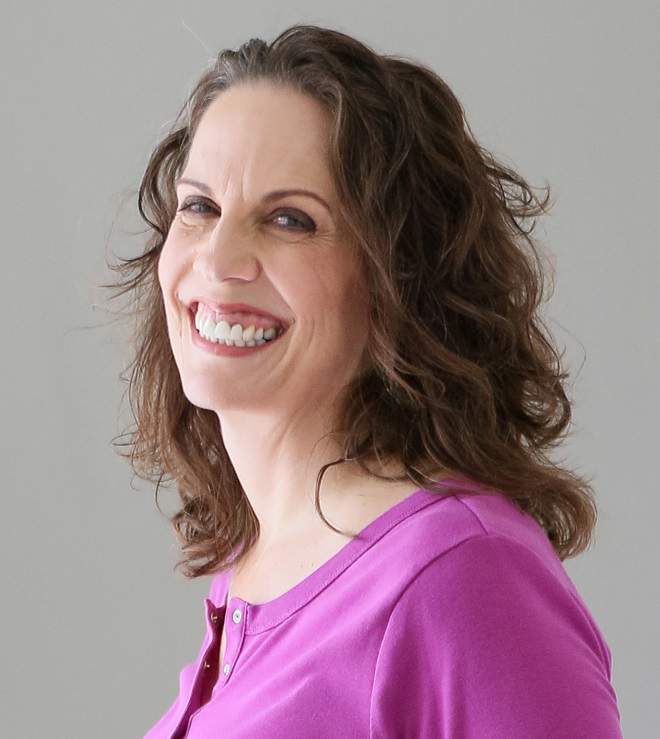 Christie is an author and professional communicator who blogs about life transitions, wellness, mindfulness, and anything else that answers the question "So what? Now what?"