Thanks to everyone that played along with my blog birthday give-away. Yesterday, I conducted the official drawing–the old fashioned way. I wrote down each name on a slip of paper, folded them up, and put them in a Tupperware bowl.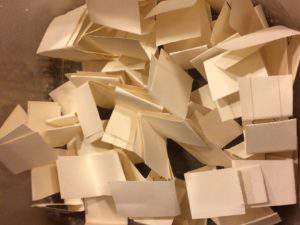 Yes, I know there is software that can randomly select a name, but it's not nearly as much fun. So without further ado…the winner is…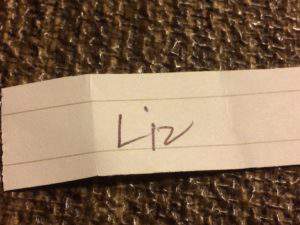 Liz Gwynn! And what did Ms. Gwynn win you ask? Just this autumn gift tin. (Kind of poetic, huh?)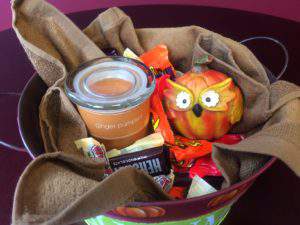 And because Liz is my adorable niece, and she lives minutes away from me, and I haven't seen her in way too long, I will be delivering this gift in person. Expect my call, Liz!
Now a couple of questions for you:
What is the best prize you have ever won?
How did you win it?
What is one random fact about you that most people don't know?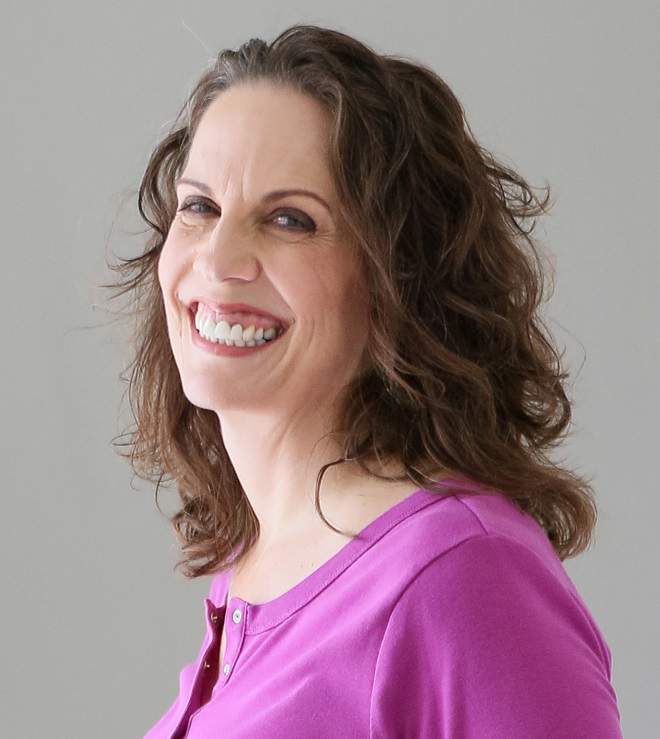 Christie is an author and professional communicator who blogs about life transitions, wellness, mindfulness, and anything else that answers the question "So what? Now what?"