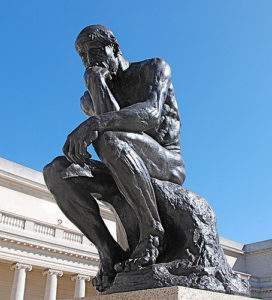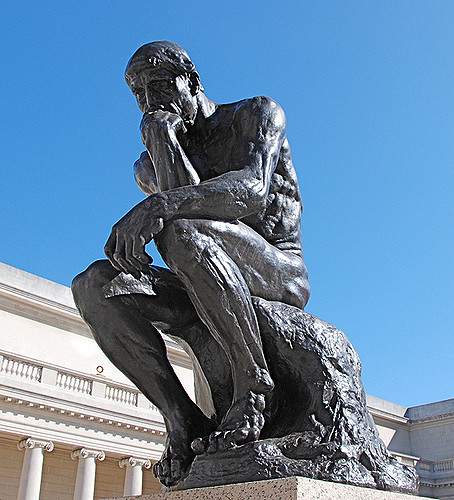 A couple of months ago, Leanne at Cresting the Hill posed five tough questions that she'd asked herself for the first time. She also shared a link to the article that inspired her query, 50 Tough Questions You Never Ask Yourself, but Should, by Marla Tabaka.
After thinking long and hard about the five questions Leanne chose, I am now ready to tackle five more of Tabaka's questions. I share them with you today, along with the short version of my responses. I'm also including Leanne's first question, as I believe that answer should guide all of the others.
What are my top three values, and do I factor those in when I make decisions?
I've actually chosen four values in no particular order: 1) health and fitness, 2) cultivating joy, 3) lifelong learning and growth, and 4) nurturing relationships. I do factor these values into my short- and long-term goals, and I aim to do at least one small thing that supports each value every day. Where I could improve is consciously considering my values when I make the many other decisions I am faced with daily.
Do I carefully consider other people's suggestions before I dismiss them?
I think I do pretty well at this when it comes to people who are close to me, such as my family and my coworkers. Where I could improve is setting my biases aside to truly consider points of view that are foreign to me; accept the fact that perception is not truth; my way is not always the right way; and there isn't always just one right way.
Am I willing to consider that there are things I can do to improve my life, but don't have the confidence to take action? What might those things be?
This is a tough one. My life is pretty good just the way it is, but there's always room for improvement. Recently, I've been contemplating what I want to do after retirement. There was a time when I thought I would like to be a motivational speaker or a life coach. I certainly don't want to commit myself to another full-time career, but perhaps if I figure out exactly what it is about those careers that appeal to me, I can figure out a way to tap into that without working full time. More to come.
What would I be risking if I did some of the things that are outside of my comfort zone?
I risk looking foolish, failing, investing in something that doesn't work out or that I don't enjoy as much as I think I would.
What am I risking by not doing those things?
I risk missing out on something that could be very rewarding. I risk failure to grow and learn. I risk feeling restless and unfulfilled in retirement. I risk getting lazy.
What enjoyable activity do I not engage in often enough?
I want to hike more this year. I want to attend sangha more often. I'd like to attend more live performances–musical concerts, the theater, and the ballet. I want to see more of the world–travel to places I've never been.
What about you?
Do any of these questions speak to you? If you haven't read Leanne's five questions already, I highly recommend you check out her blog. Or, if you are feeling really introspective, perhaps check out all 50 of Marla's questions.
8-week transformation challenge – week 5 update
In order to create accountability for myself, I will be giving a weekly update of my efforts and progress in the 8-week Transformation Challenge. If you are not interested in this portion of my blog, please feel free to skip down to the Comments. I'd love to hear from you.
Workouts. I attended three Orangetheory classes this week.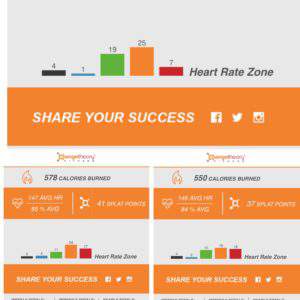 In between the Orangetheory workouts, I did one yoga session, one ride on the stationary bike, one run, and one rest day.
Nutrition. Another week of too much eating out. I need to get a handle on this. One week I eat healthy all week, and I lose weight. the next week I eat out too much, and I gain it back. Ugh. I did discover that I LOVE zucchini spaghetti almost as much as pasta!
Weigh-in. I gained 0.9 pound this week, for a net loss of 2.7 pounds so far.
Follow my blog with Bloglovin.
This post shared on the GRAND Social.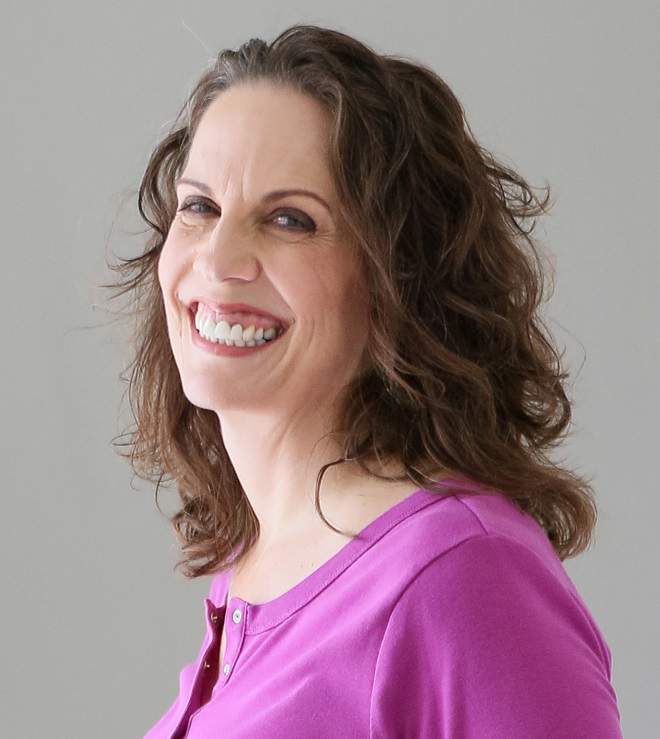 Christie is an author and professional communicator who blogs about life transitions, wellness, mindfulness, and anything else that answers the question "So what? Now what?"