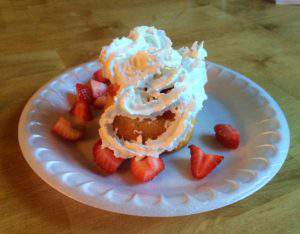 I have a confession to make. Well, actually I have several. Then I hope you'll return the favor. I thought it might be a fun way to get to know each other better. They say confession is good for the soul, right?
I stole this idea from Hungry Runner Girl. I'm obsessed with her blog and a little jealous of the number of followers she has and how much they interact with her. They say imitation is the sincerest form of flattery. I hope she'll take it as a compliment.
I never fill up my gas tank until the warning light comes on. Most times, Larry is kind enough to fill it for me before it gets to that point. He has a hard time looking at the gauge once it's below half.
I eat dessert every night. I used to tell myself I wasn't going to and then spend the evening justifying why it was okay if I did. Now I've just accepted that about myself. I have a demanding sweet tooth. That t-shirt that says, "I run because I like cookies (or cupcakes or pie), that's my truth.
I've never been to Disneyland. Amusement parks aren't really my thing, and I don't have a burning desire go—but sometimes I think I should just to put an end to the shocked faces I get when I say I've never been.
I haven't missed an episode of Survivor since the very first one. I imagine myself there kicking butt, but I wouldn't last a day without cold, clean water and a flush toilet. And the bugs, snakes, and rodents! Not happening.
I've eaten half a bag of tortilla chips—by myself—in one sitting—more than once. I know better than to eat them straight from the bag, but every once in a while I rebel and do it anyway. They taste better that way.
I love words, especially when they are arranged such a way that they sound beautiful to the ear and inspire the heart and mind. "There is something about words. In expert hands, manipulated deftly, they take you prisoner. Wind themselves around your limbs like spider silk, and when you are so enthralled you cannot move, they pierce your skin, enter your blood, numb your thoughts. Inside you they work their magic." ~ Diane Setterfield, The Thirteenth Tale
I weigh myself every morning before brushing my teeth—because you know that extra ounce of water is going to weigh something!
I want to be Judge Judy when I grow up—call people on their crap, say things like, "This is my playground." "Ridiculous!" "Don't pee on my leg and tell me it's raining." I want to use "kerfuffle" in everyday conversation.
I really, REALLY want you to comment on my blog with some confessions of your own. PLEASE! Ready, set, go!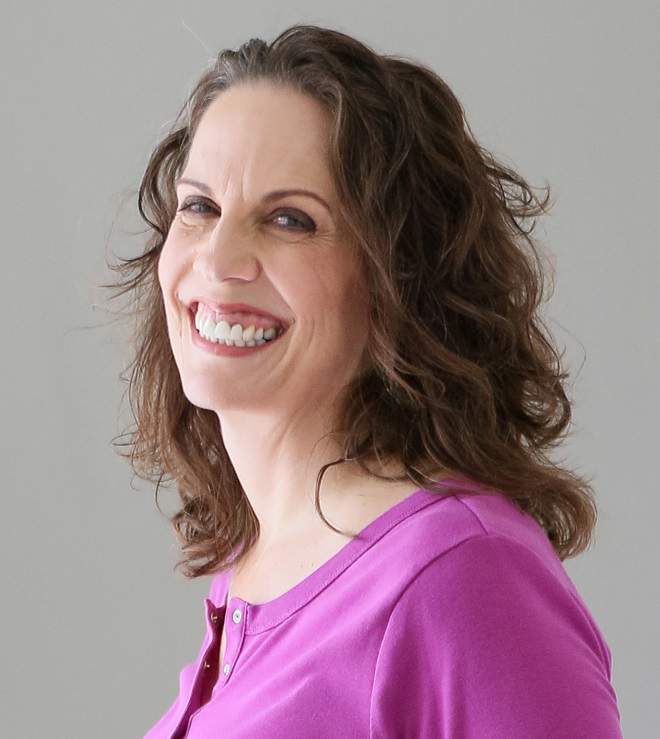 Christie is an author and professional communicator who blogs about life transitions, wellness, mindfulness, and anything else that answers the question "So what? Now what?"