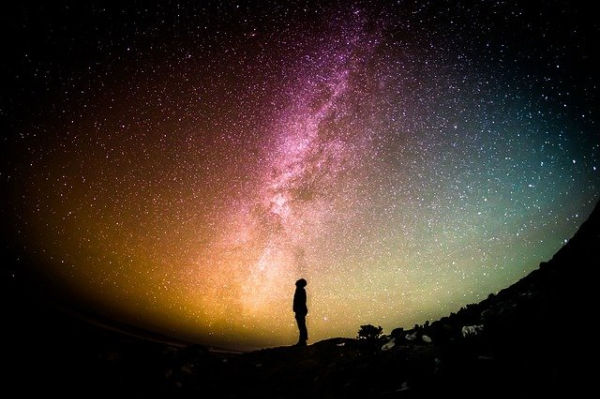 Next time you are feeling insignificant in this vast world or "not enough," think about this: the fact that you are alive just the way you are is a miracle. You are a miracle.
miracle noun mir·​a·​cle \ ˈmir-i-kəl \ 1: an extraordinary event manifesting divine intervention in human affairs; 2: an extremely outstanding or unusual event, thing, or accomplishment.

Merriam-Webster
Whichever definition you choose…whatever your spiritual beliefs…your life is a miracle.
If your parents…two unique individuals among all the billions of people on earth…had not met, you would not exist in the exact form that you are. If either set of your grandparents hadn't met, your parents wouldn't exist as they are, and so you would not.
You get the idea. Keep going back to the beginning of life on earth…and then further still to the creation of this planet…the solar system…the Universe. Each step required an intricate set of circumstances and a governing power. Your existence is a miracle.
As you move through life, you quite literally bring all of your ancestors with you…all the elements of the Universe that combined to create you.
You are a miracle. Carry on with your miraculous life.
Follow my blog with Bloglovin.
Shared on the GRAND Social.
Image by Free-Photos from Pixabay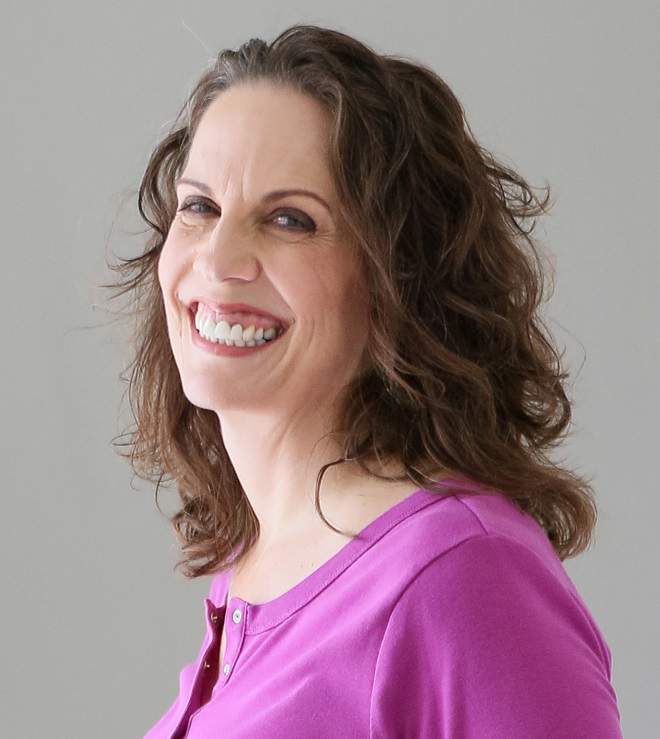 Christie is an author and professional communicator who blogs about life transitions, wellness, mindfulness, and anything else that answers the question "So what? Now what?"