I see that people are slowing starting to venture out on some trips away from home. We aren't quite there yet. How I long for a beach vacation or to reschedule our twice-postponed trip to Alaska…but I fear getting somewhere and being quarantined the whole time or not being able to return home.
So anyway…while I wait for travel to be safer, I thought it might be fun to share three local spots I'd take you to if you came to visit me and then ask each of you to do the same. By the time we get back on those planes, trains, and automobiles, we'll have a substantial list of destinations.
I am fortunate to have homes in the Salt Lake Valley and Southern Utah, so the destinations I share will span the state of Utah.
Zion National Park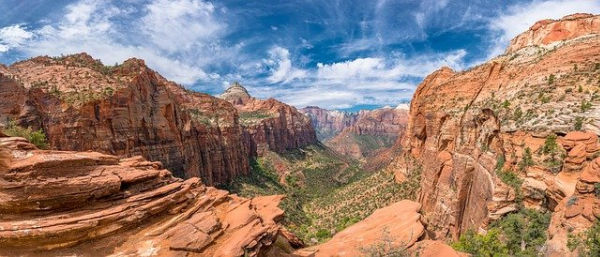 Let me start out by saying, I have actually never been to this destination…Utah's first national park…which is crazy because it is literally minutes from our Southern Utah home. This must be remedied, and that's why it's at the top of my list. There are hiking trails for all skill levels, and the scenery is truly stunning. Here's the description from the park's official website:
Follow the paths where ancient native people and pioneers walked. Gaze up at massive sandstone cliffs of cream, pink, and red that soar into a brilliant blue sky. Experience wilderness in a narrow slot canyon. Zion's unique array of plants and animals will enchant you as you absorb the rich history of the past and enjoy the excitement of present day adventures.
Temple Square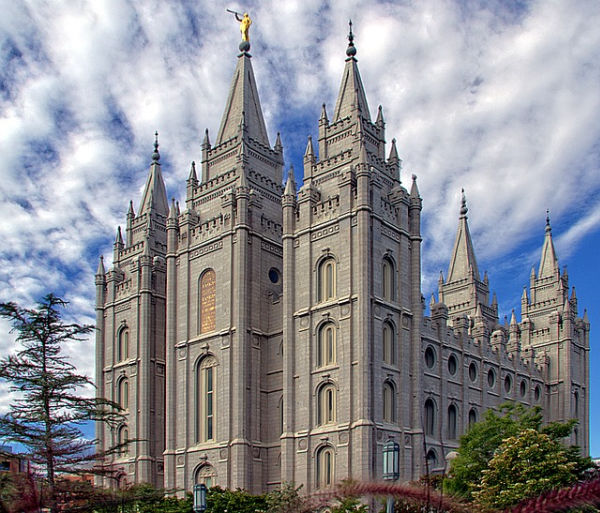 If you are visiting Utah for the first time, of course you must see Temple Square. This is one of the unique things Utah, and specifically the Salt Lake Valley, is known for. The temple is a holy place for members of the Church of Jesus Christ of Latter Day Saints, and while we can't go inside the temple itself, there is much history and beauty to be seen on the grounds, which are open to the public.
Perhaps while we are there, we could attend a performance of the world-famous Tabernacle Choir, tour the historic home of Brigham Young, or check out the the largest genealogical library in the world. If you visit at Christmas time, we'll definitely enjoy the beautiful Christmas lights. Of course, if you come in the spring, the elaborate flower gardens are just as lovely.
Utah Olympic Park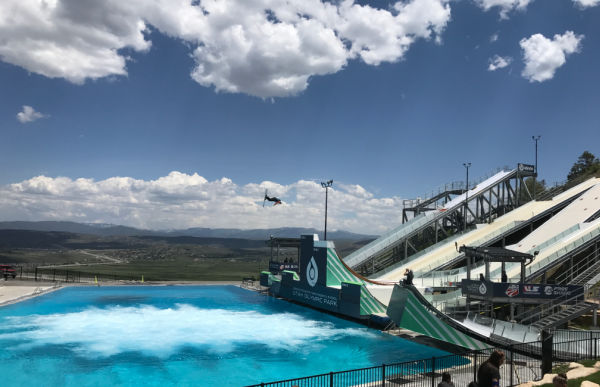 If you enjoy outdoor adventure, we must visit the Utah Olympic Park just outside of Park City. The park was built for the Salt Lake City 2002 Olympic Winter Games. Today, in addition to an Olympic museum, the park offers ziplining, a ropes course, extreme tubing, and even bobsledding for beginners! I've personally tried the zipline and bobsled, experiences I will never forget. If we are lucky in our timing, we may get to see the U.S. ski team practicing jumps into the pool, as I captured in this photo.
Your turn
So those are my top three destinations in Utah. Choosing just three was harder than I thought. I can't wait to hear where you would take me to visit in your home town. Please share in the comments!
Follow my blog with Bloglovin.
Shared on the GRAND Social and Bloggers Pit Stop.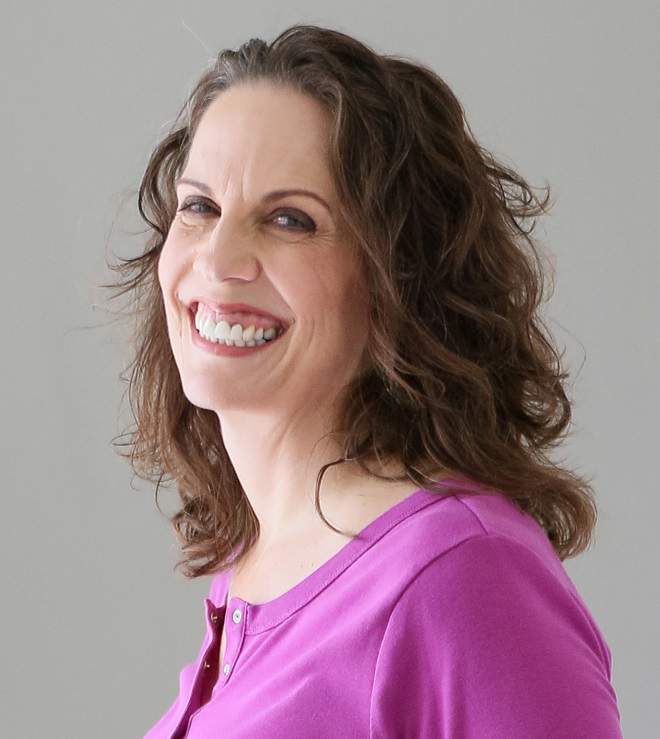 Christie is an author and professional communicator who blogs about life transitions, wellness, mindfulness, and anything else that answers the question "So what? Now what?"