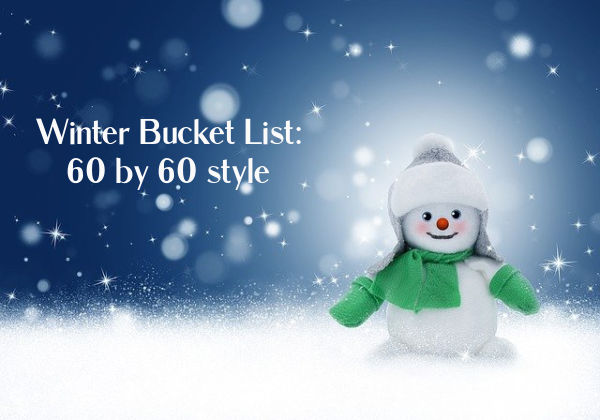 Two months into the season and Old Man Winter decides to get serious (at least in my neck of the woods). I'm curious to see what he has in store for the next 30 days.
Last October, I announced that I would be completing a 60 before 60 Challenge in the year leading up to my 60th birthday. That challenge will be taking the place of my typical seasonal bucket lists for this year. Here's how I'm doing four months into my challenge.
Health and Fitness
Walk 60 miles on trails or roads I haven't traveled yet. Finally I got out on a new trail…and it was worth the wait. This was a short (1.3 mile), easy hike on Aspiration Trail. The reward was in the surroundings. In addition to the natural beauty all around, the trail is lined with painted rocks—rocks with inspirational quotes, memorial messages, funny sayings, and artwork.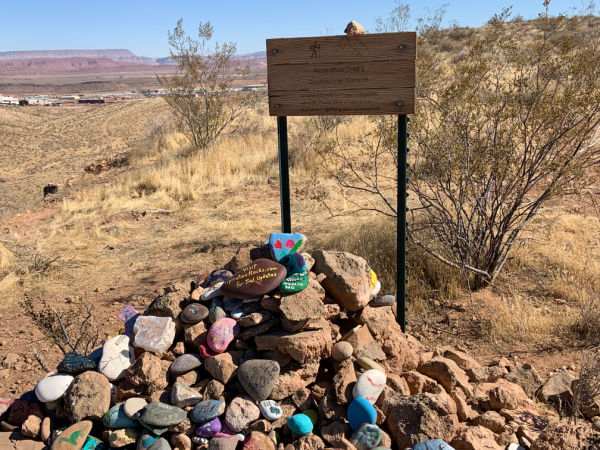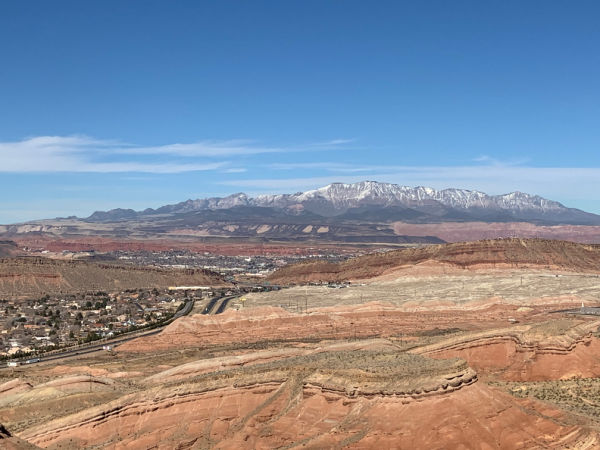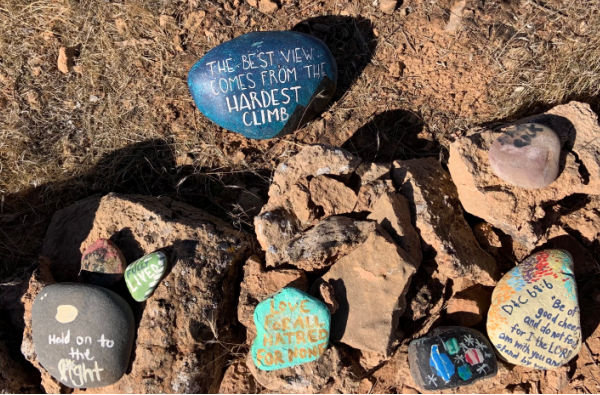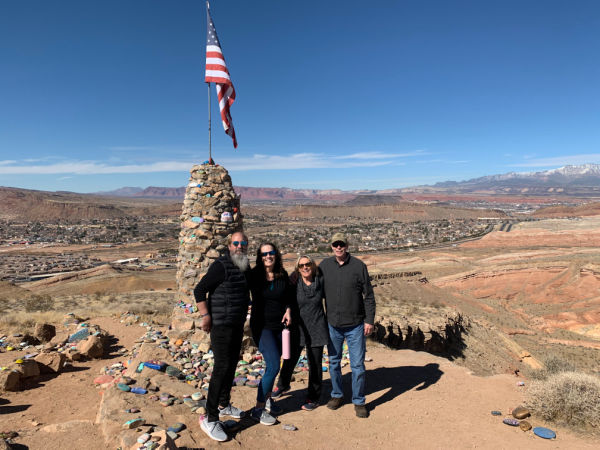 Joy
Declutter 60 things. Since last report, I've cleaned out my jewelry drawer. The truth is I typically wear a few of the same pieces over and over, so I donated some inexpensive, but fun items that someone else might enjoy. Also, I gave away my belly button rings. That piercing has long since grown closed. I also got rid of four pieces of clothing and some cloth face masks I no longer use. (Don't worry, I'm still wearing face masks, I just have some newer, more comfortable ones.) And finally, I disposed of two gingerbread house kits that were more than five years old. Why did we never build them? Anyway, as I am counting, that brings me to 39 total…well ahead of schedule.
Learning and growth
Do 60 new things…that is 60 things I haven't done in adulthood…if I haven't done something since I was in high school, that counts as new. I've added five things to the list since last report (those in bold below), putting me slightly behind on reaching the goal of 60 things in a year. I decided to add a quick note about whether I enjoyed the items I tried or not.
Started 52 lists for calm journal
Tried Freddy's (fast food)
Tried brie and cherry honey
Took a wine appreciation course
Visited Red Cliffs Desert Garden
Tried Dot's Southwest Pretzels
Tried pralines and cream cold brew
Fixed a new potato pepper frittata recipe
Listened to Ashley Campbell music on YouTube
Downloaded PetFinder app
Went through the pet adoption process
Ate with my left hand
Made a new friend: Buddy
Tried online grocery shopping
Drove a different route and took in my surroundings
Tried Beans & Brew egg bits—not so good; I prefer Starbucks for egg bites.
Cooked taco soup (new recipe)—loved it!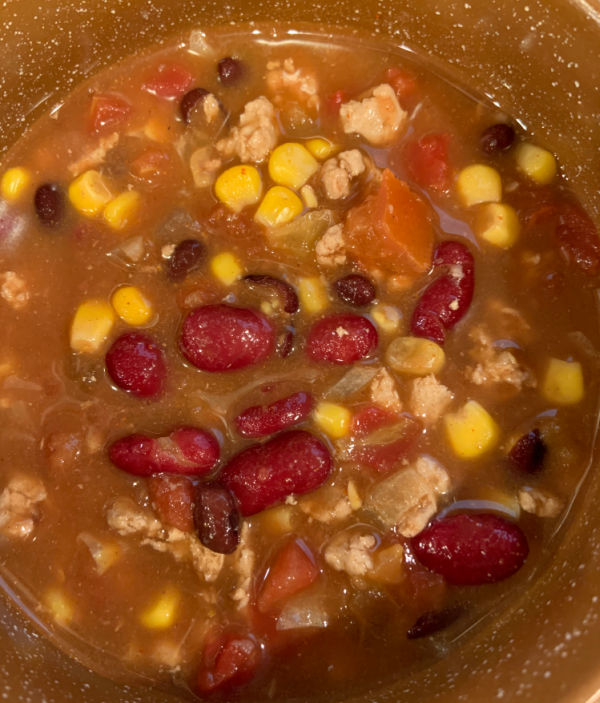 Discovered two new blogs: Roughwighting and Annika Perry—loved them both!
Tried new type of beer: Uinta Brewing Co. Yard Sale Winter Lager—thumbs up!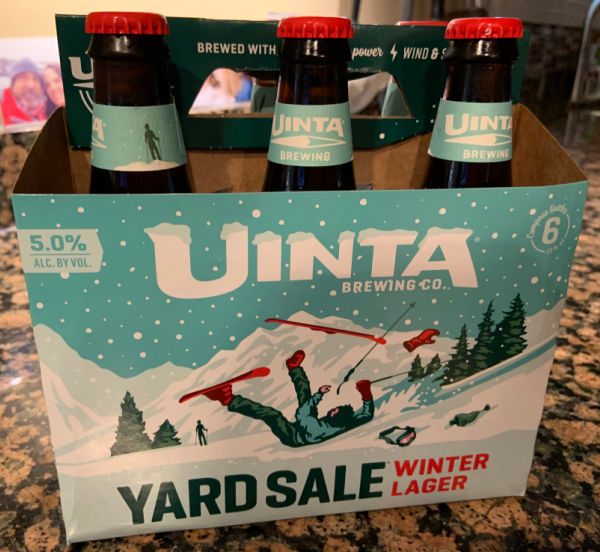 Meditated with eyes open—this just felt strange; I prefer eyes closed.
Relationships
Commit 60 intentional acts of kindness. This month I have committed nine acts of kindness specifically with this goal in mind, putting me at 35 total…ahead of schedule. I choose not to share every act, but to give you an idea, this month's list included encouraging a new Orangetheory Fitness member, writing a positive review for my masseuse, and saving a spider (a major accomplishment for me).
In summary
That's what I have been up to this month. I'm holding out hope that the world will continue to make progress against COVID-19, and I will have an opportunity to try a larger variety of new things before my 60th birthday next October. In the meantime, I will keep plugging away with those things I can do.
Your turn
What about you? I'd love to hear what you've been doing this winter (or summer for my Southern Hemisphere friends). If you have a bucket list, please link up with us. Otherwise, simply share a few things in the comments.
Follow my blog with Bloglovin.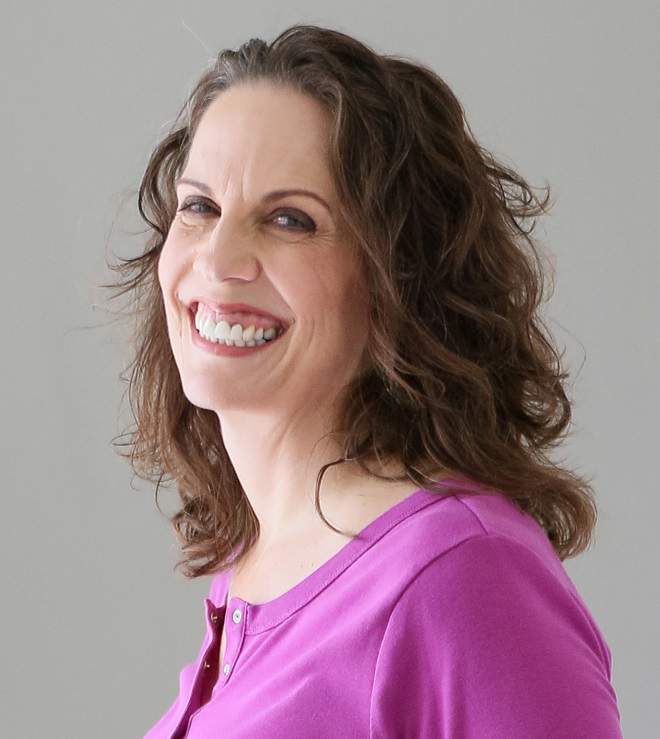 Christie is an author and professional communicator who blogs about life transitions, wellness, mindfulness, and anything else that answers the question "So what? Now what?"