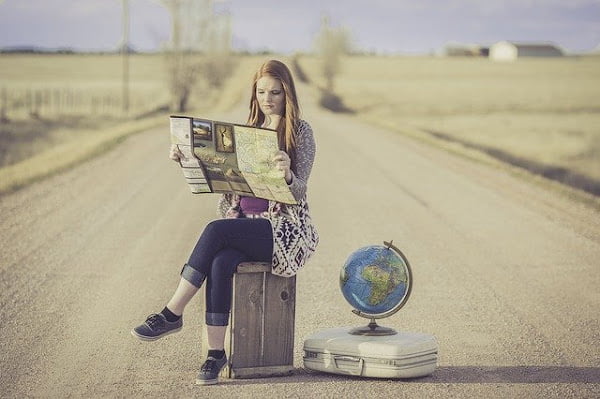 Six years ago on October 2, 2015, with great enthusiasm and more than a little fear, I pressed the publish button on the first So What? Now What? blog post. How time flies. Since then, there have been numerous highs and lows…technical difficulties conquered, friends made, inspiration gained, discouragement overcome…all resulting in 473 additional posts, generating more than 7,800 comments.
I was all set to write my traditional blogiversary post…the numbers, favorite posts, lessons learned…and of course a giveaway.
But what's really on my mind is the state of this blog…and my life as a blogger. Interest has been waning of late…my own…and possibly yours as well. Engagement has definitely dropped. Fewer comments. Fewer shares.
As for my interest, I'm not saying I have writer's block…I have ideas for posts…but it's been a while since I've been struck with inspiration, that "Ooh I need to write about this!" feeling. And I don't catch myself thinking, "I should take a picture of this for my blog" nearly as often.
So the question is, do I look for a way to inject new life into my blog, take a step back and treat it a bit more casually, or bid it a fond adieu?
Reasons to carry on
This could be a phase I'm going through. Renewed enthusiasm for blogging could be just around the corner.
I may really need this engagement once I retire…and I'll have more time to devote to a blog.
I've made some good friends. (Virtual friends are real friends.) Without the blogging connection, those could be challenging to maintain.
Blogging encourages me to use my brain…think and be creative.
What if I actually publish that novel? I imagine a website would come in handy in getting the word out.
Reasons to let it go
I'm not feeling the enthusiasm right now, and I'm sure that shows in the writing.
I don't love the technical aspects of blogging, and it's constantly evolving. You have to stay on top of it.
I could stop paying the expenses associated with maintaining a blog.
I could use the money and the brain cells currently devoted to blogging on a new hobby.
Should I stay or should I go?
I'm not ready to make that decision yet. So for this week at least…in the words of my father…I'm still here! And since it is my blogiversary, the only thing left to do is give out the gifts.
Getting to know you…and prizes
Instead of a random drawing, this year I have a gift for the first six people that comment with at least one thing I do not know about you already. Even if you are not one of the first six, I hope you will share. I'll start…did you know that I've never been to Disney Land? People (in the United States at least) always find that shocking. Now it's your turn…
Follow my blog with Bloglovin.
Globe trotter: Image by Lorri Lang from Pixabay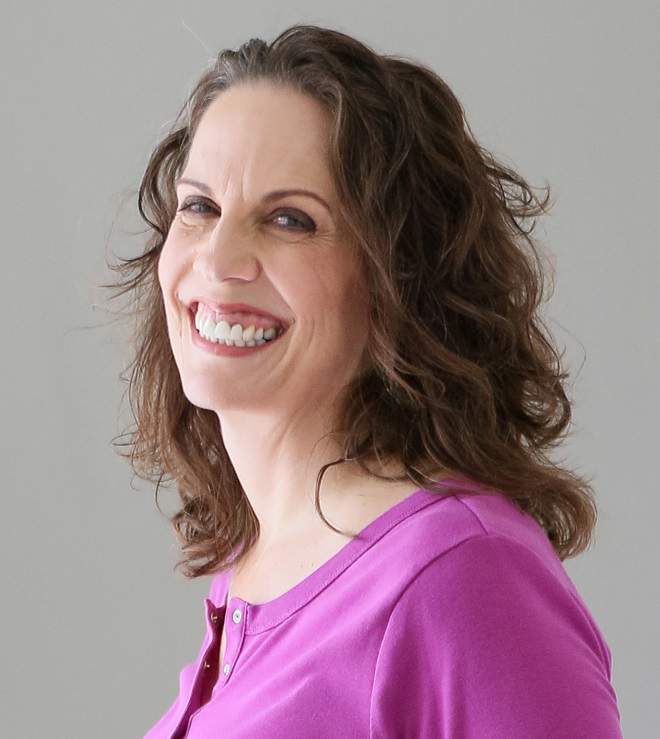 Christie is an author and professional communicator who blogs about life transitions, wellness, mindfulness, and anything else that answers the question "So what? Now what?"