It's easy to get so caught up in the hustle of life that we forget to appreciate the small miracles that happen every day. I created the monthly Thank You Notes post to help me relive the happy moments, savor the gratitude, and share them with you. I hope they also inspire you to think about what you have to be grateful for and share them with us. So let's get started!
Thank you pumpkin season (aka fall or autumn)…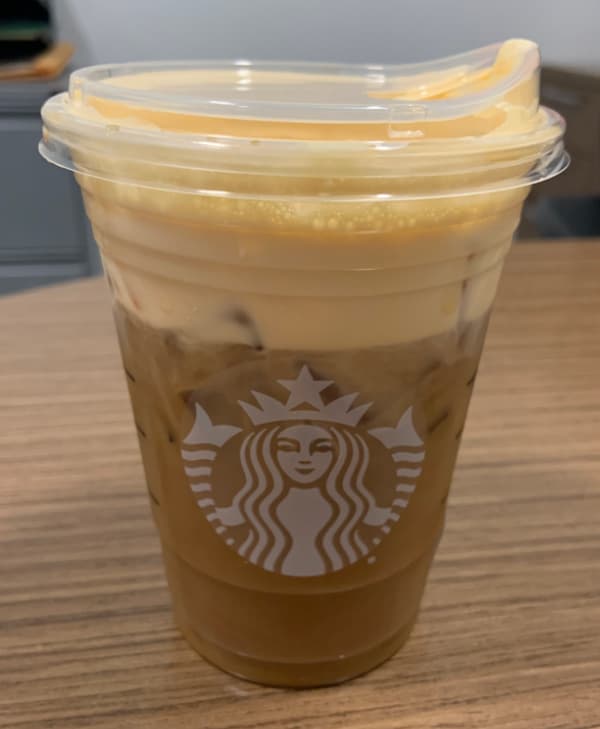 …and Starbucks for the delicious pumpkin cream cold brew on a warm fall afternoon and…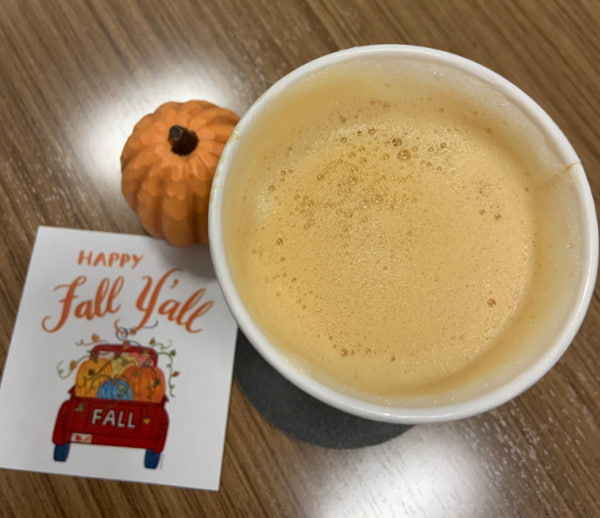 …for the hot pumpkin spice latte on a cool fall morning. And thank you Jenny for the Happy Fall Y'all greeting, which definitely brought a smile to my face and a little autumn cheer to my office.
And speaking of Jenny…
Thank you Jenny…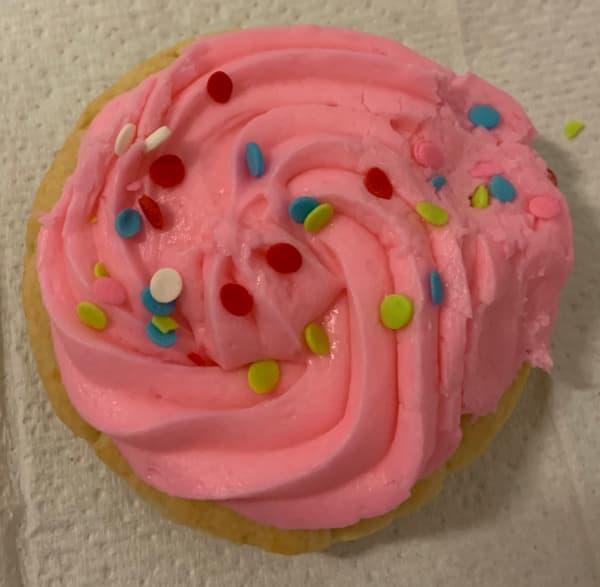 …for the indescribably delicious sugar cookie. I must apologize that I squished the frosting a little and marred its beauty before snapping this pic. Don't worry, it did not mar the enjoyment.
Thank you Mother Nature…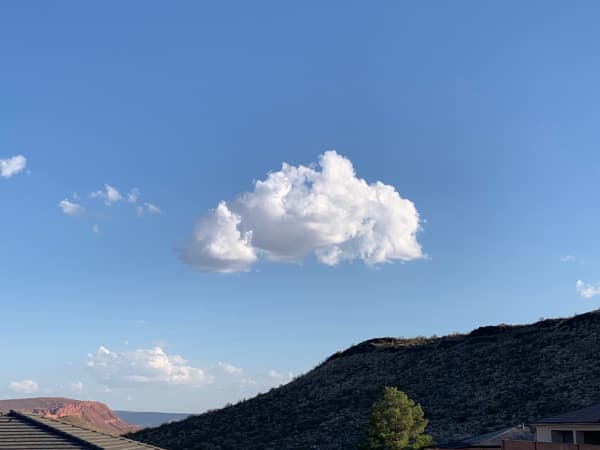 …for clouds. No big surprise here…isn't there a cloud in every episode of Thank You Notes? I just love them.
Thank you Colette…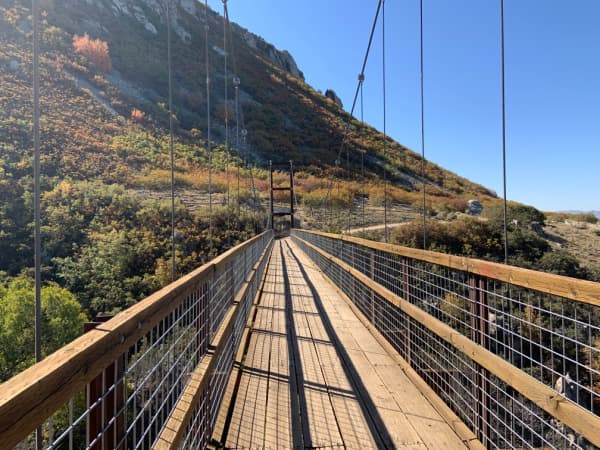 Thank you Universe…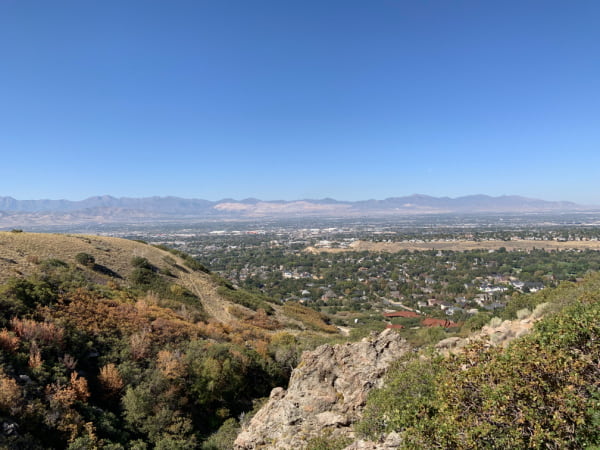 …for bringing me this view from the Draper Suspension Bridge. The beautiful state of Utah never fails to amaze me. Thank you Utah for the numerous easily-accessible hikes…something for every skill level.
Thank you Wren…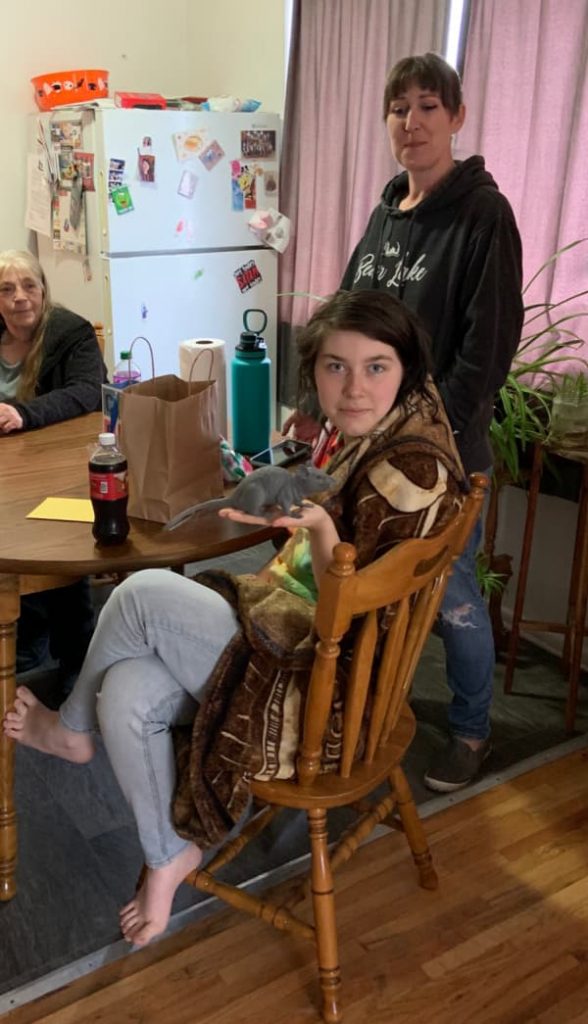 …for including me in your birthday celebration, your quirky sense of humor, and your love of cheesecake. Happy birthday!
Thank you family…

…for the early birthday party. You definitely caught me by surprise. You are my everything. I cannot tell you how happy I felt seeing you all together…laughing…talking…hugging…and did I hear some gambling? We missed you Wells, but thank you for not wanting to share your cold with the rest of us. We do appreciate your thoughtfulness. Hope you are feeling better now.
Your turn
And that, my friends, is a wrap for me. Now it's your turn.
What amazing things…or small wonders…happened for you this month?
What is making you smile right now?
What else is on your mind? Anything at all…I just love to hear from you.
Follow my blog with Bloglovin.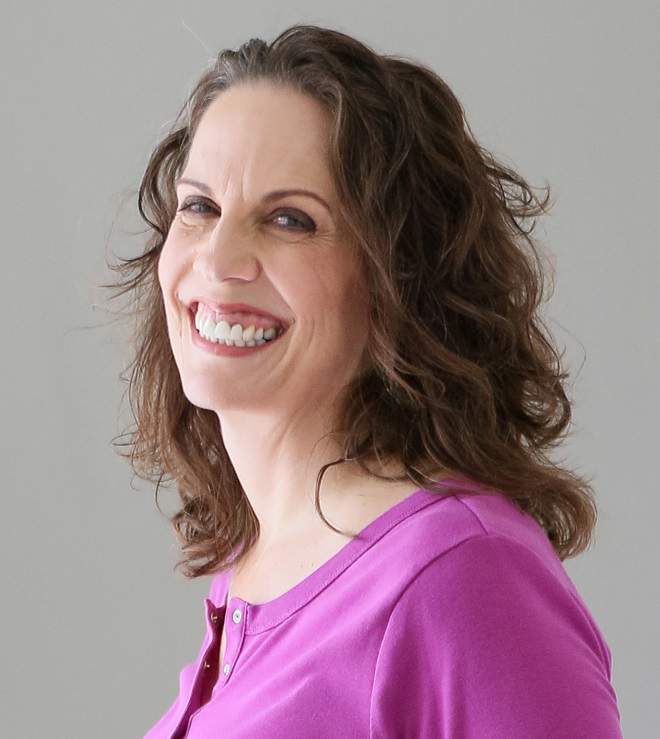 Christie is an author and professional communicator who blogs about life transitions, wellness, mindfulness, and anything else that answers the question "So what? Now what?"