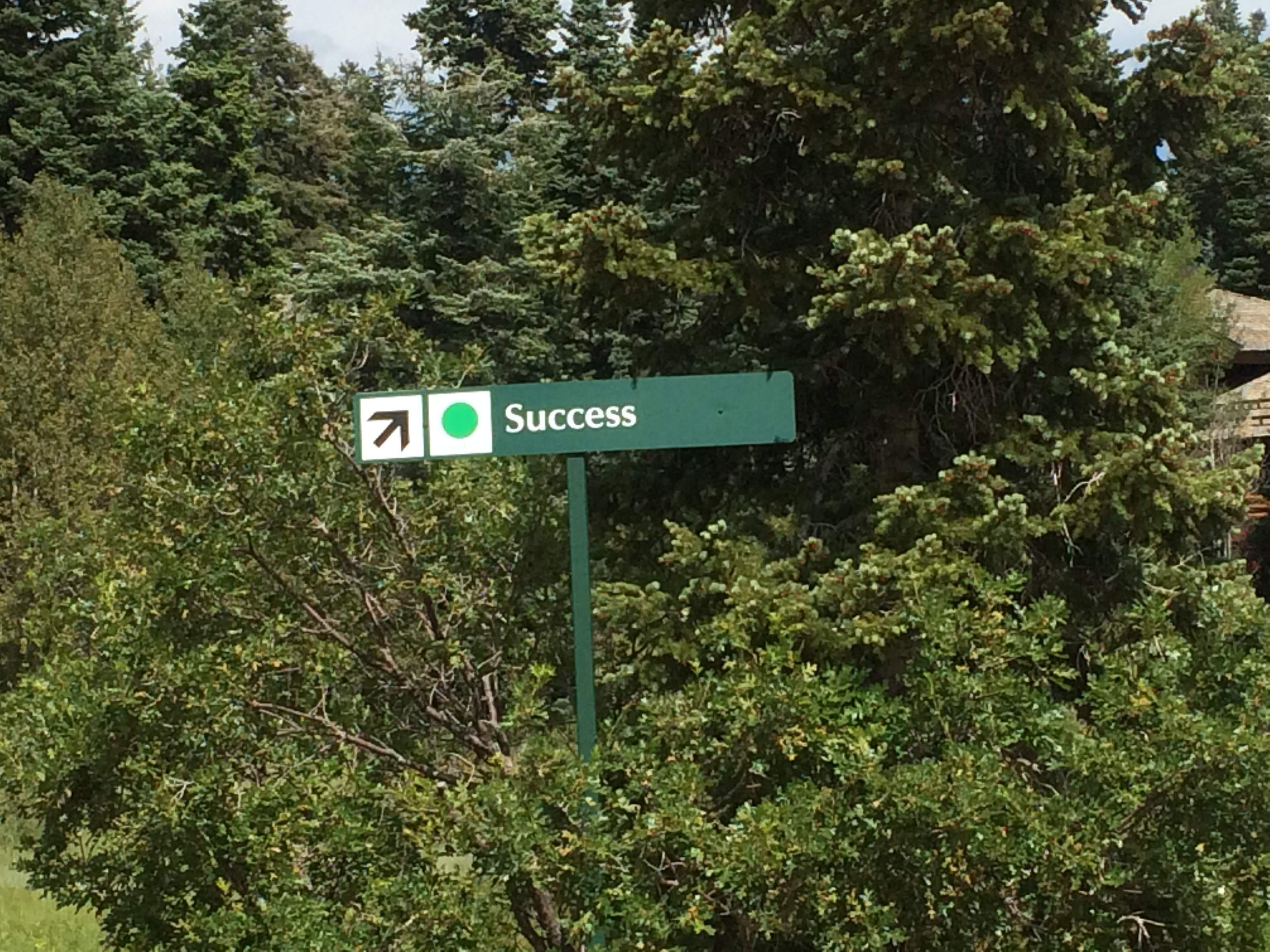 "You have arrived at your destination. The route guidance is now finished."
Is there a more comforting phrase? After all the twists and turns, merges, and recalculations, you finally made it!
But what happens if you've reached the end of your roadmap with time to spare, and the next destination isn't clear? What now?
As long as I can remember, I've been looking ahead to the next big goal. Got an A in school? Try for an A+. Graduated college? Go for your master's. Got married? Time to raise a family. Lost 25 pounds? Run a marathon. Had an article published in the local newspaper? Write a novel. Received a raise at work? Better try for a promotion.
The next big challenge has kept me going, excited about life. Then I woke up one morning and realized the only remaining rung on my career ladder was CEO. The position is not available at my current location, and to be truthful, my heart isn't in running a company anyway. I've worked for 38 years and I'm starting to dream of retirement. But I'm not ready to pull out the rocking chair and knitting needles just yet.
Which raises the question, where do I go from here? Do I start a second career–maybe working for myself this time? Or do I step back and enjoy the fruits of my labor–travel the world, spend more time with the grandchildren, read back-to-back books?
One thing I know for sure, I want to find a better balance between planning for the future and enjoying the moment. In my tendency to look ahead, I often forget to live in the present. Life is happening right now, not six weeks from now or even five minutes from now.
I know I'm not alone in this. My daughter, who's only in her 30s, recently expressed similar concerns. She has the family, the house, and the job she'd always dreamed of–now what? Her route guidance needs to be reprogrammed. Maybe yours does too.
This blog is my public "reprogramming." I hope you'll find it entertaining. I imagine there will be lessons learned–whether they are inspirational examples or cautionary tales is yet to be seen. Either way, I hope you'll join me for the journey.
Buckle up and enjoy the ride!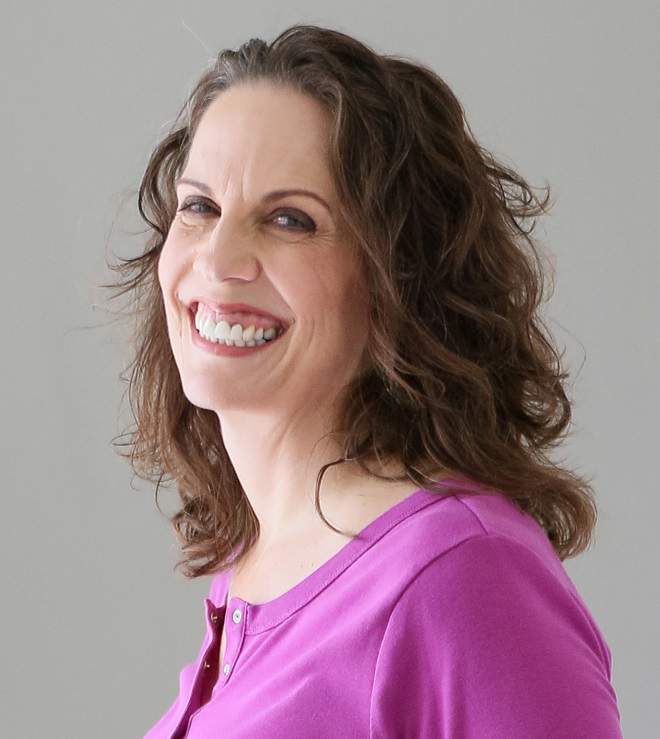 Christie is an author and professional communicator who blogs about life transitions, wellness, mindfulness, and anything else that answers the question "So what? Now what?"