This week I saw a seal up close (like almost tripped over close) in its natural habitat, not behind glass. I sat on a lava rock and watched a turtle riding the waves. I took a turn riding the waves myself and laughed as fish nibbled on my husband's toes. On the way 
"home," I left a trail of beach sand a mile long. (Who knew a swimming suit could hold that much sand!) Later, sitting on the lanai, I ate an avocado picked from the neighbor's yard and listened to the breeze rattle the palm tree fronds. These are not experiences I could have had from the confines of my home. That's why I love traveling!
Next week, I will visit Nashville, Tennessee, for the first time; and in two weeks I will be in Fairbanks, Alaska, hopefully seeing the Northern Lights (if Mother Nature will only cooperate). We live in an amazing time where seeing all parts of the world is possible, and I want to take advantage.
I may not know exactly what I want to do with the second half of my life, but travel is definitely part of the plan. For starters, I have this crazy idea that once I retire from my full-time job, Larry and I will rent a motorhome and travel the lower 48. In each state, we will visit at least two places–one tourist attraction and one spot typically only frequented by the locals. I will write a blog and include wonderful photos. (Maybe I should take a photography class, huh?)
Anyway, I'd love your recommendations–give me the state and the places you think we should visit while we're there.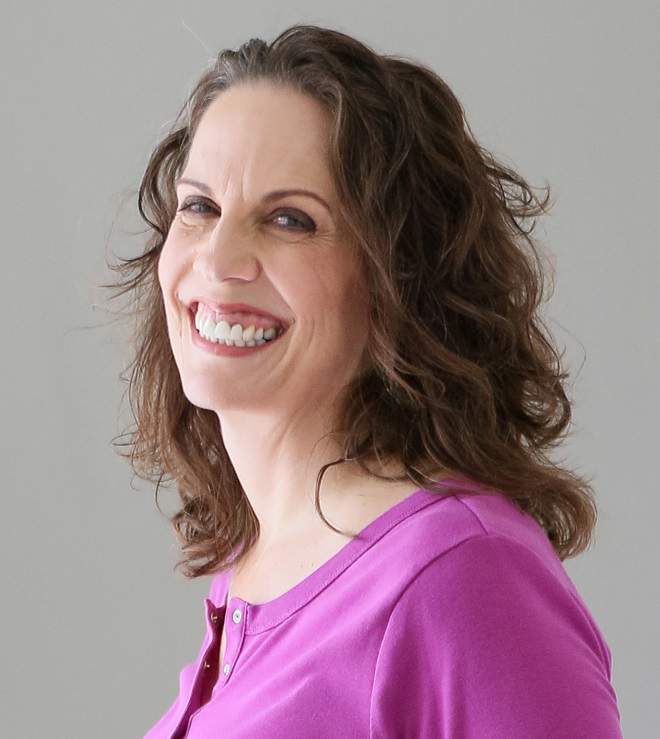 Christie is an author and professional communicator who blogs about life transitions, wellness, mindfulness, and anything else that answers the question "So what? Now what?"