This week's Friday Favorites is an exercise in self-control. I am limiting myself to one picture per day and one sentence per picture. That's not an easy task when you're somewhere as beautiful as Nuevo Mazatlan. Wish me luck!
Friday, March 10
Saturday, March 11
Sunday, March 12
Monday, March 13
Tuesday, March 14
Wednesday, March 15
Thursday, March 16
Success! Happy Friday and Happy St. Patrick's Day!
How was your week? Please share the highlights.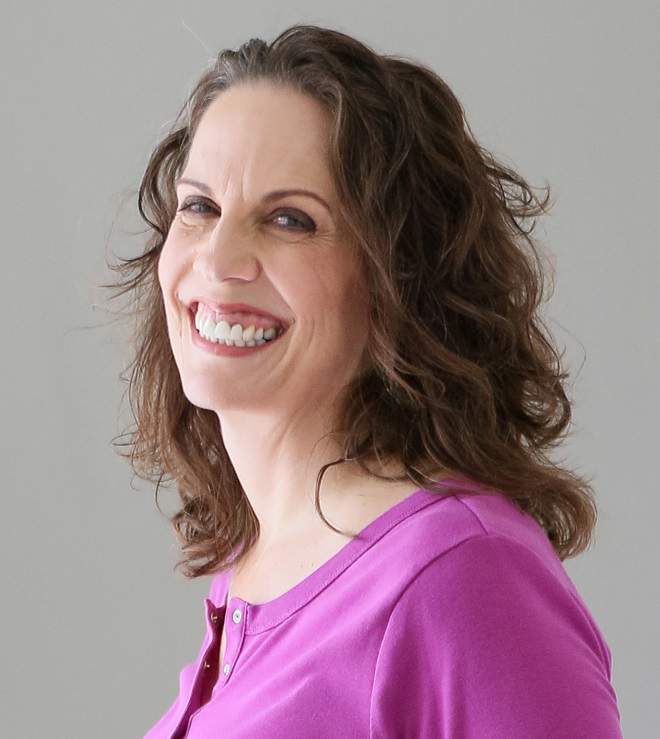 Christie is an author and professional communicator who blogs about life transitions, wellness, mindfulness, and anything else that answers the question "So what? Now what?"