Happy Friday from beautiful El Sol La Vida in Nuevo Mazatlan. Since I'm on vacation, I'm keeping it simple with a picture a day. I hope you enjoy them!
Friday, December 29: the first cup of coffee by the ocean is always the best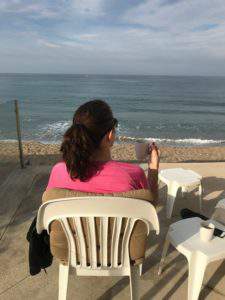 Saturday, December 30: reading an excellent book by the pool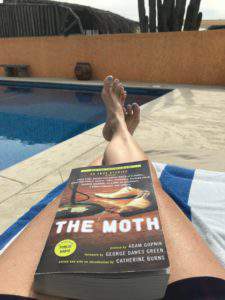 Sunday, December 31: ringing in the new year with a bonfire on the beach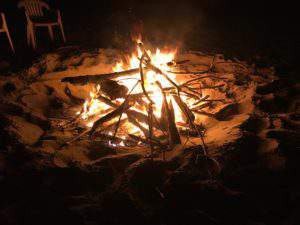 Monday, January 1: first meal of the new year, and a delicious one at that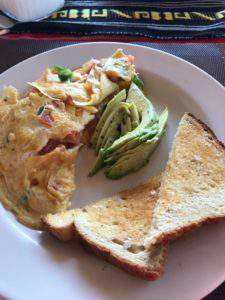 Tuesday, January 2: flying into the sun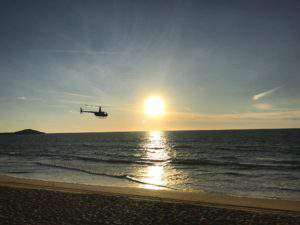 Wednesday, January 3: loving the sun and each other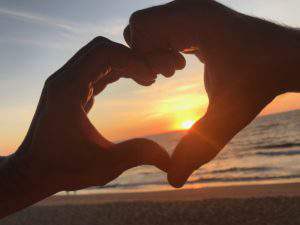 Thursday, January 4: lunch at Surf's Up Cafe, accompanied by Beggars Banquet (the band) and parasailers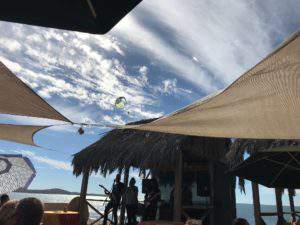 That's my week in pictures. What have you been up to this first week of 2018?
Follow my blog with Bloglovin.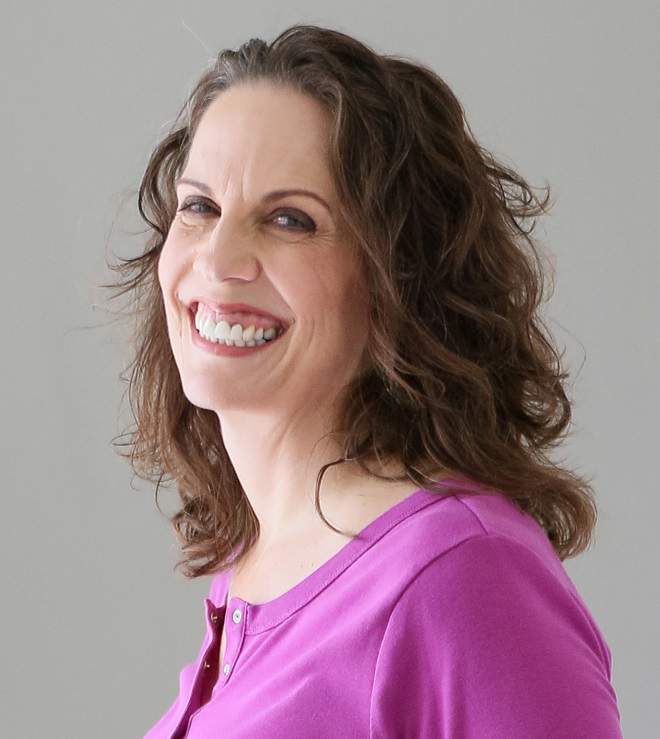 Christie is an author and professional communicator who blogs about life transitions, wellness, mindfulness, and anything else that answers the question "So what? Now what?"