What is it about crayons? For as long as I can remember, I've loved them–their distinctive smell, their waxy feel, the amazing variety of colors together in one place. And when I recently brought the subject up to a group of my coworkers, I got an equally strong reaction.
Brand-new crayons in the 64-count box are the best. Each point untouched, each color untried, and in variations you never knew existed. I mean, come on, nine shades of green! And don't get me started on the sparkly gold and silver.
A new box of crayons represents endless possibilities. Nothing is broken; nothing is dulled; each one has its own spot. And they fit perfectly–just snug enough so they hold each other up, but not so snug that the box bulges or, heaven-forbid, you break one trying to force it in.
Even the paper around the crayon is pristine. It hasn't been torn or lifted at the seams. Of course, there is something delicious about peeling the paper back, revealing more crayon and discarding colorful little paper curls.
In fact, crayons are pretty great at the end of their lives too, when they reach that point where some are missing the paper altogether, and so many are broken, they no longer fit in the box. And the box itself, well it's worn almost beyond holding together, so you dump the crayons in a shoe box or a Ziploc bag.
When you use those crayons, you pull a handful out and see what you get–find a way to make one of those colors work for your project. And if someone else is using the color you really want, well the other half is probably in that bag somewhere, just go digging. It's a treasure hunt.
You might even take some of those crayon pieces and melt them with an iron between two sheets of wax paper. That is if you can still find wax paper and an iron–but that's what we did when I was a kid.
So crayons start and end life magically. It's the middle part that's challenging, when the crayons are no longer shiny and new, but you still want them to be. You try to put them back just where you found them, but the other crayons have shifted, and you can't locate the spot. The tops are rounded, and the colors have rubbed on each other, so the spring green is marred by smudges of violet red.
You use that little sharpener on the back of the box, but try as you may the crayon will never look brand new again. Better to give in to the cycle–peel the paper with abandon, color as hard as you like, mix the indigo with the goldenrod–and look forward to the shoe box phase of life, where you can revel in the beauty of the broken pieces.
"If you want an interesting party sometime, combine cocktails and a fresh box of crayons for everyone." ~Robert Fulghum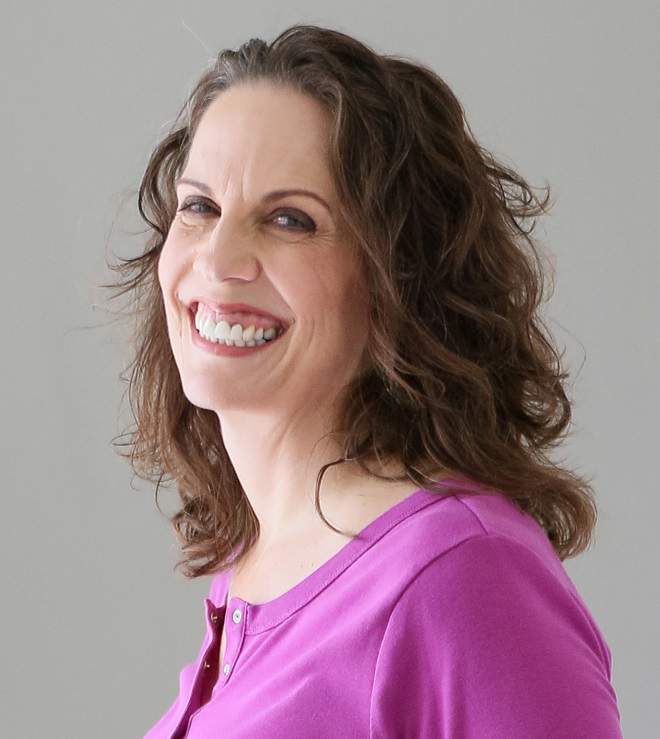 Christie is an author and professional communicator who blogs about life transitions, wellness, mindfulness, and anything else that answers the question "So what? Now what?"