This Friday finds me full of gratitude, even more than usual.
I am grateful for the ability to travel–paid vacation from my employer, disposable income to spend on airfare and accommodations, the technology that makes it possible to travel 1,500 miles in four hours.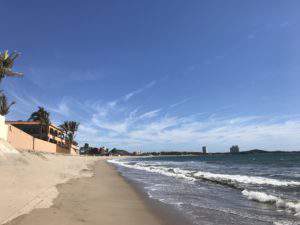 I am grateful for friends around the world–friends I've met in person, like Ray and Linda, and friends I've met online in the blogosphere, like you.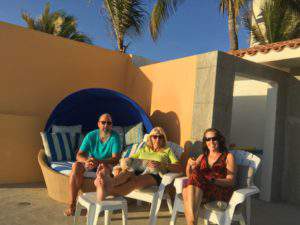 I am grateful for a home to come back to–our beautiful springtime yard, our own comfortable bed, Charlie Dog, our children and grandchildren.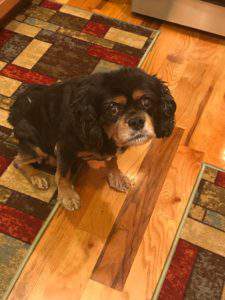 Those are my Friday Favorites this week. What about you? Please share something that filled you with gratitude this week?
Follow my blog with Bloglovin.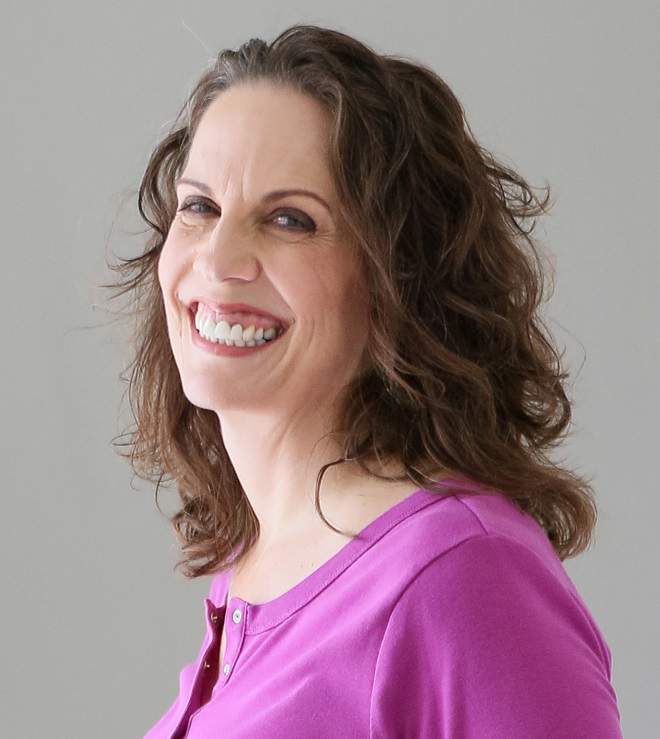 Christie is an author and professional communicator who blogs about life transitions, wellness, mindfulness, and anything else that answers the question "So what? Now what?"