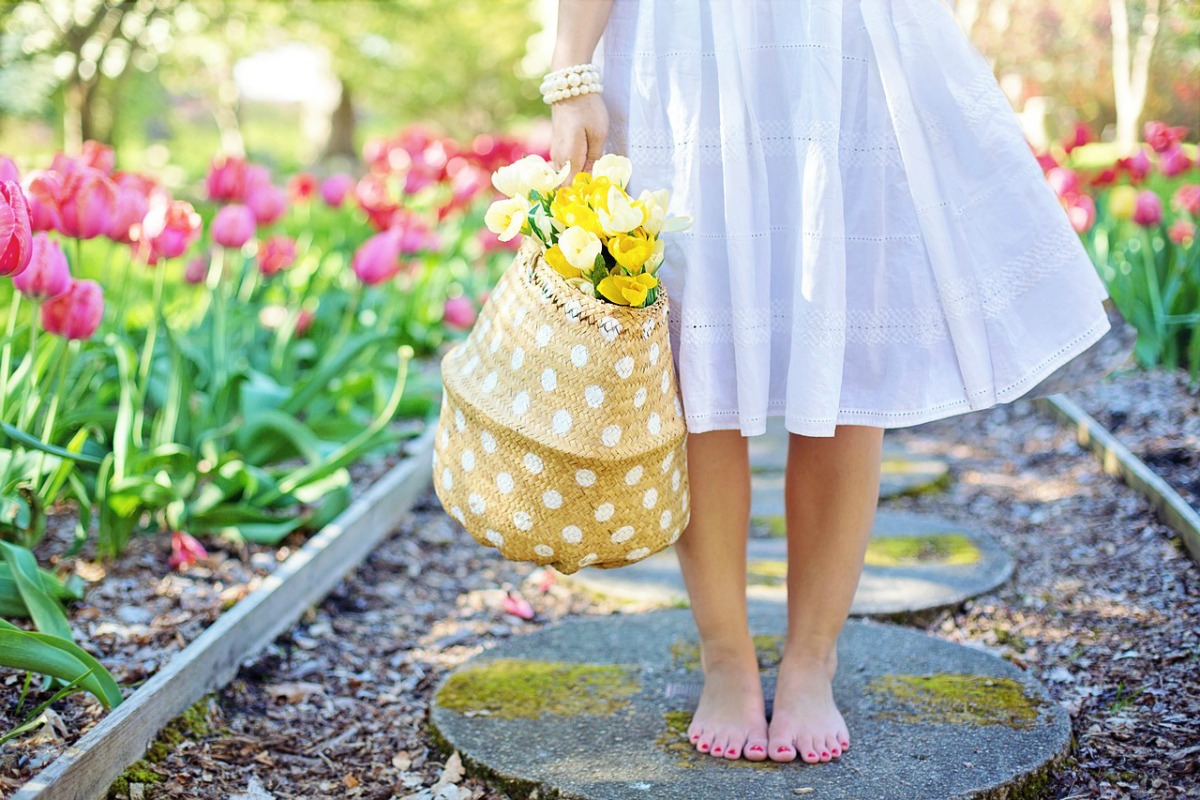 We're another month into spring, the season of new life and new beginnings. It is also time for our second spring bucket list update. So here goes…
Health & fitness
1. Download a 10k training schedule and get started.
I downloaded this 10k training schedule from Hal Higdon, and it turns out official training won't start until we've said goodbye to our spring bucket lists, so I'm calling this one mission accomplished! In the meantime, I have continued my weekly three-mile runs. I have struggled to get the second run in, which I committed to last month. It's all a matter of priorities. So far, I haven't been willing to give up one of my Orangetheory sessions to make room for the extra run.
2. Practice mindful eating at least one meal a day.
As a reminder, here's what that looks like: Before starting, take a moment to appreciate the look and smell of the food. Offer gratitude for everyone and everything that contributed to bringing the meal to me. Then eat slowly, savoring the tastes and textures. Put my fork or spoon down between every bite, chew and swallow completely, before taking the next bite. I have done this most days, though a few times it has gotten away from me. Last month I committed to doing a better job of tracking this goal. I started strong, but fell off later in the month. Overall, I am eating much more mindfully though, so I feel good about this goal, even though I can't report exact numbers.
Joy
1. Set up the patio and spend some time out there!
Progress! We haven't done the thorough cleaning we had planned, but Larry did set the furniture out, so I could take advantage of a brief stretch of sunny days. I spent one Sunday afternoon enjoying nature and reading a good book. Heaven.
2. Open up Hawkes Landing, as soon as the weather permits. There is a lot of snow to melt!
The snow has melted; however, the weekend we had planned for the grand opening, it rained and snowed. It's no fun mucking around in the mud and cold to get things opened, so we decided to wait. With our family trip next month, we will be cutting it close to get this goal accomplished before the end of spring.
Learning & growth
1. Finish the darn novel already! Make the revisions that came out of the editorial assessment and prepare for querying.
Mission accomplished! I finished the final edit. (Pre-querying edit at least. If I should be so lucky as to sell this novel, I see publisher edits in my future.) The point is, I am now ready to query agents.
2. Complete the updated BlogAid SEO workshops and the "homework" assignments.
Mission accomplished! The course is complete.
Relationships
1. Monthly mindful speech exercises. You can read this post on Right Speech for further explanation.
I tried going another full day without speaking about anyone who wasn't present. Once again, I slipped up four times. This time only one of those had negative connotations. People have asked why avoiding even positive talk is part of the challenge. This is a mindfulness exercise, and part of the purpose is making myself aware of how often I speak about people who are not present–really thinking before I speak. I'll try this practice once more before our final spring bucket list report.
2. Go on the long-awaited, much-hyped family trip to Mazatlan!!!
The countdown is on! With less than three weeks to go, we are finalizing preparations for activities and meals. I bought a couple of new swimsuits and books for the beach. We'll order pesos from the bank and finalize transportation to the airport this week. After years of dreaming, and a full year of active planning, this is happening–all 19 of us are spending a week together on a beach in Mexico.
Summary
By my count, I have completed three items, started another four, and have one yet to begin. Hey, I have to leave something for the final report, right?
Your turn
What are you doing this spring (or whatever season you are enjoying in your corner of the world)? We'd love you to link up your bucket list with us using the link below, or feel free to tell us about your spring activities in the comments.
You are invited to the Inlinkz link party!
Follow my blog with Bloglovin.
Shared on GRAND Social and #MLSTL.
Image by Jill Wellington from Pixabay.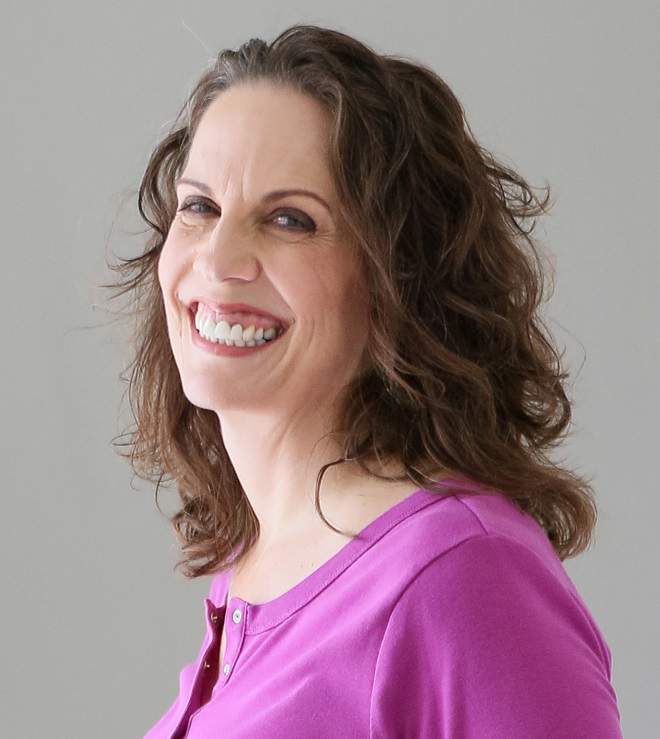 Christie is an author and professional communicator who blogs about life transitions, wellness, mindfulness, and anything else that answers the question "So what? Now what?"