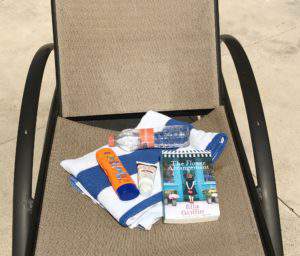 Well, I'm traveling, so you know what that means—besides lots of vacation pics on the next Friday Favorites—there will be a book recommendation in the near future. I thought I might as well get on with it, since I finished a good one early in the trip: The Flower Arrangement by Ella Griffin.
The Flower Arrangement gives us a peek into the lives of an enchanting cast of characters who are connected through a small flower shop in Dublin called Blossom & Grow. Each flower arrangement tells a story about the giver, the receiver, and even the florist.
Flowers are a part of nearly every significant moment of our lives from birth to marriage to death and everything in between, so it's no surprise that this book touches on all of these. What is surprising is the number of delightful, touching moments sprinkled throughout the book.
As an added bonus, I learned a little about flowers—not so much that it bogged down the story, but just enough to make me wish there was a shop like Blossom & Grow near me.
When you have only two pennies left in the world,
buy a loaf of bread with one,
and a lily with the other.
~Chinese Proverb
If you've read The Flower Arrangement, I'd love to hear what you thought? Particularly about the ending?
What other books have you read recently? Would you recommend them?
What is your favorite flower?
For those of you in Utah, is there a locally-owned flower shop that you would recommend?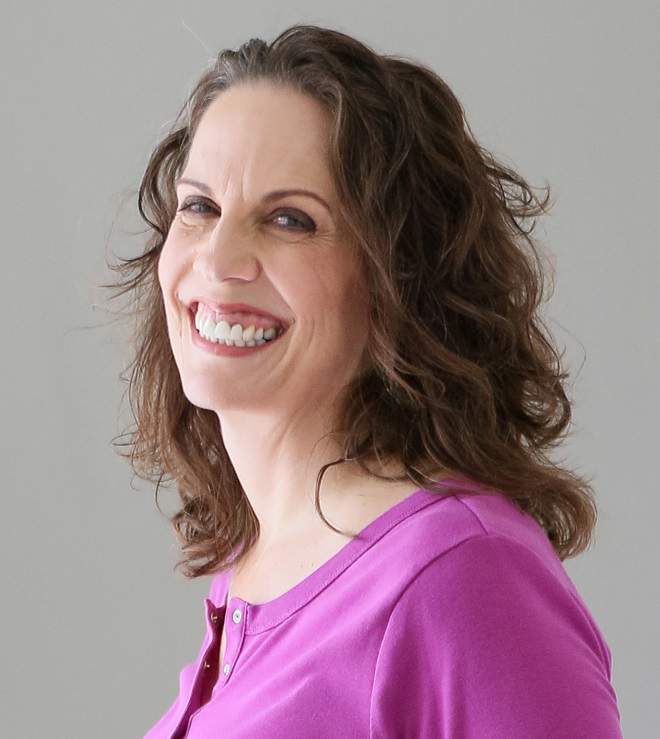 Christie is an author and professional communicator who blogs about life transitions, wellness, mindfulness, and anything else that answers the question "So what? Now what?"