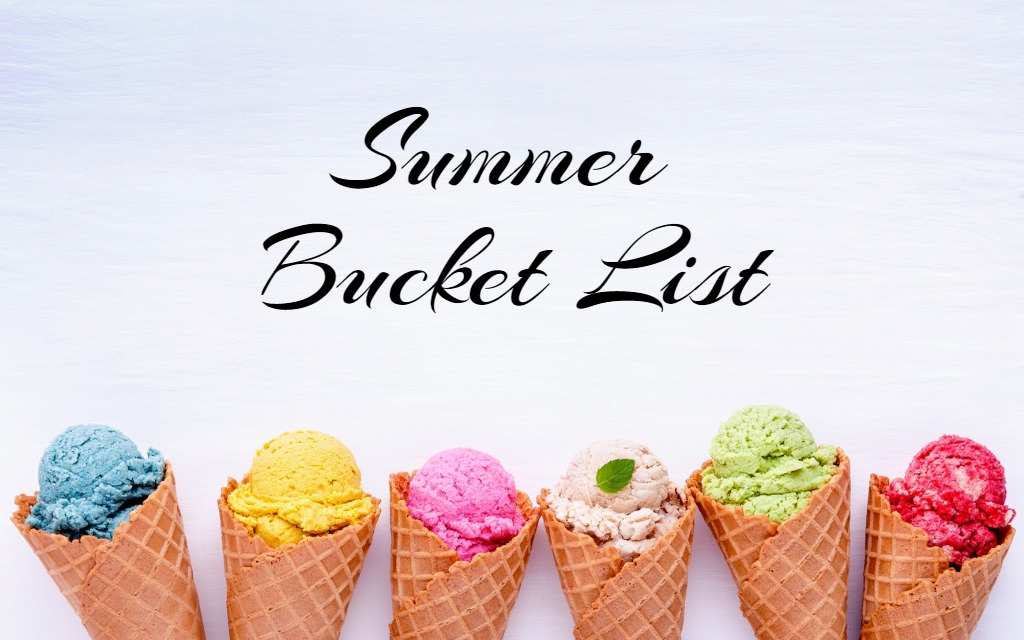 Summer is one third of the way over. (Say it a'int so!) Time is slipping by quickly, so we better check in on our Summer Bucket List to make certain we do the things we really want to do before it's over. Here's my list, along with updates on any progress.
Health and fitness
1.Go on at least three EMI Health wellness hikes (for a total of 10 since the challenge started), with one of those being in the difficult category.
I have actually gone on five hikes in the past month, none of which fell in the difficult category, but all of which were glorious.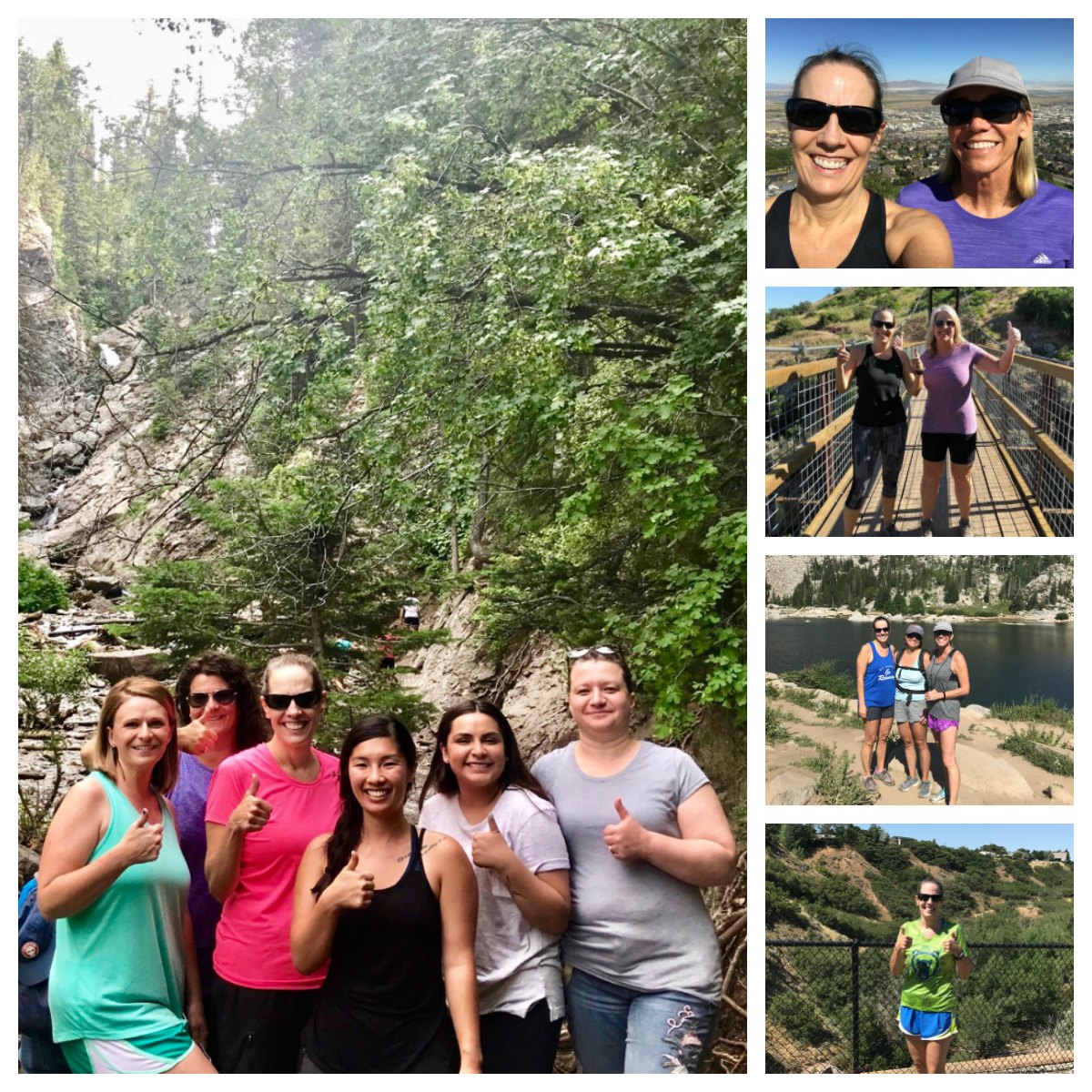 2.Have all of my outstanding preventive exams (mole check, vision, dental, and mammogram).
I had my mole check, vision exam, and mammogram all within two days. (I'll spare you the photos.) I have an appointment for my dental exam and cleaning in August.
3.Visit the Farmer's Market.
Nothing yet, but this is definitely on my radar.
Joy
1.Attend a live performance of some kind.
Not yet. I have been watching the local paper for events near me. I better step it up and get some tickets, or I won't accomplish this before the summer is out.
2.Read a book for pleasure.
Mission accomplished. I went to the bookstore and got so excited I bought four books! I have read one, Eleanor Oliphant is completely fine. This book was completely fine; in fact, it was amazing!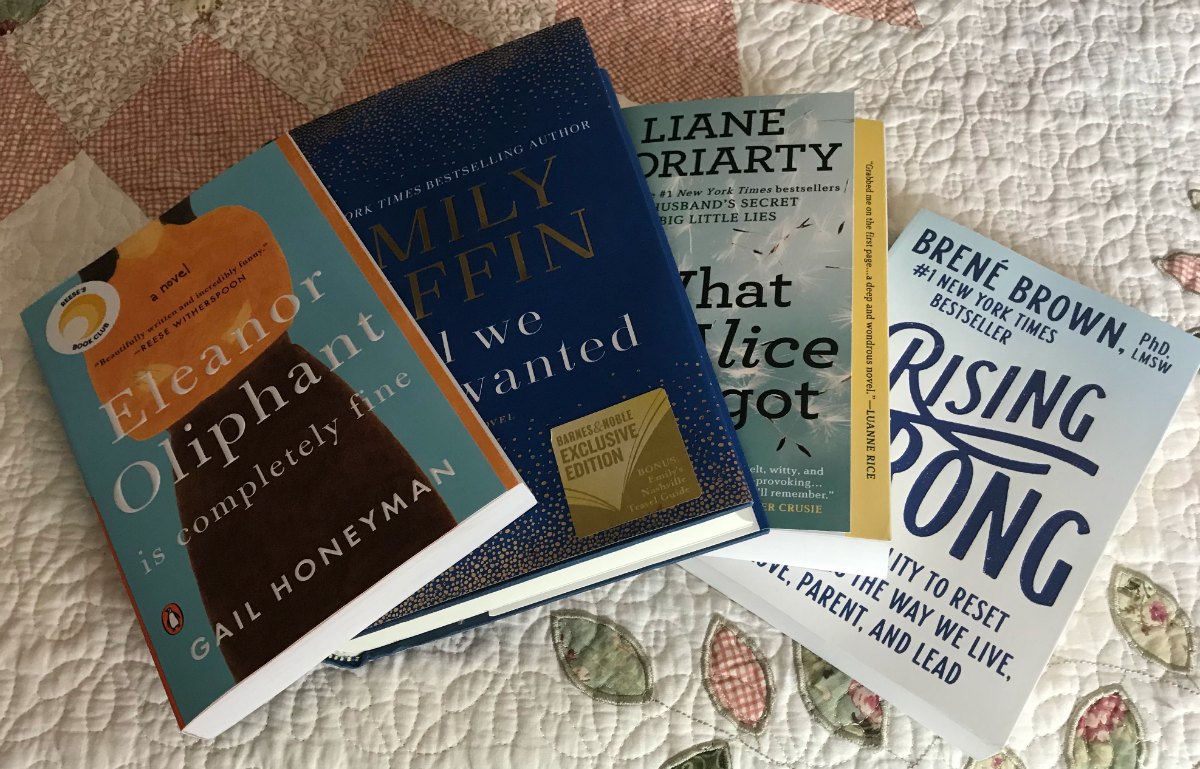 3.Spend at least 15 minutes outdoors daily.
While I haven't been perfect on this one, I have done well. So far, there have been just three days when I didn't get my 15 minutes of nature time.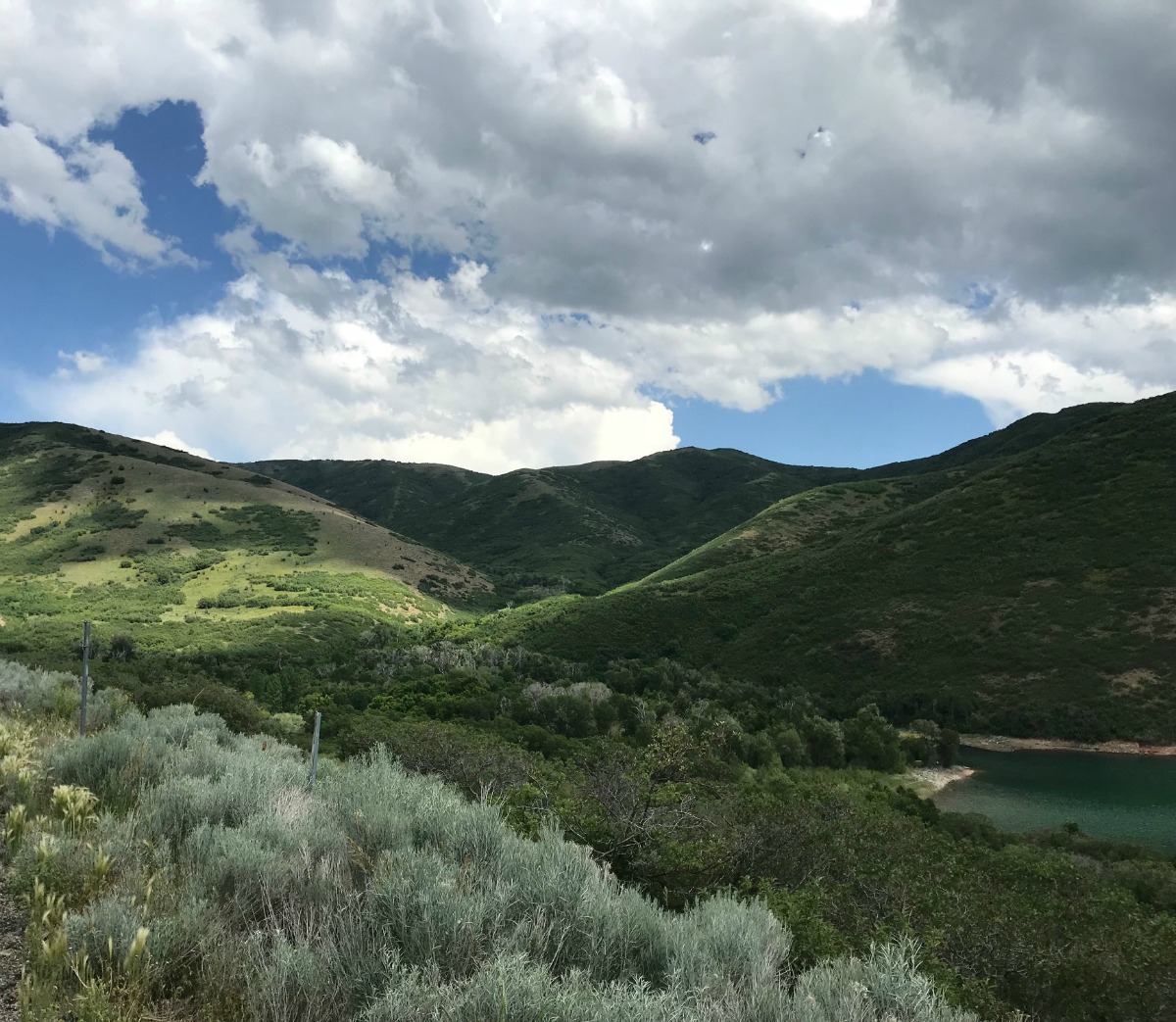 Learning and growth
1.Work with a life coach.
In progress. I'm working with Allison Task. Watch for more on this in future posts.
2.Take the BlogAid DIY SEO course.
In progress. I'm working my way through the tutorials now and making some tweaks to my blog as a result. I highly recommend the course.
3.Study French for 90 minutes a week.
I'm rethinking this one. Turns out working with a life coach and taking the BlogAid DIY SEO course come with homework, and I may have overloaded my learning goals for summer. I am taking moments here and there to read a little French or work through a lesson on Kwiziq or Duolingo, but I'm not putting in anywhere near 90 minutes a week—maybe half that.
Relationships
1.Go on our annual girls trip.
Coming next week.
2.Go on our annual family Bear Lake trip.
Coming in August.
3.Send three cards to friends or extended family on occasions other than birthdays and holidays.
In progress — I've sent one so far, which puts me on target for three in three months.
Your turn
Do you have a bucket list?
Whether you have a formal bucket list or not, share with us at least one thing you'd like to do this summer.
Check out the fun bucket lists of some other bloggers using the blue button below. Feel free to link up your list as well.
Follow my blog with Bloglovin.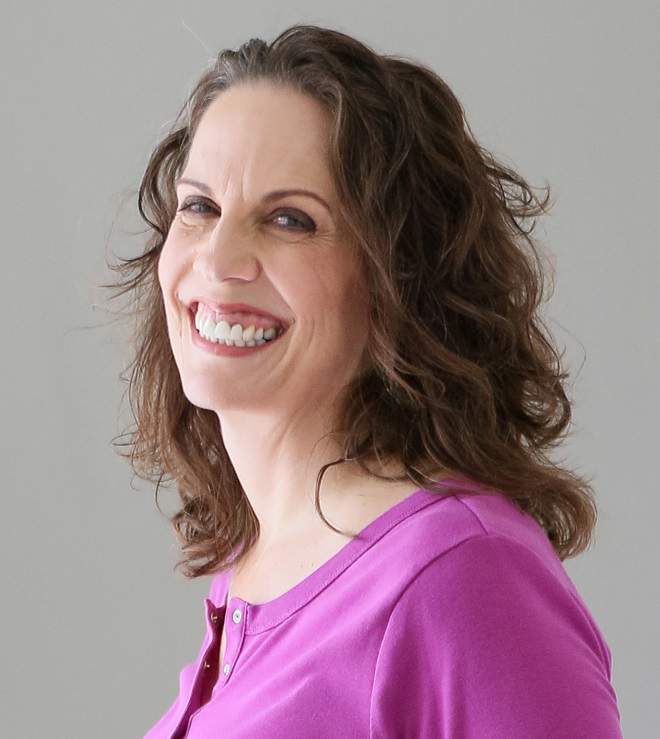 Christie is an author and professional communicator who blogs about life transitions, wellness, mindfulness, and anything else that answers the question "So what? Now what?"