Another week with much to celebrate–from a funny candy wrapper to my beautiful grandchildren to a much anticipated trip to Mazatlan! Let's get started.
Solid advice from Dove Chocolates. Now I just need to start an argument…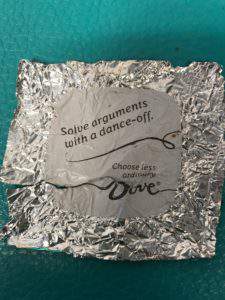 So proud of these boys! They worked hard for their spots on the respective Cottonwood High soccer teams. Congratulations Keaton and Ryelee!
I asked for neutral nail color, since I would be going three weeks before the next color change. Meghan couldn't resist showing me the perfect color for a vacation to Mexico. Guess which one I went with! (I am not sad about my choice.)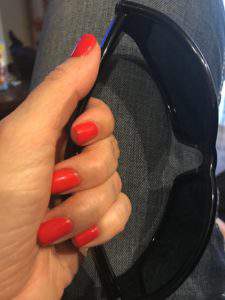 And then, of course, I needed "beach" toes.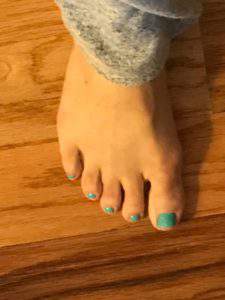 I couldn't resist posting a pic of this little fashionista. I love you, Piper and your impeccable taste!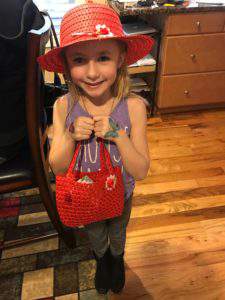 Spring is definitely in the air…and sprouting from the ground and the trees.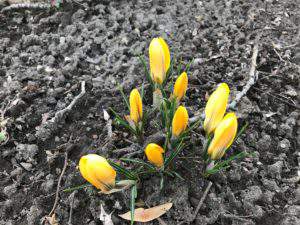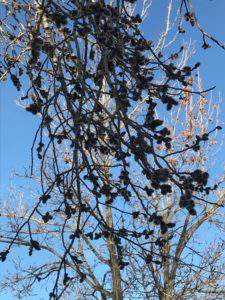 It wouldn't be Friday Favorites, if there wasn't food. This lemon blueberry cake came from Granite Bakery. It was as delicious as it is beautiful!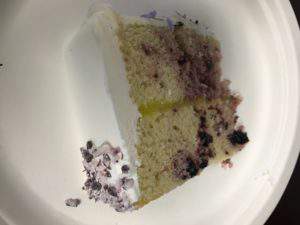 And finally, we are back at El Sol La Vida in Nuevo Mazatlan! Prepare for beauty overdose.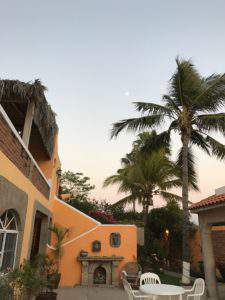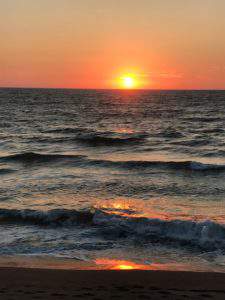 I'd love to hear about the highlights of your week.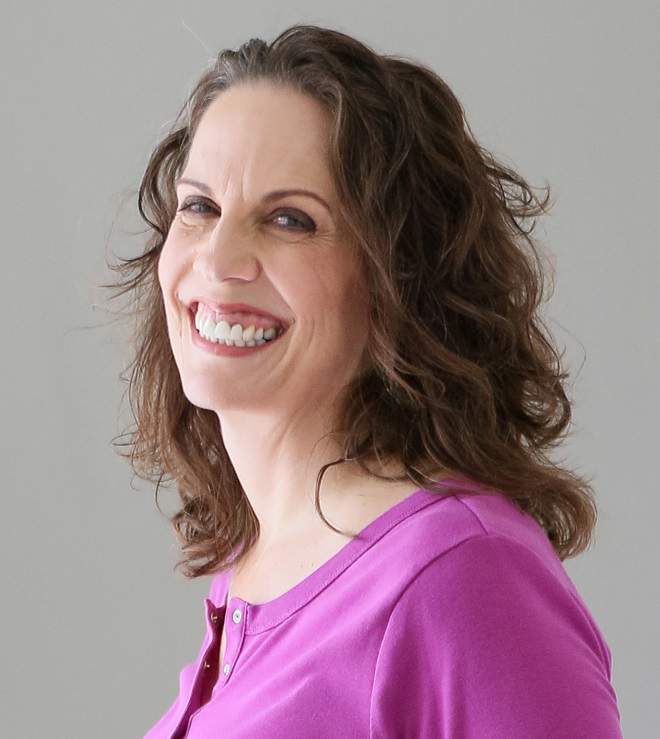 Christie is an author and professional communicator who blogs about life transitions, wellness, mindfulness, and anything else that answers the question "So what? Now what?"