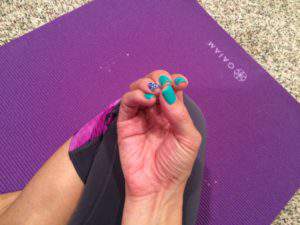 It's a new month and that means a new guidepost from The Gifts of Imperfection. This time it's Cultivating Intuition and Trusting Faith (letting go of the need for certainty).
Growing up I most often heard the word intuition in combination with women—as in women's intuition—and it seemed to me to be something mystical, like ESP or eyes in the back of your head. As for faith, that was strictly a religious term, and the only one you had faith in was God and your bishop. (As way of explanation, I grew up Mormon, where the bishop is the leader of the local congregation, or ward, as we call it.)
Now I'm not saying that either of those interpretations is wrong—so mothers and bishops, there's no need to correct me—but I do believe that my youthful understanding of these two concepts was too narrow.
There is actually nothing otherworldly about intuition, and it is available to men as well as women. Reading Brene Brown's description of intuition was an aha moment for me. "Psychologists believe that intuition is a rapid-fire unconscious associating process—like a mental puzzle. The brain makes an observation, scans its files, and matches the observation with existing memories, knowledge, and experiences. Once it puts together a series of matches, we get a 'gut' on what we've observed." To a thinker like myself, that sounds like something that I should trust—my brain doing what it was designed to do.
And just to be clear, I'm not advocating throwing research out the window. If intuition is fed by memories, knowledge, and experiences, there has to be room for new knowledge, a place for investigation and gaining more insight. Intuition isn't a choice between gut and knowledge. The challenge is to trust yourself to know when enough fact-finding is enough and having faith in your knowledge-fed gut (intuition).
So I have two problems—how do I recognize intuition, and how do I trust it enough to give up my incessant need for certainty? Since I can't have faith in intuition I don't recognize, it appears the first order of business is to learn to listen to my gut. I've ignored it so many times I'm not sure it's still speaking to me at this point. Assuming it is, how do I spot intuition when it does speak? How do I know if what I'm feeling is my intuition, my fear, my wishful thinking…or something else entirely, like that second serving of pasta I just ate?
I'm no expert, so I did what us novices usually do—I googled it. Interestingly, all the sources I found gave very similar advice for cultivating intuition, so maybe there's something to it. At least, I'm going to give it a try.
Spend some time daily connecting to and listening to yourself. Call it meditation or anything else you like, but the idea is to sit quietly with yourself and pay attention, without judgement, to your feelings, thoughts, and sensations.
Ask yourself specific questions. If there is something you are trying to figure out, or a decision you need to make, either ask yourself out loud or write it down. Put the specific questions out there, and then go back to step 1. Listen.
When thoughts come, write them down—or act immediately—as appropriate for the situation. Evidently, our intuitive thoughts can be fleeting, especially if we haven't yet strengthened our intuition, so if a thought or impression comes to you, write it down, or act on it immediately.
Trust yourself. This can be easier said that done, but take a chance, jump in, and if the results are good, you'll trust your intuition easier next time.
So, those are my goals for August. I'd love to hear your stories of how intuition saved you or let you down. Do you trust your gut? If so, have you always, or did you consciously do something to strengthen it?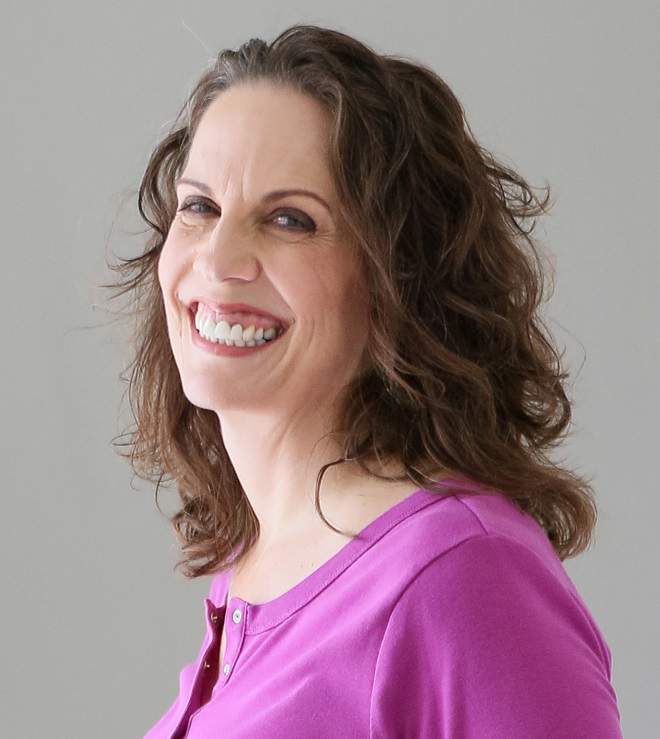 Christie is an author and professional communicator who blogs about life transitions, wellness, mindfulness, and anything else that answers the question "So what? Now what?"