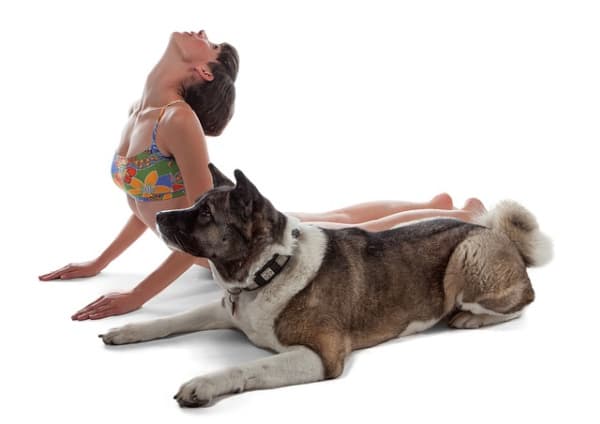 You've probably heard that yoga is a great way to improve strength, balance, and flexibility. It can be adapted for all levels of fitness, and a session of yoga can be as gentle or as challenging as you choose to make it. Yoga can be done with an in-person class, a virtual group, or home alone. And it doesn't take a lot of space or fancy equipment. 
You may even know that yoga has been shown to slow aging, reduce stress, improve the immune system, and help control diabetes.
But did you know…
7 fun facts about yoga
There are close to 1 billion yoga poses on Instagram. Yoga has 84 basic Asanas or poses. The lotus is the most popular, and the headstand is the most dangerous.
Yoga is more than 5,000 years old and was introduced in the US in the 18th Century, though women weren't invited to participate until 1937.
Men that practice yoga are yogis; women are yoginis.
The first yoga mat was created in 1982 by Angela Farmer, using the underlay of a carpet.
Prisoners in India can reduce their sentence by getting top marks in a yoga test. This program led to a reduction in crime in the prison.
The longest recorded yoga lesson lasted 56 hours, and the largest yoga class at a single venue had 35,000 participants.
Dogs do yoga too. In Doga, owners, and pets practice side-by-side. Suzi Teitelman officially started the practice in New York in 2002, but those of us who practice at home have been doing this for years. 
Your turn
Now you are all set with some interesting small talk for your holiday parties. When your uncle brings up politics or your cousin some embarrassing story from your past, you'll be prepared to swiftly change direction. You're welcome.
Now some questions for you.
Do you practice yoga? (No surprise here…I do.)
If so, in a group or solo? Do you have a favorite teacher? (At home, solo. I love Yoga with Adriene.)
What else is on your mind? Anything at all…I just love to hear from you.
Sources: thegoodbody.com/yoga-facts/ and peaceloveandyoga.com
Follow my blog with Bloglovin.
Image by Bata Stojanovic from Pixabay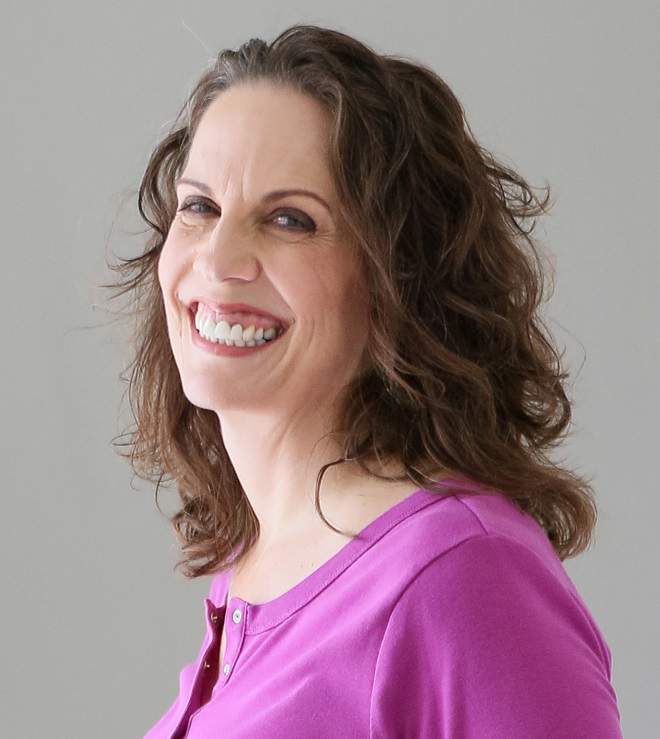 Christie is an author and professional communicator who blogs about life transitions, wellness, mindfulness, and anything else that answers the question "So what? Now what?"