Real transformation requires real honesty. If you want to move forward – get real with yourself." ~Bryant McGill
We've come to the end of the 2019 Orangetheory Transformation Challenge, and in the spirit of real transformation requiring real honesty, I'm laying it all out here for you today–the achievements, the struggles, and the lessons learned.
Workouts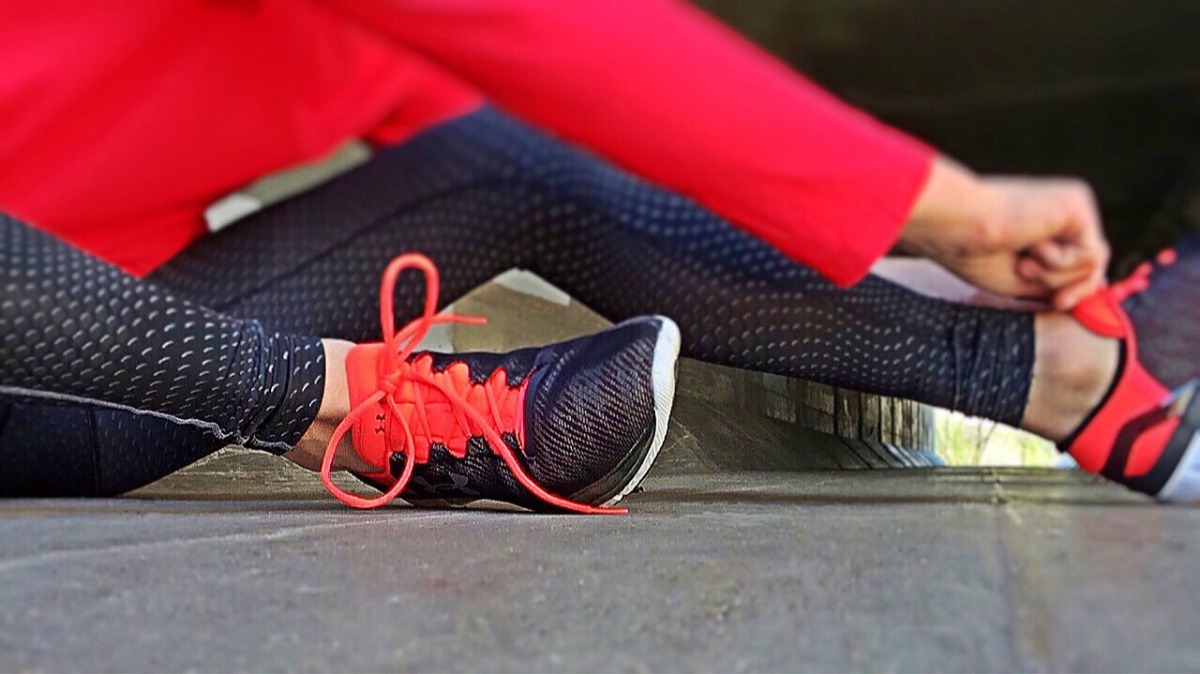 If it doesn't challenge you, it doesn't change you." ~Anonymous
Achievements
Over the course of the eight-week challenge, I completed 24 Orangetheory workouts, earning 747 splat points (minutes spent at 84 percent or more of max heart rate) and burning an estimated 12,522 calories. I also completed eight yoga sessions, six stationary bike rides, five runs, and one walk. That's roughly 1,875 minutes of physical activity. I am also pleased to report that I've increased the weight I am lifting in every category, which was one of the goals I set in my personal coaching session.
Struggles
In addition to increasing the weight I was lifting, I set a goal to gain 1.8 pounds of lean muscle mass. While I did go in the right direction with a gain of 0.7 pounds, I finished the challenge at 58.9 pounds of lean muscle mass, short of the 60-pound goal.
I also had hoped to increase my speed and comfort-level on the treadmill. While I did increase my base speed by 0.2 miles per hour, the treadmill and I still are not running friends. We're firmly in the walking-friend zone.
Lessons learned
I am stronger than I give myself credit for. There is no need to be afraid of the heavy weights. If I start too high and muscles fail, I can always back down. If I start too low, I will never know what I could have done. If I continue putting in the work, the muscle mass will come with time.
A big reason I don't enjoy running on the treadmill is because I don't like giving control of my speed to the belt. In other words, when I run outside I can vary my speed at my whim, per step if I want to, and even stop suddenly, and I won't fall down. The consistency of the treadmill is too much pressure for me. For now, I will remain a speed-walker on the treadmill and save my running for stationary surfaces.
Nutrition
To eat is a necessity, but to eat intelligently is an art." ~La Rochefoucald
Achievements
I have turned Sundays into food prep day. I love discovering new recipes and eating healthy home-cooked food throughout the week. I even enjoy the cooking. It's not so much a chore as it is a hobby with rewards. If only I could learn to enjoy the cleanup!
Struggles
I still have a serious dependence on dessert with my coffee–not just occasionally, but every night. Also, bring me a baked good at any time of the day, and I will eat it (all of it). I have no doubt that I would see more progress on my fitness goals if I could break up with sugar, but I'm not at a point where I even want to consider it. That said, there is hope. I used to feel the same way about the convenience of my processed, frozen lunches, and I managed to give them up. Maybe someday I'll turn my back on the bakery too, but not now.
I have found that when I am eating healthy, I also portion the food better. When I do splurge on a less healthy food, I tell myself I'll just eat less of it. I start out with good intention, but then once I'm physically satisfied, I just have to eat a little more. In the end, I almost always end up overfull. Maybe it's the thought that this is a "some-time" food and I won't eat it again for a while, but whatever the reason, I overeat when I eat junk.
Lessons learned
Food can be good for you and taste good! And preparing good-tasting healthy food doesn't have to be overly time-consuming or difficult. There are a lot of quick, easy-to-prepare recipes out there.
Results are based on how much you are willing to invest. It's all about balancing priorities. I worked hard and improved my nutrition and lost 0.7 percent body fat. If I wanted to give up dessert and eating out, I no doubt could have lost more. I'm okay with my choices.
In summary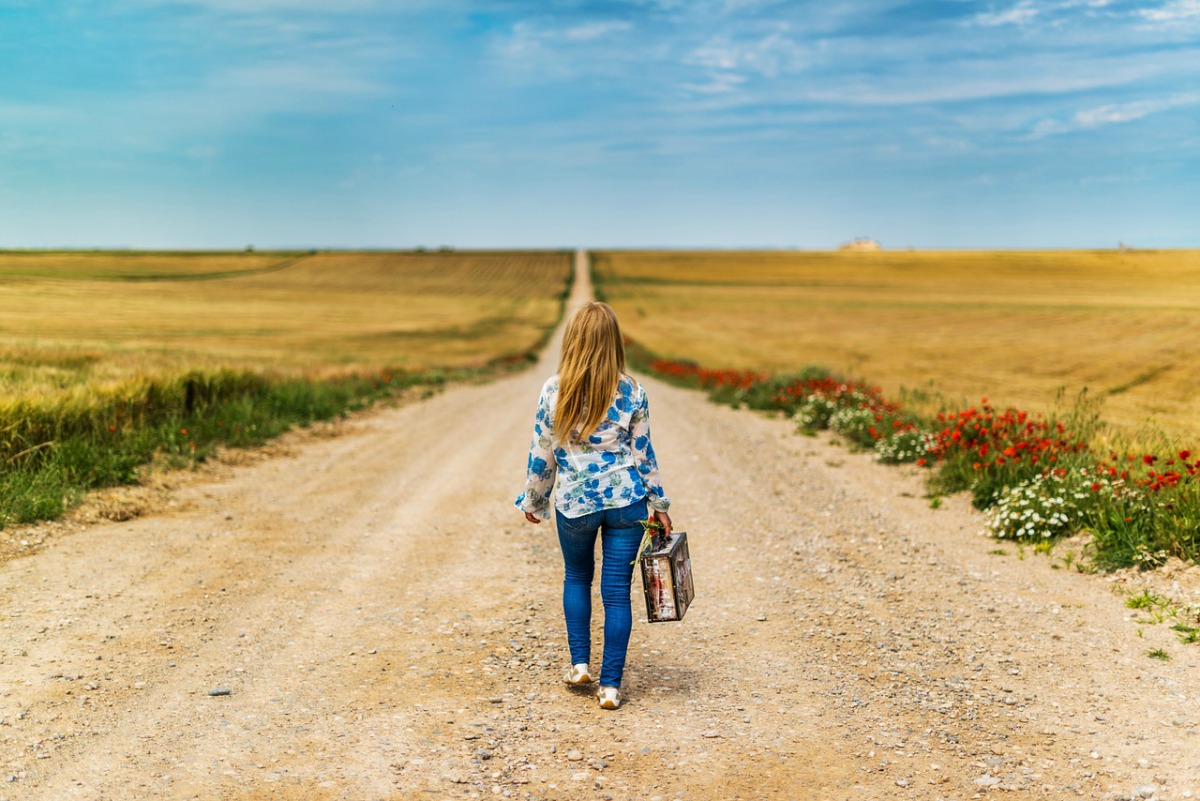 Don't fear failure. Fear being in the exact same place next year as you are today." ~Michael Hyatt
After last year's challenge, I noted that change is difficult and transformation usually does not happen dramatically overnight, but more often occurs gradually, one step at a time. True to my word, I've continued my gradual progress, heading slowly, but resolutely in the right direction. If I go back to my very first scan, I've lost 6.6 pounds and 4.3 percent body fat and gained 0.9 pound of lean muscle mass. Considering my age, and the body's natural tendency to want to go the other direction, I call that success!
Your turn
Most tempting snack–salty or sweet?
Favorite form of physical activity?
What was the last book you read?
What's on your mind? Share anything you'd like.
Follow my blog with Bloglovin.
Shared on the GRAND Social.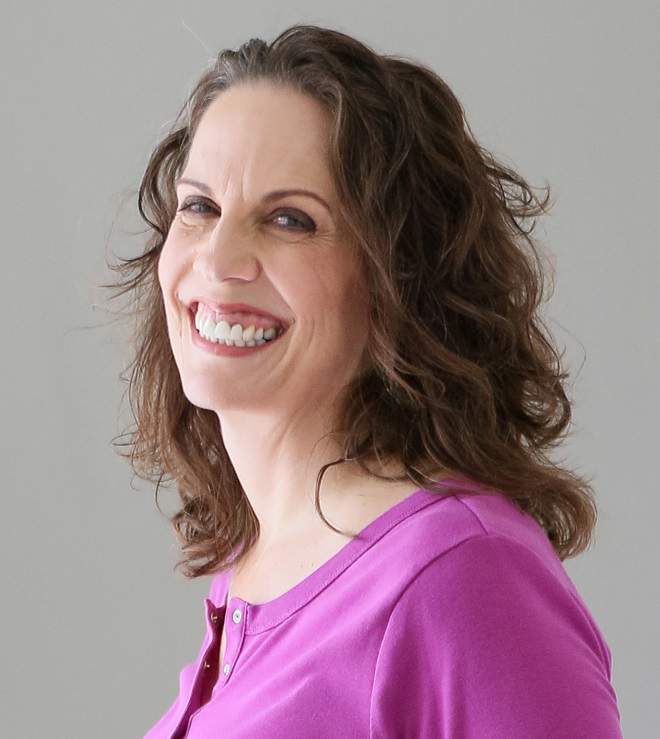 Christie is an author and professional communicator who blogs about life transitions, wellness, mindfulness, and anything else that answers the question "So what? Now what?"