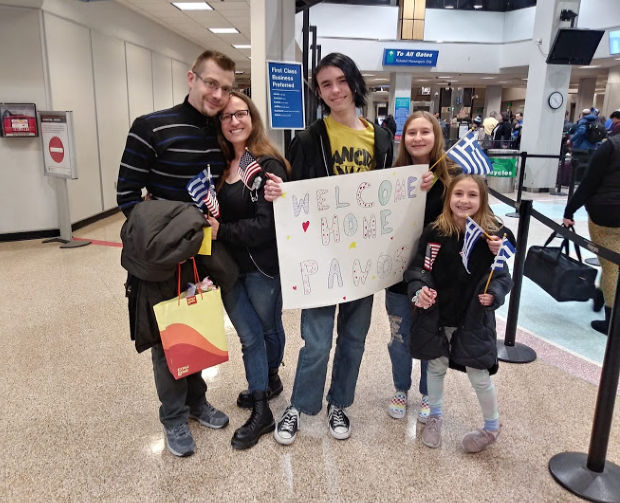 Once upon a time in a land not so far away, there lived a young woman who appeared to the world to be blessed by the Fates. She had her dream job, a beautiful new home, a hard-working husband, and three lovely children. Some would say she was living her happily ever after.
But she also had hidden demons, including an addiction to opioids. As is always the case in fairy tales and real life, these demons didn't stay hidden for long. Eventually, the woman lost her job, walked away from her husband and her house, amassed mountains of debt, and embraced the demons.
Just as it seemed that there was no way out of the darkness and that the woman was destined for destruction, she found the three things that she was not willing to give up without a fight: her children, her nursing license, and herself. So she rallied to battle the demons.
There were naysayers…plenty of them. And supporters…even more of them. But unlike the fairy tales, there would be no knight in shining armor or Fairy God Mother charging to the rescue. This woman would have to be the hero of her own story. She would have to figure it out. And figure it out she did.
Oh, it wasn't easy. Still isn't. There are setbacks and victories. She takes on each, one at a time. Sometimes the obstacles seem overwhelming. Sometimes everything just falls into place. But always she figures it out.
In the midst of this journey, a Prince Charming did arrive…not to rescue, but to provide hope, joy, romance, a shoulder to cry on, and a hand to hold.
There was just one problem. This Prince Charming lived in Greece. Our heroine lives in the United States with three minor children. One more thing to figure out. So began a long-distance relationship with lots of FaceTime and the Prince traveling to the U.S. for in-person visits as often as possible.
Then one day, just before Christmas, the guard at the gates of the kingdom (in this case, US Customs) blocked the way. Why had the Prince come to the United States so often and stayed for so long? He must be up to no good. And with that, the Prince was unceremoniously sent back to the land of his birth.
Our heroine could have given up right there, looked for love closer to home. Should have, some might say. But that's not her way. By now, she knew that everything is figureoutable. So she gathered reinforcements and began the next phase of her journey: the K-1 visa process (think 90-day Fiancé).
The K-1 visa process is costly—in time, money, mental and emotional exertion—and requires a strong everything-is-figureoutable mentality. Good thing that is our heroine's superpower. Two years after the gates were slammed shut on our Prince, he approached again, this time bearing the hard-earned golden ticket, and the gates were thrown open wide. Our couple had a joyous reunion!
If this were a fairy tale, the story would end here with "and they lived happily ever after." Of course, this is real-life, and there will be many more things to figure out. So I will end this story instead with…
And they lived happily
in the present moment.
Your turn
Do you celebrate Valentine's Day? If so, how?
What's the farthest from home you've ever traveled?
What else is on your mind? Anything at all!
Shared on the GRAND Social and #MLSTL and Blogger's Pit Stop.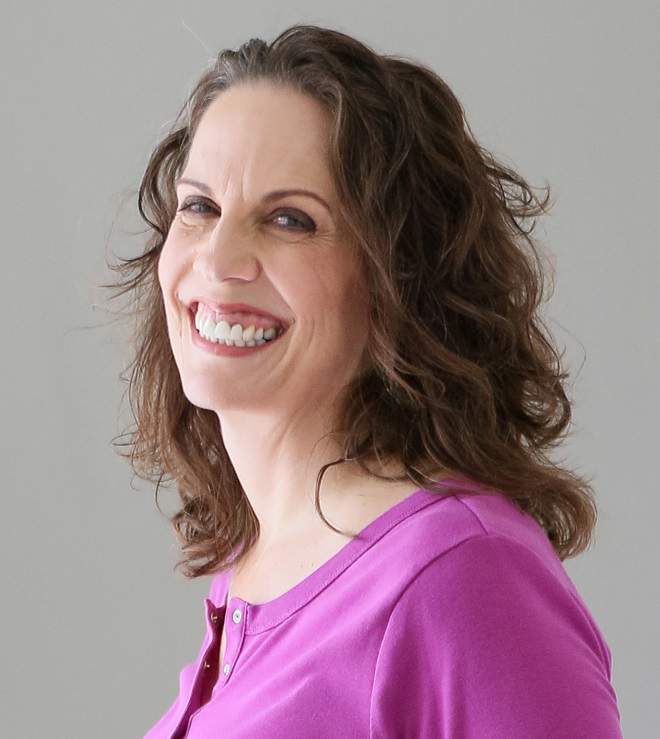 Christie is an author and professional communicator who blogs about life transitions, wellness, mindfulness, and anything else that answers the question "So what? Now what?"