Good news about the giant panda
Transcript
Hello and happy Monday! You may recall last time we were together I shared the good news that according to violent crime rates, the world is becoming a safer place for humans.
Today, I am pleased to announce that this is also true for some animals. Did you know that the giant panda has recently been removed from the Endangered Species list? Evidently, reforestation efforts in China have resulted in more than 2,000 giant pandas living in the wild across that country.
And they aren't the only animals that have come off the list. There are at least a dozen others, including the gray fox, the brown kiwi, the Louisiana black bear, the southern white rhinoceros…just to name a few.
Of course, there is much work still to be done, but it would appear that conservation and anti-poaching efforts are starting to make a difference, and that is something to celebrate!
So that's my Happy Monday news. I'll be back in two weeks with another positive fact. In the meantime, I'd love it if you would spread the cheer by sharing this video or leaving a comment telling us about something that is making you smile today.
With that, I wish you a happy Monday and a joyful week!
Your turn
What's your good news today? Please share something that is making you smile.
Follow my blog with Bloglovin.
Shared on the GRAND Social and #MLSTL.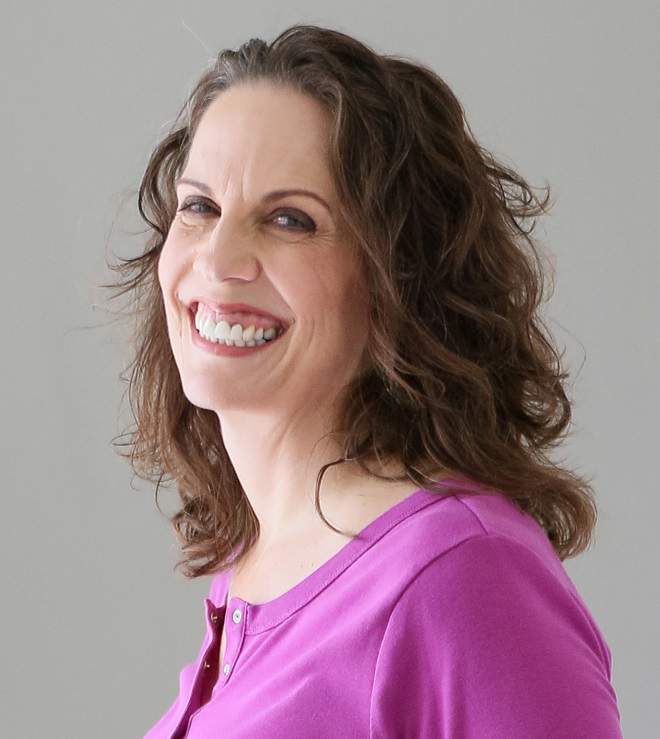 Christie is an author and professional communicator who blogs about life transitions, wellness, mindfulness, and anything else that answers the question "So what? Now what?"