Speaking of love
Transcript
Hello and happy Monday! It's been three weeks since our last Happy Monday video, but it seems much longer. So much has happened since then.
I thought I would be coming to you from a beautiful beach in Mazatlán, talking about the importance of taking time off and enjoying nature. As it turned out, the Universe had a different plan for me.
As many of you know, my sweet mother passed away the day after Christmas.
So what I want to share with you today is a reminder to embrace those you love, spend as much time with them as you can, and savor every moment. None of us is immune to death—our own or those we love. The only way I know to avoid the pain of separation is to avoid the connection in the first place. I don't recommend that.
Rather I say love fiercely and deeply. Embrace the joy and the sorrow that comes along with that.
Speaking of love and connection, I would also like to thank all of you who have offered your love, support, and condolences during this difficult time. The people in my life and the relationships I enjoy are truly the most valuable thing I have. Thank you and I love you.
I'll be back in two weeks with another Happy Monday video. In the meantime, go spend some time with the people you love, and then if you get a chance, I'd love it if you would visit me at christiehawkes.com. For now, happy Monday, and I'll see you back here in two weeks.
Follow my blog with Bloglovin.
Shared on the GRAND Social and #MLSTL.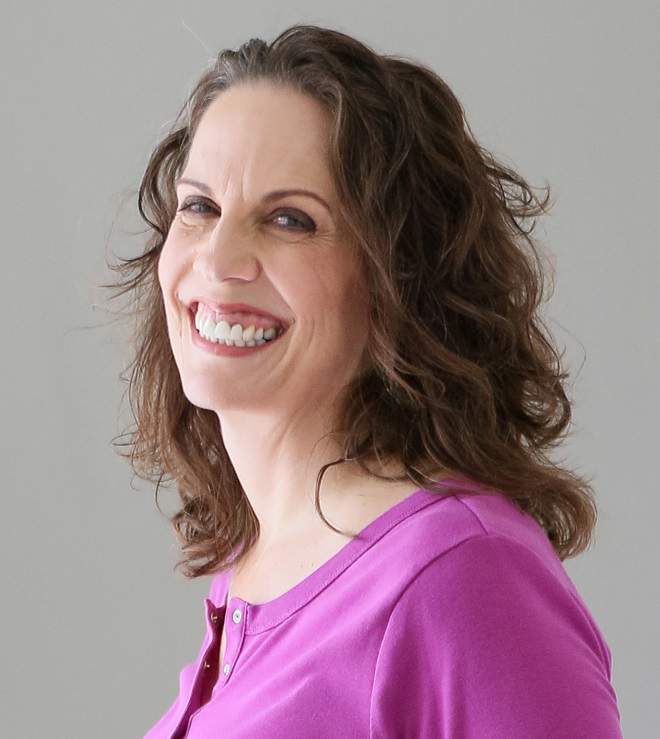 Christie is an author and professional communicator who blogs about life transitions, wellness, mindfulness, and anything else that answers the question "So what? Now what?"