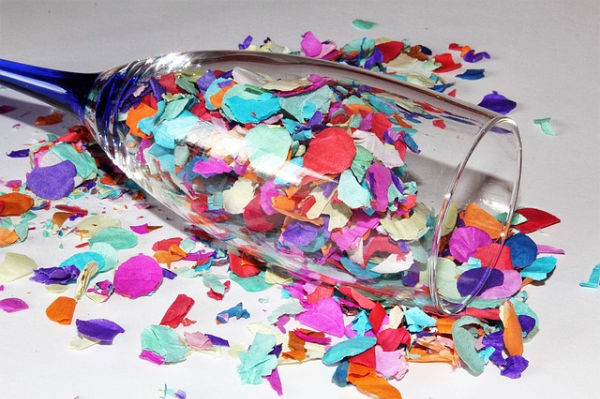 Five years ago I published my first blog post. I had absolutely no idea what I was doing. In fact, I hired someone to create the blog for me and somehow stumbled my way through those first several posts.
Along the way, I picked up some technical skills, thanks to advice from my fellow bloggers and a referral to MaAnna at BlogAid. I also learned some writing and engagement skills, mostly by following the fine examples of other more experienced bloggers.
Five years later, I'm no expert…at times I still feel like a novice…but I have definitely learned a lot. And I'm still here. So that's something.
By the numbers
The numbers certainly don't tell the whole story—not even the most important part of the story—but for me, it's fun to look at some stats. In the past five years, I have published 424 posts, including 19 vlogs, and received 3,572 much-appreciated comments from you, my friends. The most commented-on post is still Changing Course Mid Blog Post. If I were to choose my favorite posts from this past year, I think they would be Living with Intention and The Not So Simple Truth.
Time for presents
As I have done each blogiversary, I am celebrating by giving presents to five of you (one for each year)! There are several ways to enter. Good luck!
Your turn
Your comments earns you an extra entry in the drawing. Be sure to select that option above.
If you are a blogger, when and why did you start?
What's the best prize you ever won?
What else is on your mind today? Anything at all?
Follow my blog with Bloglovin.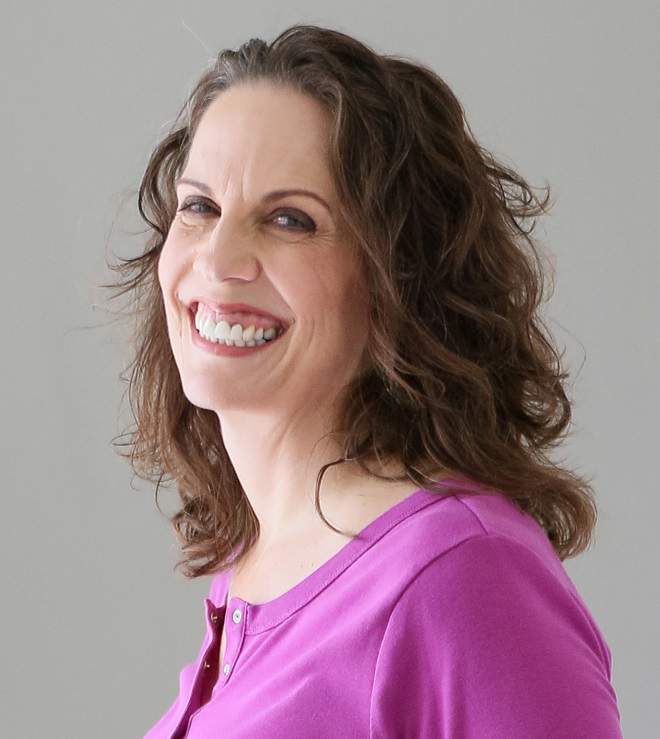 Christie is an author and professional communicator who blogs about life transitions, wellness, mindfulness, and anything else that answers the question "So what? Now what?"