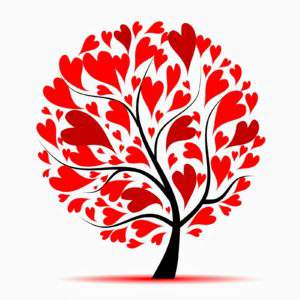 You yourself, as much as anybody in the entire universe, deserve your love and affection. ~ Buddha
It's Valentine's Day—the day we celebrate love and, therefore, a most fitting day to revisit the kindness challenge. A couple of weeks ago, we made a list of 10 kind acts we would do for others this winter. Today we're going to switch focus and tune into the most important person in all the world — you. Because, after all, if you don't take care of yourself, who will? You've heard the comparisons—you can't get water from an empty well, you must put on your own oxygen mask before you help those around you. Self-care is not selfish; it benefits those who count on you to care for them.
But also—and this is important—you deserve it. You deserve to be treated well just as much as your partner, your children, your parents, and your friends.
So today's kindness challenge is to make a list of 10 kind acts you will perform for yourself this winter. Each person's list will be different, of course, since what makes us happy is probably different. I'm sharing my personal list as a public commitment to complete everything on it before winter is out and to start you thinking about your own list.
Get a massage.
Get my nails done—fingers and toes.
Read a good book.
Go out to eat with someone whose company I enjoy.
Take a long, hot shower.
Drink a latte.
Savor a good glass of wine.
Take a nap or sleep in late.
Eat a piece of high-quality dark chocolate.
Spend time outdoors.
Are you in? Will you commit to 10 acts of self-kindness this winter?
What is one thing on your list?
I'd love to hear any updates on your kindness to others challenge.
This post linked to the GRAND Social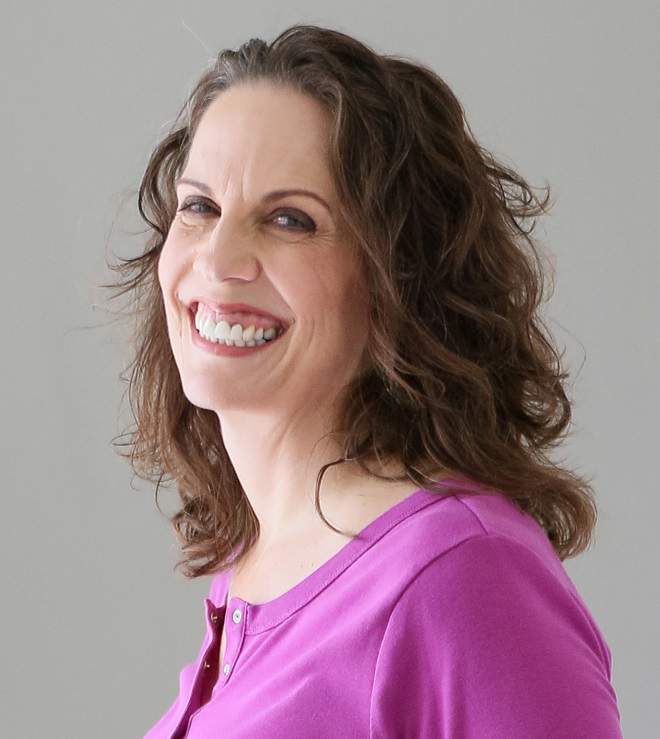 Christie is an author and professional communicator who blogs about life transitions, wellness, mindfulness, and anything else that answers the question "So what? Now what?"