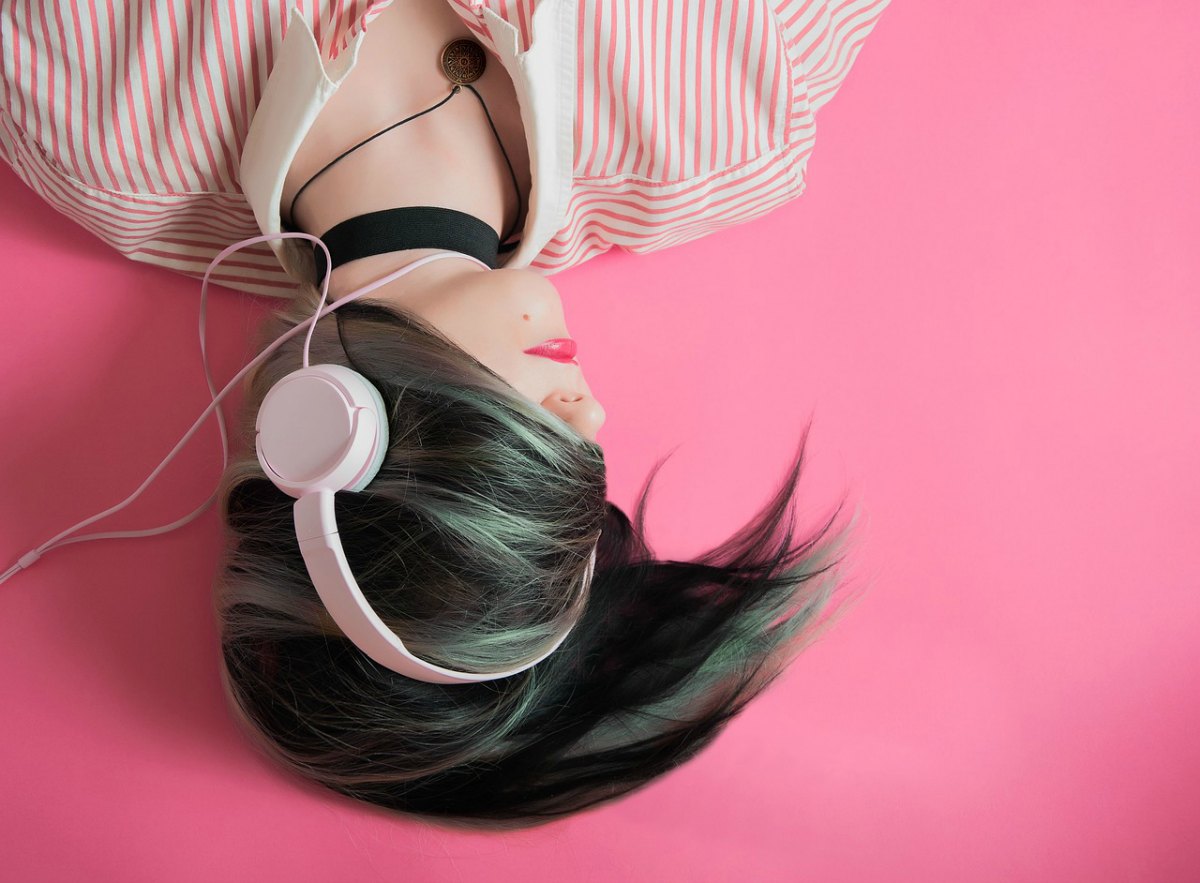 Have you ever had a strong emotional reaction to music—the kind that causes you to smile, cry, dance, or sing involuntarily? Or just to stand a little taller. You know the kind—the song that makes you crank up the radio in your car and sing along at full voice. Or maybe you're running and that song comes on—the one that forces you pick up the pace. You couldn't hold back if you wanted to.
I'm guessing you've had that experience with music. I certainly hope so. Music is one of the most powerful tools for connecting with our inner selves and others. Music is so powerful it has become a universal part of the most important moments of our lives—celebrations, mourning, worship, and virtually every formal ceremony.
Put music to work for you
So why not intentionally put music to work in your daily life to rejuvenate your spirit or shift negative energy in a more positive direction? How easy would it be to create a positive playlist to listen to when you are feeling frustrated, negative, or uninspired? Or better yet, use it in a preemptive fashion. In her book, Miracle Now, Gabrielle Bernstein recommends creating a positive-perception playlist. She suggests, "Create a mix of songs that spark your spirit and put a smile on your face. Listen to the playlist when you wake up in the morning, during your commute, at the gym, while you cook dinner, etc."
My positive-perception playlist
I decided to give it a try. My list is a work-in-progress, but here's what I have so far:
Fight Song, Rachel Platten

Glorious, Macklemore

I Am Invincible, Cassadee Pope

Praying, Kesha

Run the World, Beyonce

Running Free, Iron Maiden

Superwoman, Alicia Keys

You Always Make Me Smile, Kyle Andrews
I have to say, it works. I haven't listened to my playlist yet that I didn't immediately feel happier, more powerful, energized. I also plan to create another playlist for calming, one I can play as a start to my meditation or to instill peace before bedtime.
I'd love to hear about your experience with music. Please take a moment to answer one or more of the questions below or just tell us how music has affected you.
Your turn
What song always makes you dance?

What song always makes you cry?

Do you have a positive-perception playlist, or will you commit to creating one?

Do you remember the first album or CD you ever purchased or received?
Follow my blog with Bloglovin.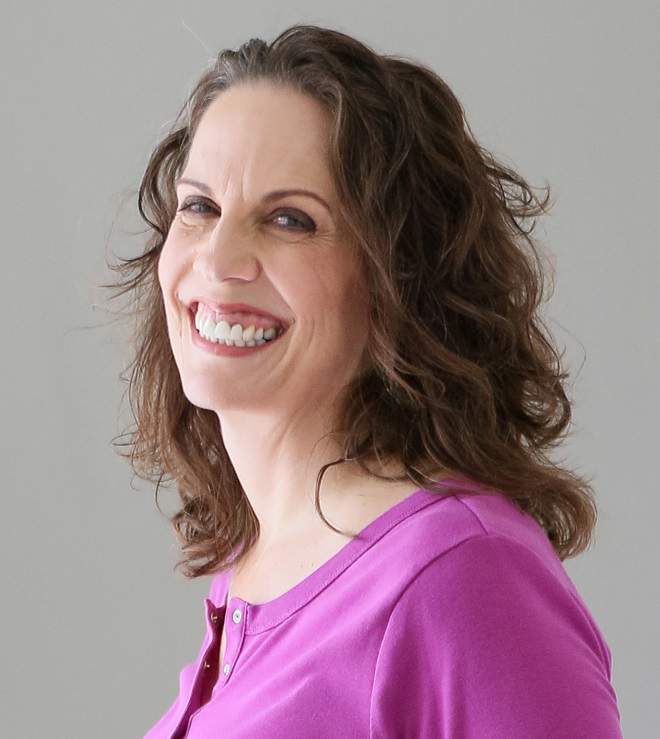 Christie is an author and professional communicator who blogs about life transitions, wellness, mindfulness, and anything else that answers the question "So what? Now what?"