Where to begin with a week full of so much fabulousness? (Yes, that is a word.)
Let's start with spending the weekend with this bunch, including a pizza/popcorn/pumpkin pie/movie night.
The first 50 degrees in a long time. (This was followed a few days later by the first 60 degree day!)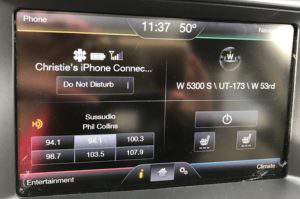 I've been trying these new SmartMade meals by Smart Ones. They promote themselves as made with real ingredients you can pronounce–and it's true. Bonus: they are delicious!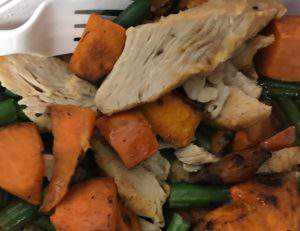 Then there was dinner at Village Inn with our newly-turned 11-year-old Tessa Bean. Where does the time go?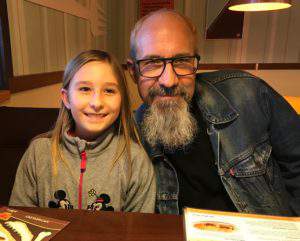 Who doesn't love a good cup of hot chocolate with a mountain of cream on top?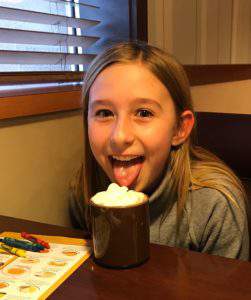 And more proud Grandma moments–two of our granddaughters participated in the school science fair. Saira placed in the junior division.
And Tessa is moving on to the district competition.
And finally, as promised, here are photos of some of the items I ordered from MM.LaFleur. (Please disregard the restroom stalls in the background. Larry kindly took photos in our house, but the harsh lighting was…well…harsh. I took these selfies in the bathroom at work. I know, kinda creepy. But don't worry, no one else was in there at the time.)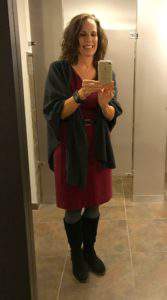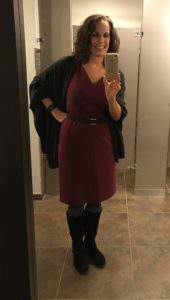 How was your week? Any fabulous Friday Favorites to share?
For those of you outside of Utah, what was your weather like this week? Any signs of spring yet, or am I rushing things?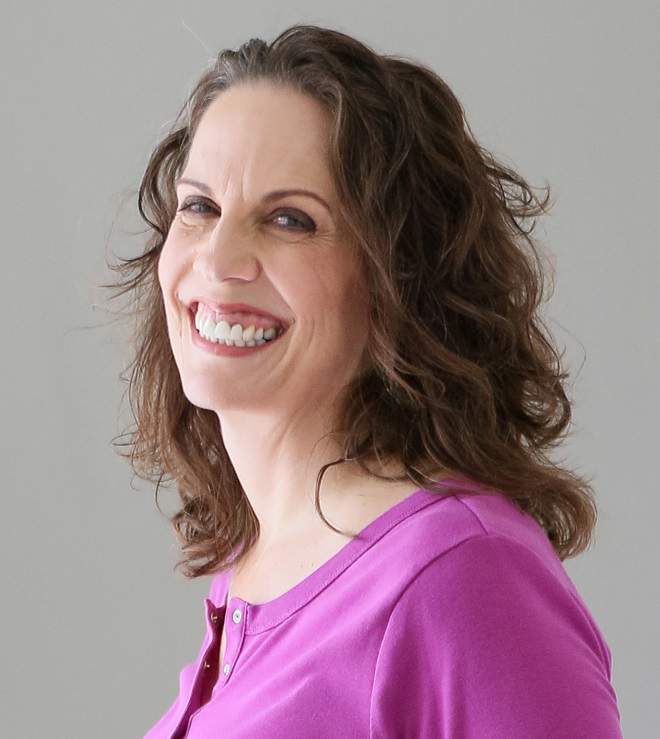 Christie is an author and professional communicator who blogs about life transitions, wellness, mindfulness, and anything else that answers the question "So what? Now what?"