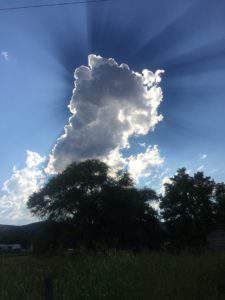 Live, LAUGH, learn, and love.
Value: Joy—mine and others
Achieving life is not the equivalent of avoiding death. Joy is not the absence of pain…light is not the absence of darkness…It's not death we wish to avoid, but life we wish to live. ~Ayn Rand
It's ironic that the week I had planned to blog about the value of joy would be one of the most difficult of my life—one in which joy has been hard to come by. Maybe it's not ironic so much as cosmic or inspired. Maybe a joyless time is exactly the time I need to think about how to cultivate joy. When things are going well, joy is there for the taking, right? When things aren't going well, when life feels out of control (and not in a good way), maybe that's when you need to work for joy.
The dark does not destroy the light; it defines it. It's our fear of the dark that casts our joy into shadows." ~Brene Brown
If you expecting a huge, mind-blowing secret to sudden happiness, prepare for disappointment. What I have discovered and adopted are some simple strategies that help me enjoy life just a little more, in good times and in bad.
First I begin each day with a short meditation. And I do mean short. I sit quietly for five minutes every morning (okay, most mornings) in the semi-dark, close my eyes, and focus on my breathing. Thoughts, of course, come to my head. I do my best to acknowledge and dismiss them. Sometimes if my brain is in overdrive, like it has been this week, I put a mantra to my breathing. "Breath in joy. Breath out fear." (I've come to realize that the opposite of joy is not sorrow, but fear. This enlightenment came to me during a meditation session.) Some days, when I'm feeling good, but not focused, the mantra is "All is well. I am grateful." To be honest, there are days when meditation works wonders, and there are others when the predominant thought is, "It has to have been five minutes by now. Did I forget to push start on the timer?" But I keep at it. Research shows daily meditation has a positive effect on mindfulness and stress reduction. Those two things equal joy to me.
I end each day by writing down three good things that happened during that day. To be clear, these are not just three things for which I'm grateful, but three specific things that made me happy that day. It could be as small as a stranger held the door for me, a compliment on my dress, a funny Facebook post; or it could be something more significant like receiving a bonus check from work, a request from a publisher to read my manuscript, a clean bill of health from the doctor. This practice accomplishes two things. I find myself making note of the good things that happen throughout the day (being mindful), and I relive those good things at the end of the day, reserving time and energy for gratitude.
In between the meditation and the journaling, I make an effort to smile—a lot…until my face hurts— and be kind to people throughout the day. Hold the door open for someone, buy a stranger's coffee, pay a sincere compliment, leave a note of thanks or encouragement. Hopefully, these acts bring joy to others. I know they give me joy.
So that's it. No magic wand, no mysterious secret, nothing revolutionary; but I believe true, lasting joy comes not so much from the big moments in our lives, but from the little daily things that make up the majority of our lives.
What brings you joy? Are there little things that never fail to make you smile–your jolts of joy? Share them with us.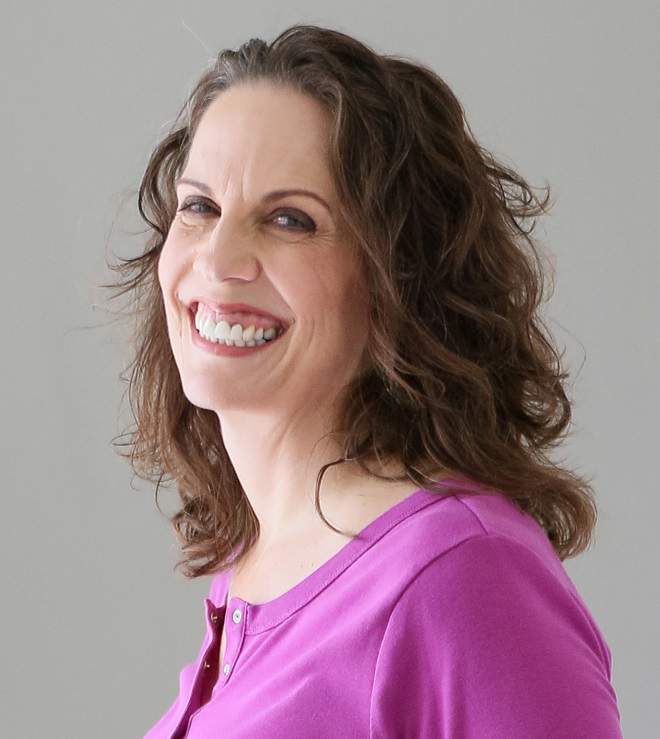 Christie is an author and professional communicator who blogs about life transitions, wellness, mindfulness, and anything else that answers the question "So what? Now what?"