Live, laugh, LEARN, and love.
Value: Life-long learning and growth
There is no end to education. It is not that you read a book, pass an examination, and finish with education. The whole of life, from the moment you are born to the moment you die, is a process of learning. ~Jiddu Krishnamurti
Since I have already confessed to being a goal-setting, list-making, self-improvement addict, it should come as no surprise that life-long learning/growth is one of my core values. But I've also professed the importance of accepting myself as I am—believing that I am good enough just the way I am. How do I reconcile those two beliefs? I am good enough; I can become more.
I like to think about it like this. A newborn baby is the most perfect creature on earth, but you still look forward with anticipation to new developments—the first smile, the first tooth, the first step…all the great firsts. When your baby achieves one of these milestones, you clap and cheer, and probably record it for social media; but you don't say, "Phew! That's better! Now if only she'd learn to talk, she'd be perfect." The baby is perfect already; the baby will grow and change and still be perfect.
So here are my current learning goals:
I am reading Brene Brown's The Gifts of Imperfection. Each month, I focus on one guidepost. You may recall, April was Cultivating Authenticity. This month, it's Cultivating Self-Compassion (upcoming blogpost topic).
I've subscribed to Merriam-Webster's Word of the Day. During the workweek, I share the day's word with some of my coworkers, and we often try to use the word in a witty, pertinent sentence.
My daughter and her family give me a French Phrases calendar every year for Christmas. Each day, I reveal a new phrase. If it's particularly useful, I may even try to memorize it. Surely "Tiens, voila un prospectus pour la soiree" will come in handy on my next trip to Paris. (Maybe my next goal should be learning to make accent marks on my computer, but you get the idea.)
Some of my future learning dreams (not yet developed into goals) are
Learn some photography skills.
Take a road trip across the United States, visit historic places I've never seen, and learn about the current, local hangouts.
Make a living writing and motivational speaking.
What does life-long learning look like to you?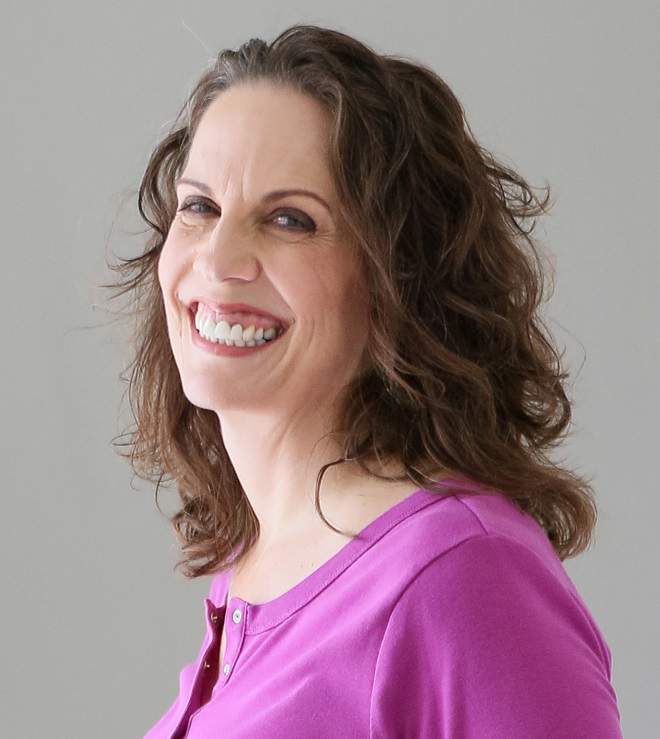 Christie is an author and professional communicator who blogs about life transitions, wellness, mindfulness, and anything else that answers the question "So what? Now what?"