If you've ever been a caregiver, you know how challenging it can be.
If you haven't, it's only a matter of time.
There are only four kinds of people in the world. Those who have been caregivers. Those who are currently caregivers. Those who will be caregivers, and those who will need a caregiver.

Rosalyn Carter
Don't get me wrong, it can be fulfilling. You will, no doubt, have moments where you feel uplifted. Compassionate. Fulfilled.
Followed by moments when you will feel discouraged. Inadequate. Irritable.
That's when you'll need some encouraging words. I could try to write some myself, but so many others have already said it better than I could. I've chosen to share some of my favorite quotes instead.
8 inspiring quotes for caregivers
Too often we underestimate the power of a touch, a smile, a kind word, a listening ear, an honest compliment, or the smallest act of caring; all of which have the potential to turn a life around.

Leo Buscaglia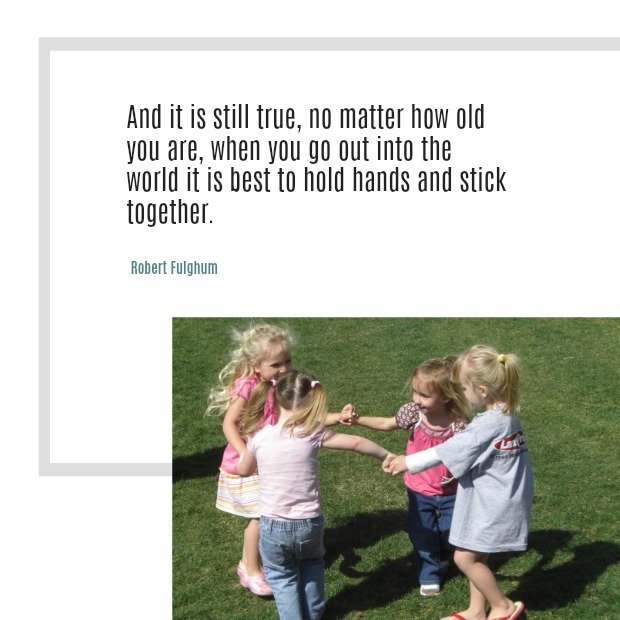 To know even one life has breathed easier because you have lived; that is to have succeeded.

Ralph Waldo Emerson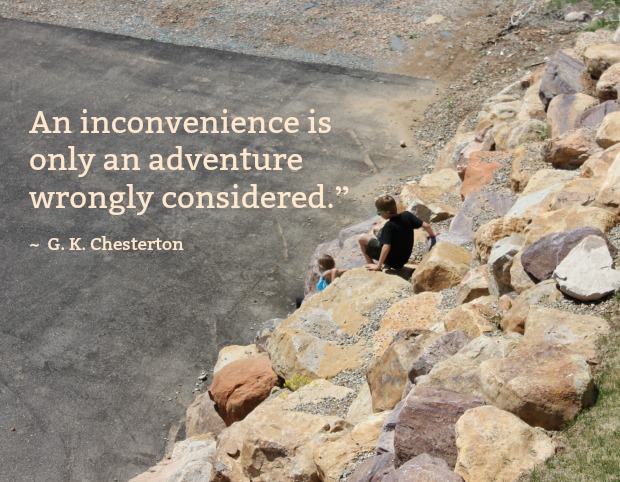 It's not how much we give, but how much love we put into giving.

Mother Theresa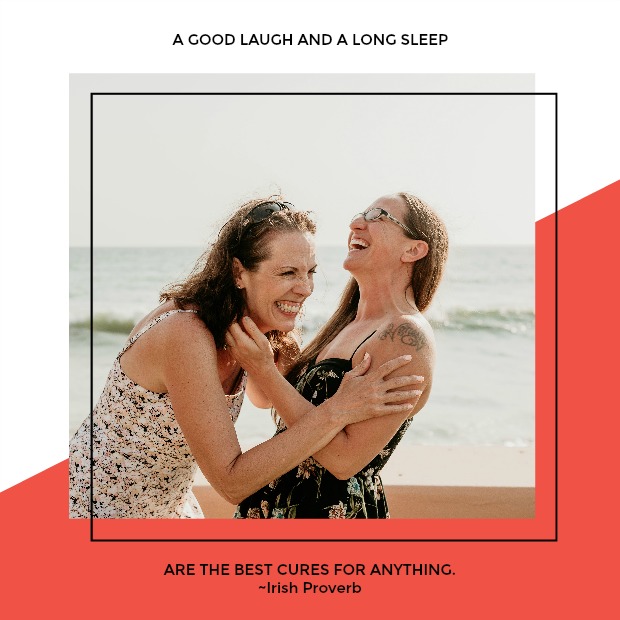 After enlightenment, the laundry.

Buddha
Okay, so I don't know if Buddha really said that, but it made me laugh. And it's true. We can get as philosophical and introspective as we want, and then duty calls.
Your turn
Do you have advice for caregivers?
Do you have a favorite quote?
Please feel free to share anything else that is on your mind today.
Follow my blog with Bloglovin.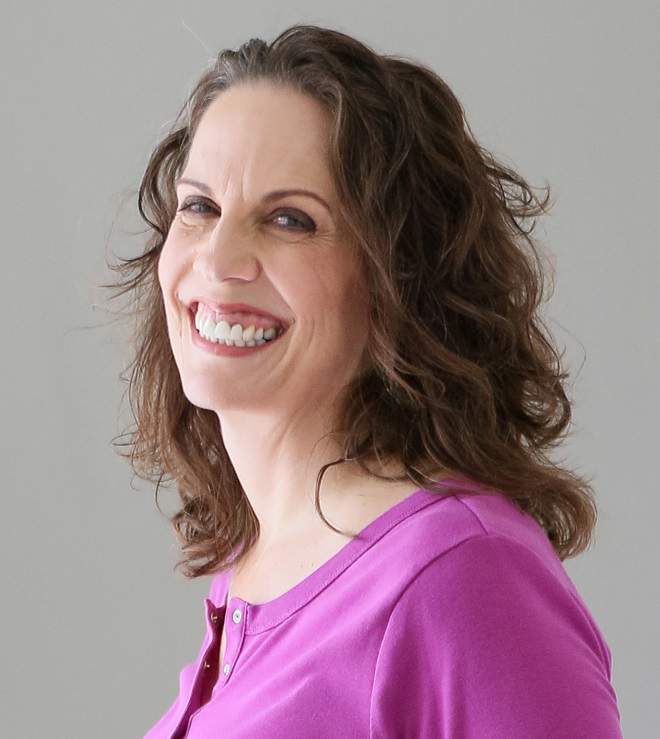 Christie is an author and professional communicator who blogs about life transitions, wellness, mindfulness, and anything else that answers the question "So what? Now what?"