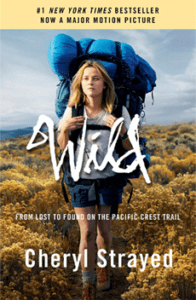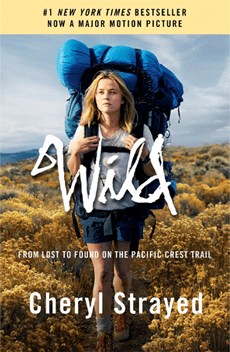 Now on to this week's topic: Creating Your Best Life. It's been a while since we've done any of the exercises from this book by Caroline Adams Miller and Dr. Michael B. Frisch, so I thought it was time.
Do you have a goal you're working on? Maybe you set a New Year's Resolution, and it's still clinging to life a month later. What about a bucket list? How did you decide what goes on the list? Do you still have the same enthusiasm for your goals as you did the day you made them?
According to Miller and Frisch, connecting your goals with your values is a key indicator of whether or not you will pursue them with vigor and excitement. But maybe your values aren't clear or you just don't know how to describe them in words. Here's a fun exercise to help you bring your values into focus.
First, make a list your favorite characters from books, movies, plays, or any other media. Then write down each of their most obvious qualities. That should give you a clue about what you most admire in others and, therefore, the characteristics you would like to build in yourself.
Here's some examples from my list:
Cheryl Strayed—courageous, independent, physically fit/strong
Erin Brockovich—courageous, principled, independent, indomitable
Anna Leonowens (The King and I)—courageous, fashionable, nurturing, intelligent
Atticus Finch—courageous, principled, stalwart, intelligent, defender
Kinsey Millhone—funny, strong, independent, intelligent/witty
Who's one person on your list? What are his or her most admirable characteristics?
This post linked to the GRAND Social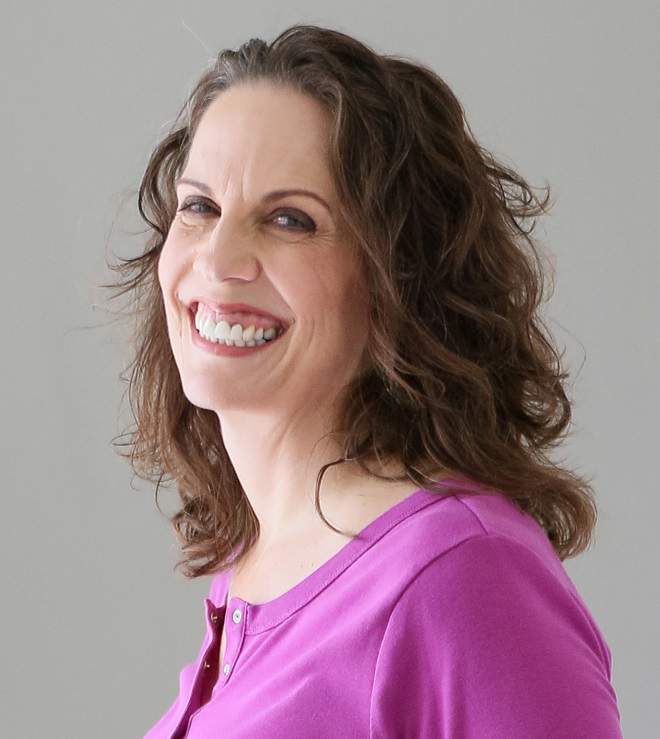 Christie is an author and professional communicator who blogs about life transitions, wellness, mindfulness, and anything else that answers the question "So what? Now what?"