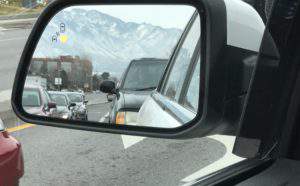 Last year at this time, I posted New Year's Revolution, some new ideas for successful New Year's Resolutions. Did anyone try them? If so, I'd really love to hear what you did and what your experience was.
Even if you didn't take my fabulous advice, I'd like to know if you made a resolution last year and did you reach it?
Regardless of any resolutions set back in January (when we were still so naive), what's one thing you accomplished in 2016?
What's one thing you hope to accomplish in 2017?
This week's blog is a participation blog, so please, please comment with your responses to one or more of the questions above. I'll get us started.
I chose to go with smaller monthly goals related to the four important values in my life (health/fitness, joy, learning/growth, relationships). Some months I was more successful than others, but every month I did good things that I otherwise would not have done, so that's success, however humble, in my book.
My one year-long goal was to declutter, specifically to rid myself of one item a day and one additional item for every new item brought into the house. Mixed reviews on this one. I started strong, getting rid of multiple items every day, as I cleaned out drawers and closets. Then when I reached the point where I had to look a little deeper to find things I didn't need/want, I got bored (or overwhelmed?) and stopped. I did, however, continue the rule of throwing out (or giving away) at least one item for every new item I received or purchased. The end result—I definitely have fewer unnecessary things and less clutter.
I ran a half-marathon!
Edit my novel.
Now it's your turn. I'm counting on you. Please respond to at least one question. Bonus points if you answer them all.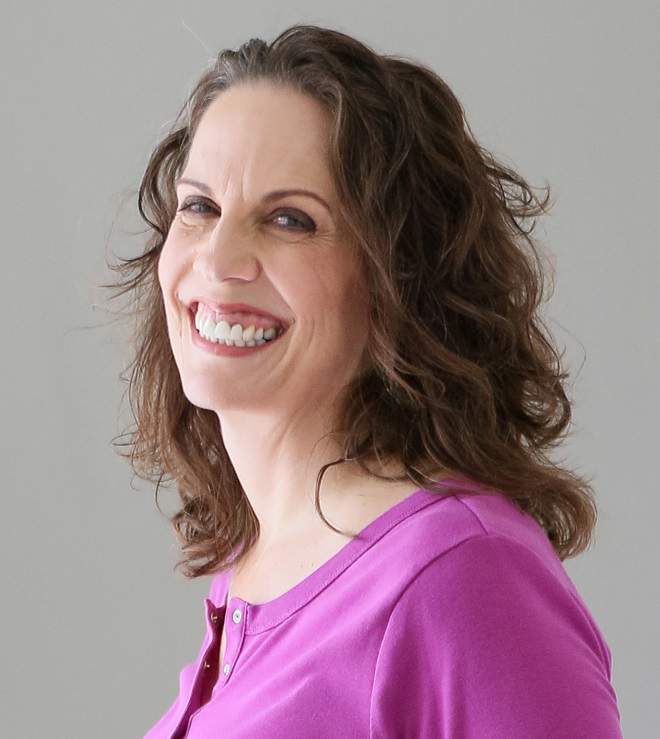 Christie is an author and professional communicator who blogs about life transitions, wellness, mindfulness, and anything else that answers the question "So what? Now what?"