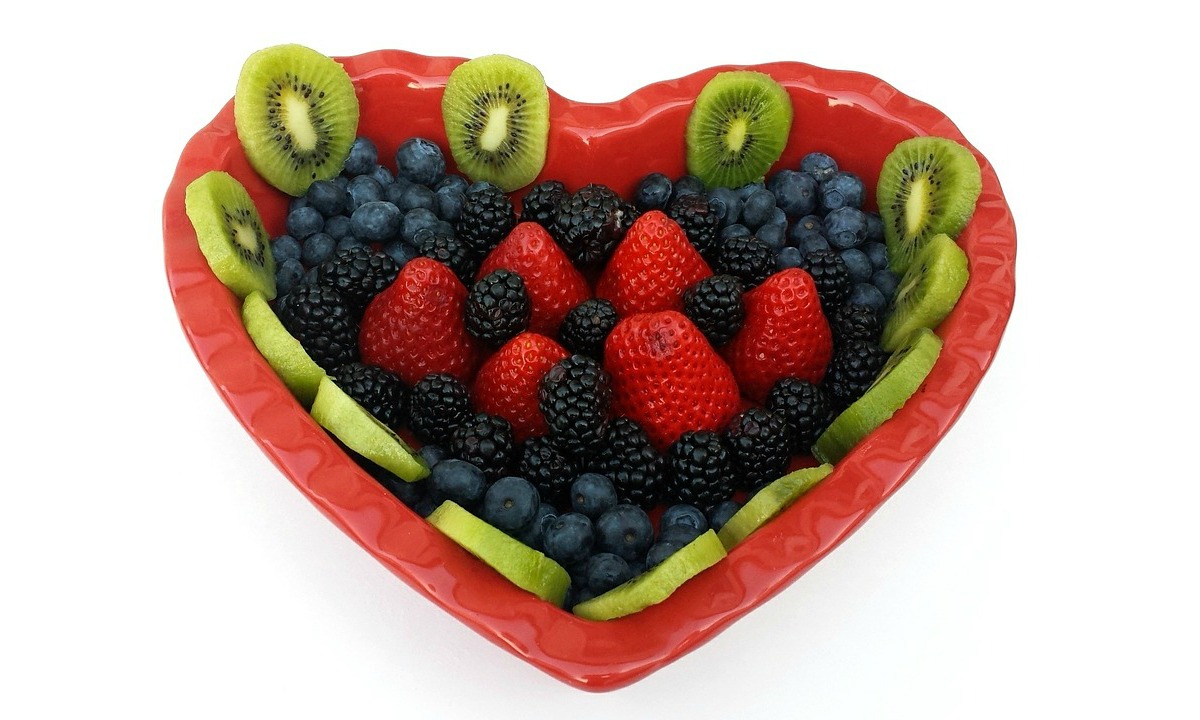 When you hear Valentine's Day, what comes to your mind? Is it chocolates, a romantic night out, or a party with sugar-fueled children bouncing off the walls? Does it include overindulging in rich food and drink?
Considering Valentine's Day is a holiday of the heart, and February is American Heart Month, why not celebrate in a way that honors your heart? But how, you ask? Have I got some ideas for you!
7 ways to celebrate a heart-healthy Valentine's Day
Now get out there and have some heart-healthy fun this Valentine's Day! Then come back and tell us all about it.
Transformation Challenge – Week 2
In order to create accountability for myself, I will be giving a weekly update of my efforts and progress in the 8-week Transformation Challenge. If you are not interested in this portion of my blog, please feel free to skip down to the Comments. I'd love to hear from you.
Workouts
I attended three Orangetheory classes this week.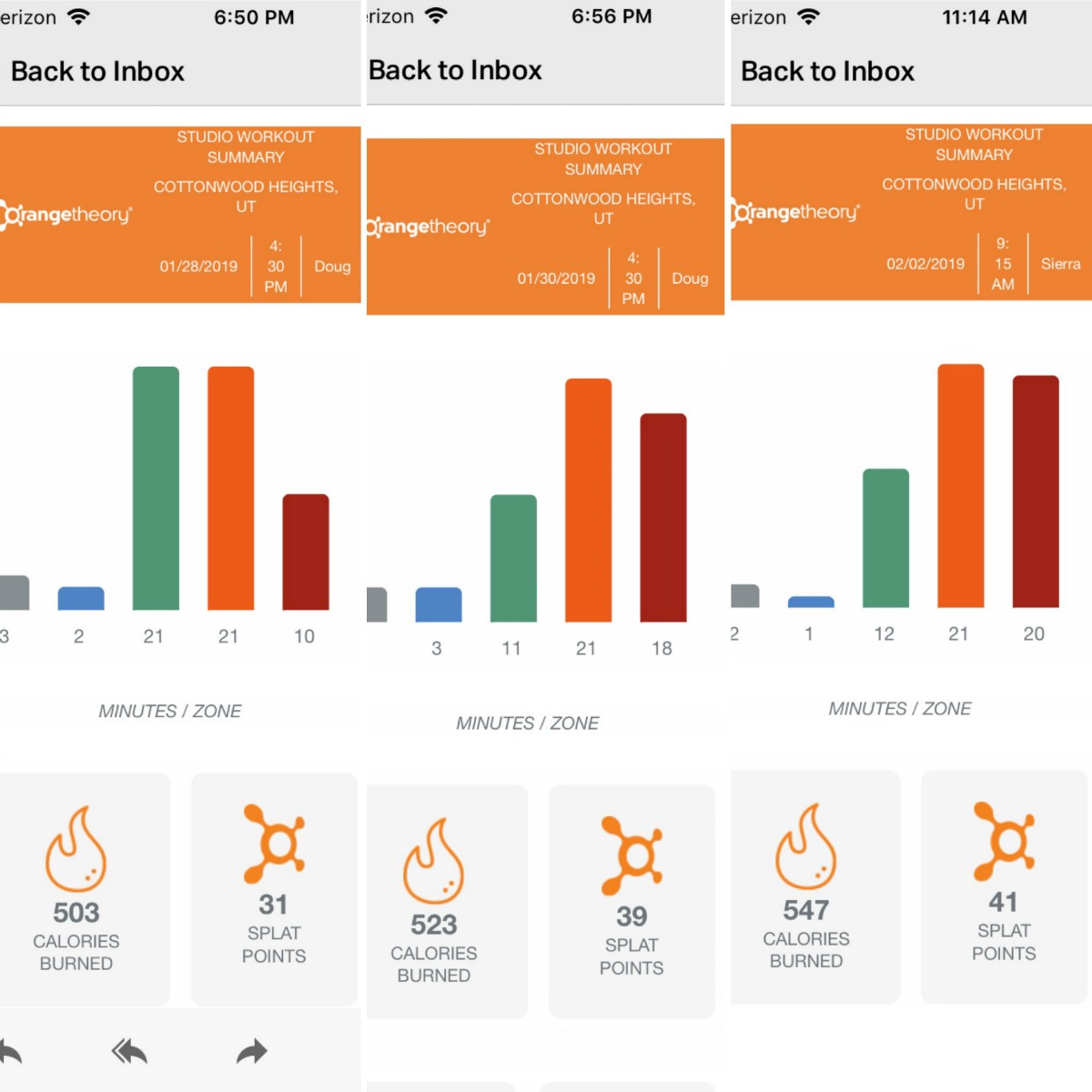 Between Orangetheory workouts, I did one stationary bike ride, power walked on the treadmill, ran two miles, and had one rest day.
Nutrition
I food prepped for the week on Sunday, making kale and spinach smoothies for breakfasts and lean roast, red potatoes, and carrots for lunches (actually Larry cooked the roast). I also purchased some MuscleEgg to naturally supplement my protein intake. These are pasteurized egg whites with a little flavoring added (because who can be expected to drink plain egg whites!).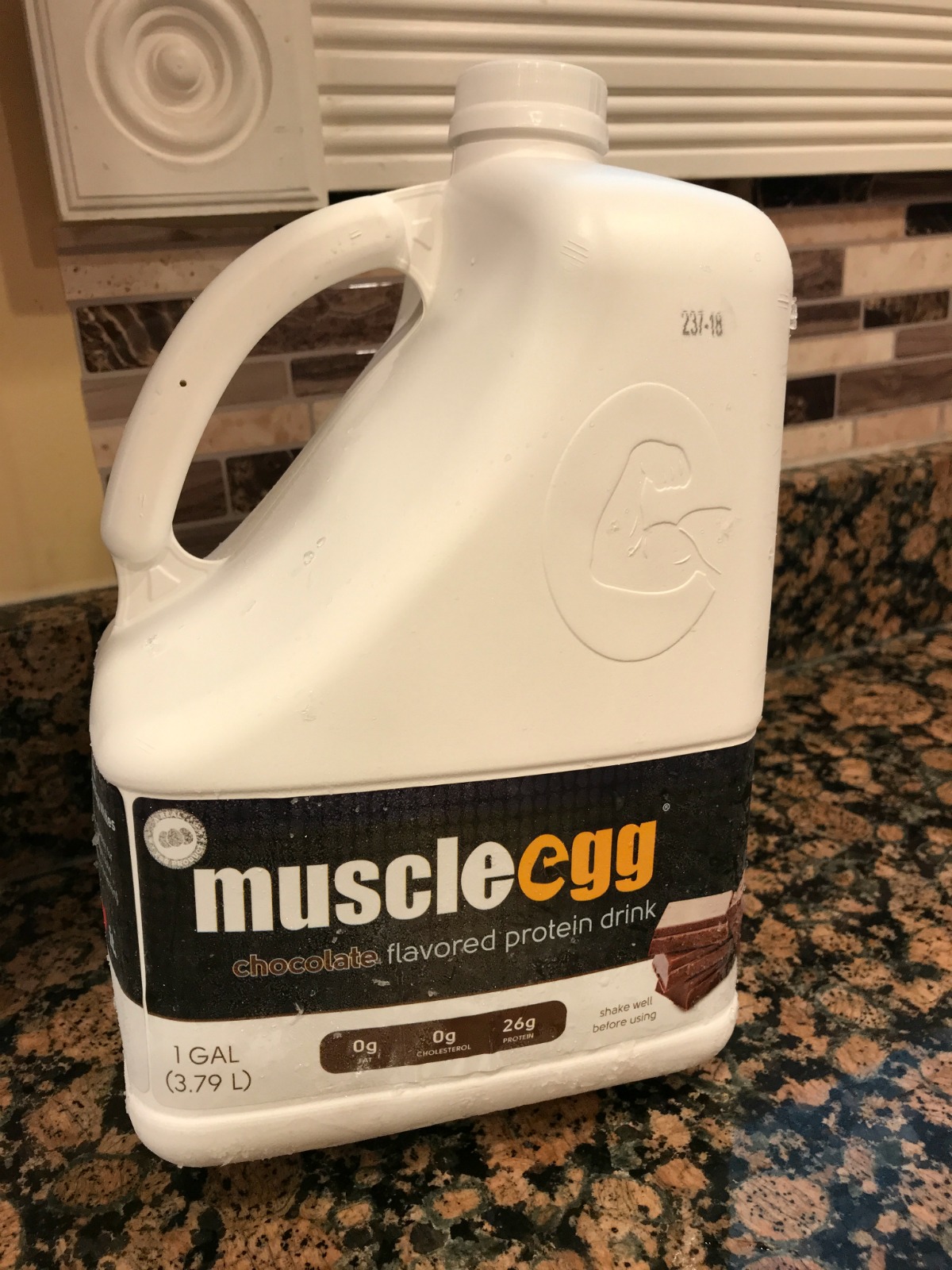 Goals
Last week's coach's goal for the group was to drink at least 60 ounces of water a day. If 60 is good, 90 is better, right?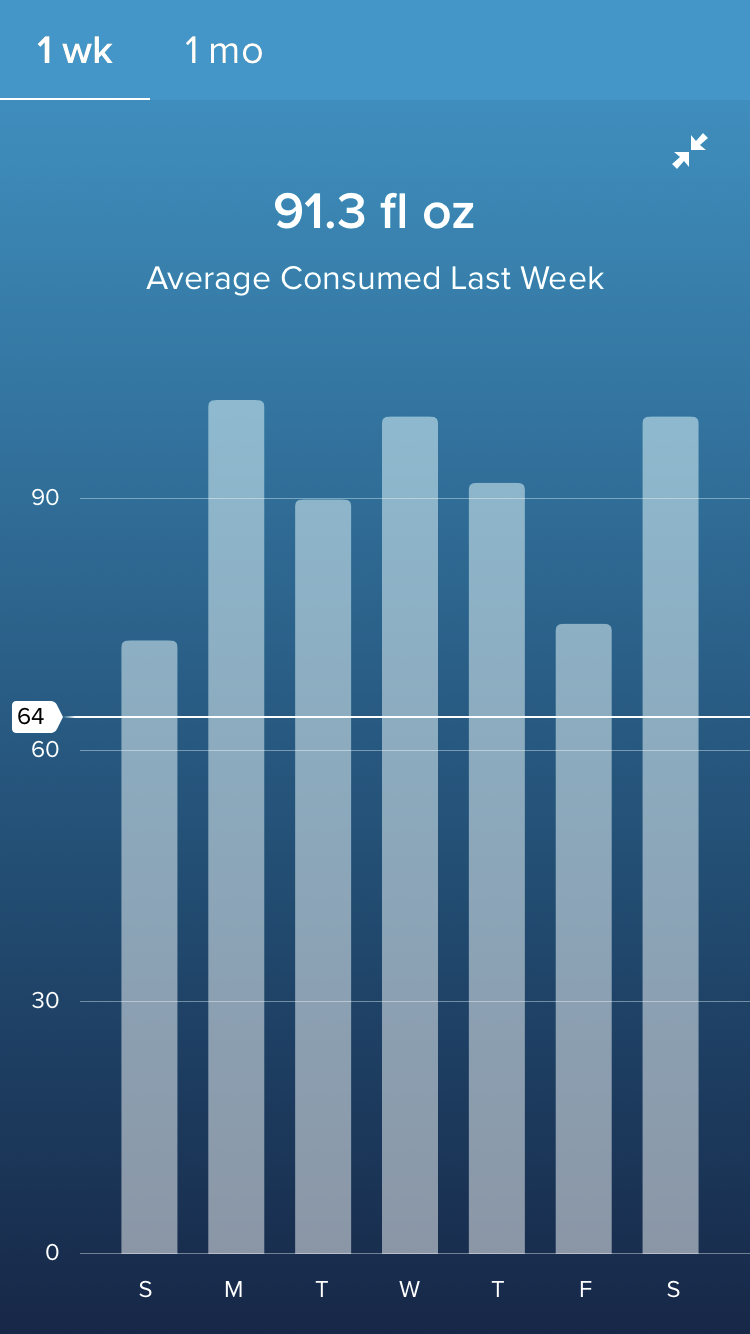 This week's coach's goal is to focus on proper form for a safer and more efficient workout. Of course, proper form is always the goal, but it's good to be reminded.
Your turn
What are your Valentine's Day plans?
Chocolate–dark, milk, or no thanks?
What is your health goal this week?
Share anything else you'd like to share–any topic at all.
Follow my blog with Bloglovin.
Shared on the GRAND Social and #MLSTL.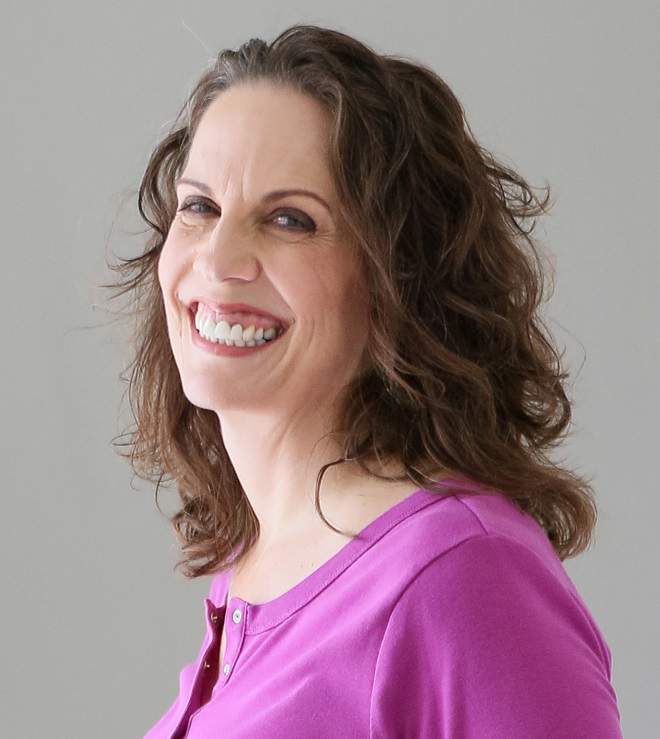 Christie is an author and professional communicator who blogs about life transitions, wellness, mindfulness, and anything else that answers the question "So what? Now what?"