It's been an eventful week at the Hawkes' house, full of Christmas preparations and celebrations.
First, I sat in the lucky chair at our company Christmas party and won this beautiful poinsettia. (Okay, technically, since the party was last week, this shouldn't be part of this Friday Favorites, but hey, I'm still enjoying the flower this week!)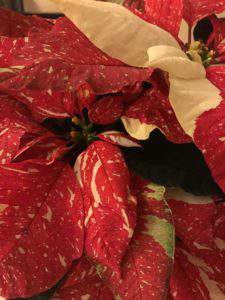 Saturday, we had a "sleep" over with our six granddaughters. They played spooky Hide and Seek in the dark, created and performed a cheer for us (the stunts in which nearly gave Papa a heart attack), ate pizza, and watched How the Grinch Stole Christmas.
The main event–making Christmas cookies! (We may have sampled a few.)
And to top it off, they got to break this chocolate "cake," revealing the chocolate-covered pretzels inside.
After they left, we slept for a couple of days, and then I got my toes painted Christmas red. (Rockin' the snowman pajama pants!)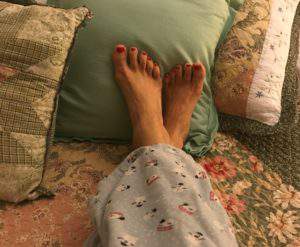 The big treat this week? Larry and I got our Christmas present for each other. Drum roll please….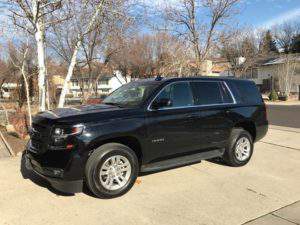 I hope you had a good week too. I'd love to hear about your favorite moments.
I wish all of you a very Merry Christmas. May you find some joy–and give some joy–whatever your circumstances this year.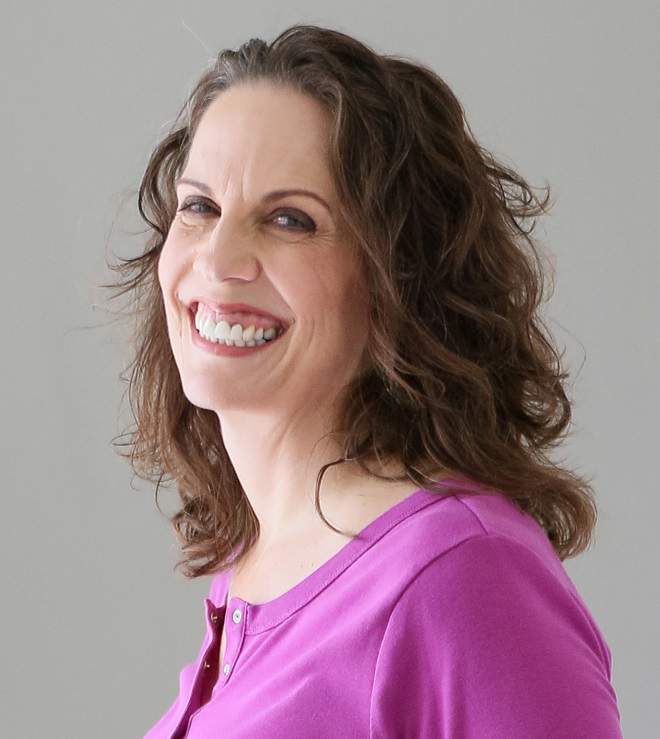 Christie is an author and professional communicator who blogs about life transitions, wellness, mindfulness, and anything else that answers the question "So what? Now what?"