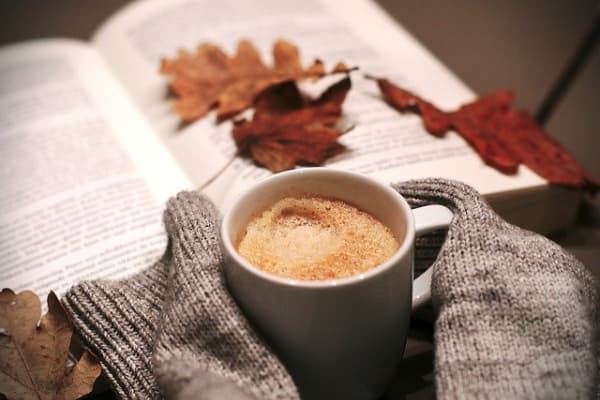 It's fall…my favorite season…and yet this year feels different. Don't get me wrong, I'm loving the cooler mornings, and I've already had my first pumpkin drink. It's just that I'm not getting that invigorating feeling of renewal I usually get at the beginning of a new season.
Perhaps that's because it feels like we are going backwards with COVID rates rising again. I thought we'd be somewhere else by now. Instead of a new beginning, each season feels more like a repeat. Ground Hog Day anyone?
Perhaps it's because it has been such a weird summer, what with the smoky air and overly hot temperatures keeping us indoors much of the season. Typically, I've been out in nature much more during the summer…hiking, barbecuing, traveling…and by fall I'm ready to snuggle in and slow down. This year, my mind and body are confused…restless.
But hey maybe with any luck, fall will see an end to the wildfire season and the crazy hot temps, and I'll actually spend more time outdoors now than I did over the summer. That would be a reversal of the usual pattern, but not a bad thing.
Whatever the reason, I've decided not to try to force the fall enthusiasm I am currently lacking. I accept where I am right now and take each day as it comes. I will savor the pumpkin everything. I will revel in the brisk mornings. Enjoy the fall leaves. All without the pressure of turning a new season into a "fresh start." It seems I'm back to the theme of enjoying the moment without striving to turn it into something big.
Your turn
What is your favorite season? Why?
Pumpkin—take it or leave it?
What else is on your mind? Anything at all…I just love to hear from you.
Follow my blog with Bloglovin.
Image by Melk Hagelslag from Pixabay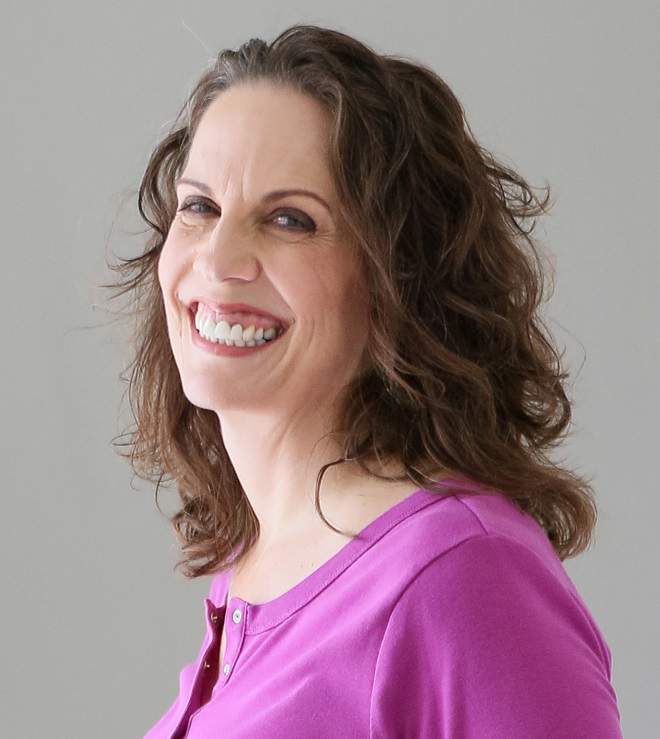 Christie is an author and professional communicator who blogs about life transitions, wellness, mindfulness, and anything else that answers the question "So what? Now what?"