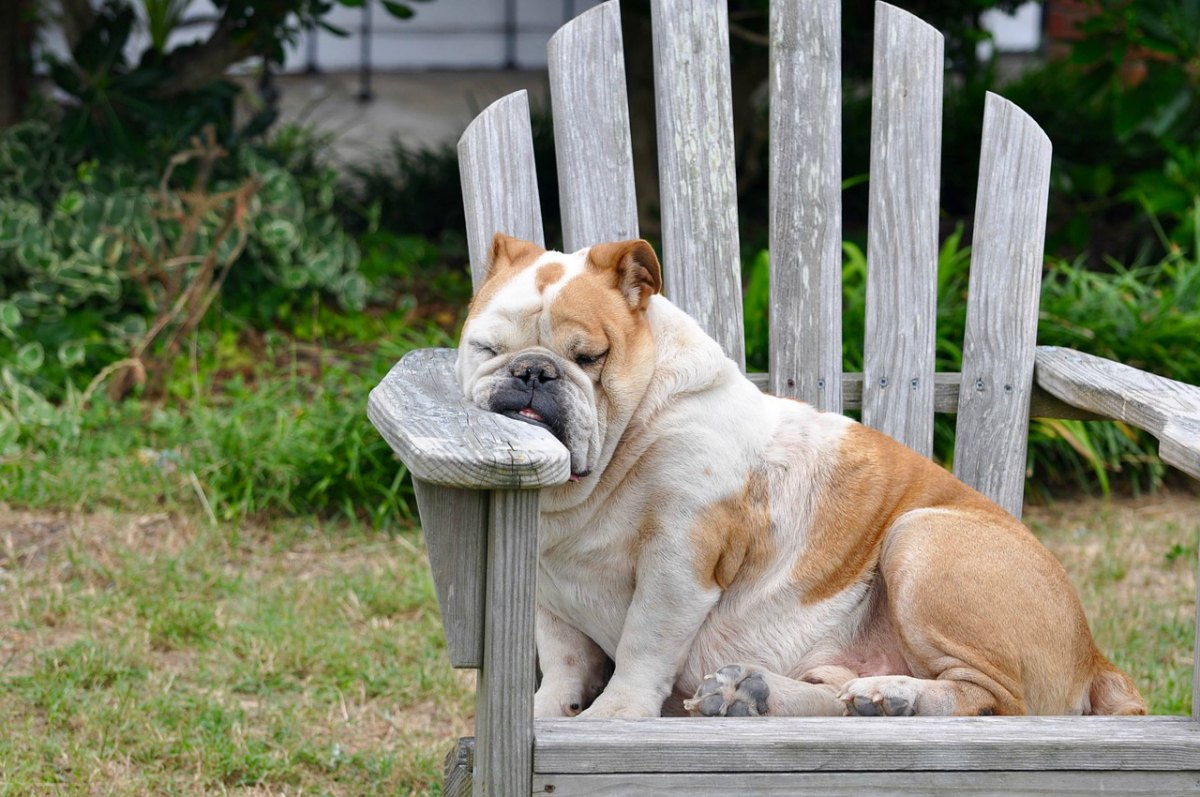 "I'm soooo tired." How often do you say that or hear it from someone else? I bet I hear it at least once every day. So what is the cause of all this exhaustion?
Well, duh…
Let's start with the obvious.
Lack of sleep
The advice on exactly how much sleep a person needs varies, depending on the source; and of course, people's individual needs are different. Most experts agree, though, that the average adult requires 7-8 hours of sleep a night. I think it's safe to say, if you are getting less than seven hours of sleep per night, and you are sooo tired, you need more sleep.
But you're too busy to get more sleep you say? I say, make the time for sleep. If you get more sleep, you'll have more energy; and if you have more energy, you'll accomplish more during your waking hours.
If you are going to bed, but not able to sleep, that's a more complicated challenge. Here are three simple steps to try as a starting point:
Turn off your screens—that's phones, tablets, computers, and television—an hour before bedtime. You've heard it before, the light from the screens affects the way your body produces melatonin and tricks your brain into thinking it's daytime. If you are serious about getting a good night's sleep, say "good night" to your devices an hour earlier.
Limit caffeine. Also, not a big surprise. Caffeine keeps you awake. Caffeine stays in your body three to six hours, so if you have insomnia, that cup of coffee you had mid-afternoon may be the culprit.
Keep your bedroom dark, quiet, and cool. Get rid of the night lights, turn the glowing clock or phone away from your bed, and pull the shades. Dark is what your body needs to rest. When it comes to noise, it's not so much sound itself, but the inconsistency of sound that disrupts sleep. So if you can't get rid of the noise, try using a sound machine with soft, mellow sounds to mask the more disruptive noises in your house. And finally, when it comes to temperature, they say 60-67 degrees F is ideal. Your body temperature naturally drops as it prepares for sleep. Keeping the room cool aids in that process.
Poor diet
But what if you are getting plenty of sleep, and you still feel tired? Your diet may be the problem. No one expects their cars to run without proper fuel, so why are we so lackadaisical when it comes to fueling our bodies? We skip meals or fill up with junk food and wonder why we feel sluggish. I could write a whole post on eating healthy (and I just might), but for now suffice it to say eat produce, lean protein, and whole grains at regular intervals, and make sure you are drinking plenty of water. Dehydration also makes you sleepy.
Medical conditions
So now you are sleeping and eating well, but you are still dragging? It's possible that you have one of several medical conditions that make you tired. Some common ones are depression, anemia, heart disease, diabetes, and sleep apnea. There are others as well. The only way to find out is to get a checkup from your physician, including a full lab work up.
You don't say?
Once you've ruled out the obvious physical causes of your exhaustion, it's time to consider the more subtle possibilities. Maybe your brain is over or under stimulated. Either one can make you sooo tired.
You're overwhelmed and stressed
Stress is a real energy sapper. It's time to get that puppy under control. Stress relief is another full post in and of itself. For now I recommend talking or writing it out, and then focus on what you can control. Remember that graphic that shows a big circle representing things we worry about that never happen, a smaller one for those that do happen, and a teeny tiny one for those things that happen that are within our control? Focus on that little tiny circle. And if you're overwhelmed with things to do, set some priorities, and learn to say no to everything else. (Just make sure "get enough sleep" is on that priority list.)
You're bored
And finally, on the other end of the spectrum, if you're bored with your life, you're also going to feel tired. Have you gotten into a rut: get up, go to work, come home, eat dinner, watch television, go to bed—or something equally mundane? Maybe it's time to try something new or breathe some life into the old, comfortable routines. I'm not suggesting you quit your job or ditch your family (unless they're really, really awful). I am saying remember what drew you to them in the first place, and find ways to build on that. Surround yourself with people and things that energize you. Put on your favorite music, cook your favorite food (or a brand new recipe), go out with a friend, try a new workout, or take a class. Mix things up and see if you don't get a burst of energy.
Your turn
How many hours of sleep do you typically get in a night?

Do you have a power food? What is it?

What is your best stress busting tip?

When was the last time you felt really energetic? What were you doing?
This post shared on the GRAND Social and #MLSTL.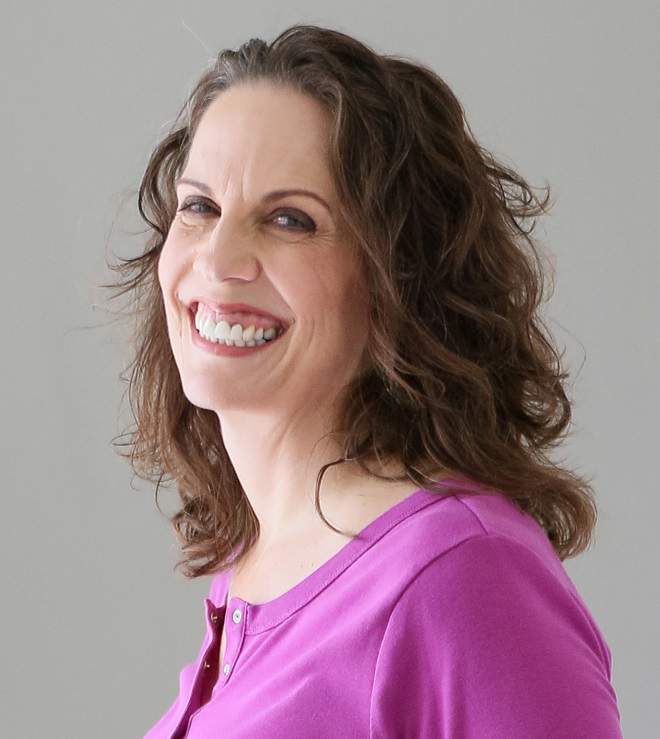 Christie is an author and professional communicator who blogs about life transitions, wellness, mindfulness, and anything else that answers the question "So what? Now what?"