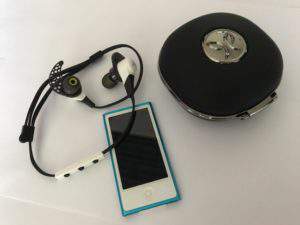 It's Friday again! How time flies when you have a short work week. Since I've already shared the items that would usually make up my Friday Favorites, I'm going to do something a little different this week. Today, I'm going to share with you the unusual songs on my running playlist. (I'm sure you've been dying to know this!) I, of course, have many of the typical hard-hitting, fast-moving workout tunes, but these are songs that I've included in my playlist, not for their motivating beats (though some do have that), but for the way they make me feel—more specifically for the way they distract my brain from my body's pain.
You Always Make Me Smile, Kyle Andrews (because, well, it always makes me smile)
Grafton Street, Dido (because it reminds me of my final days with my father, for some reason)
The Day Before the Day, Dido (because it makes me emotional to my core, even if it is sad)
Running Free, Iron Maiden (because it reminds me of my deceased brother—in a happy, carefree way)
I Run for Life, Melissa Etheridge (because it's about running and life and stuff)
Then there are the songs that friends and family have suggested, which means whenever they come up in the shuffle, I think of that person. Here is just a sampling of those:
Uptown Funk, Mark Ronson and featuring Bruno Mars (my Aunt Sheri)
Attitude, Wynonna Judd (my sister Cindy)
It's a New Day, will.i.am (my daughter Ashley)
My Body, Young the Giant (my friend Emily)
Cake by the Ocean, DNCE (my niece Liz)
American Idiot, Green Day (my husband Larry)
***
What's one song from your workout playlist that you recommend?
What are you listening to right now, or what was the last song you were listening to?
Is there a song that triggers a special feeling or memory for you the minute it comes on?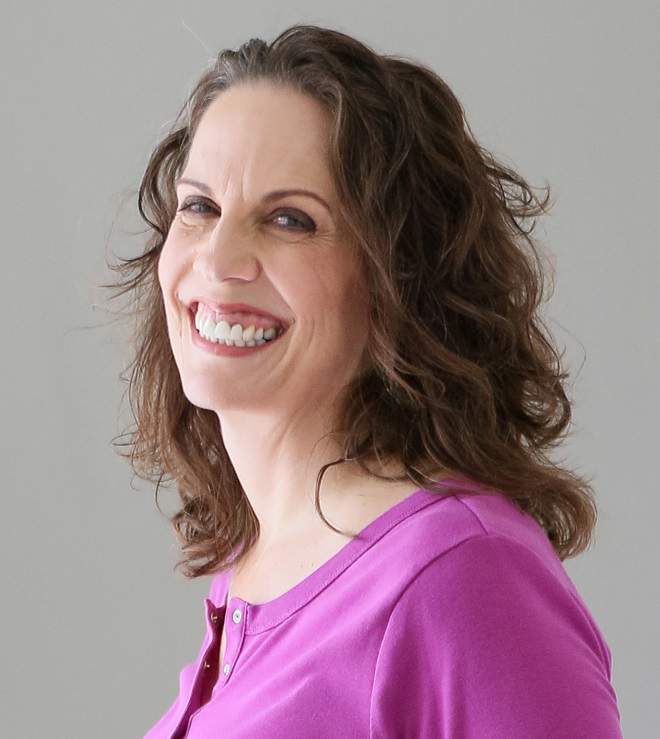 Christie is an author and professional communicator who blogs about life transitions, wellness, mindfulness, and anything else that answers the question "So what? Now what?"