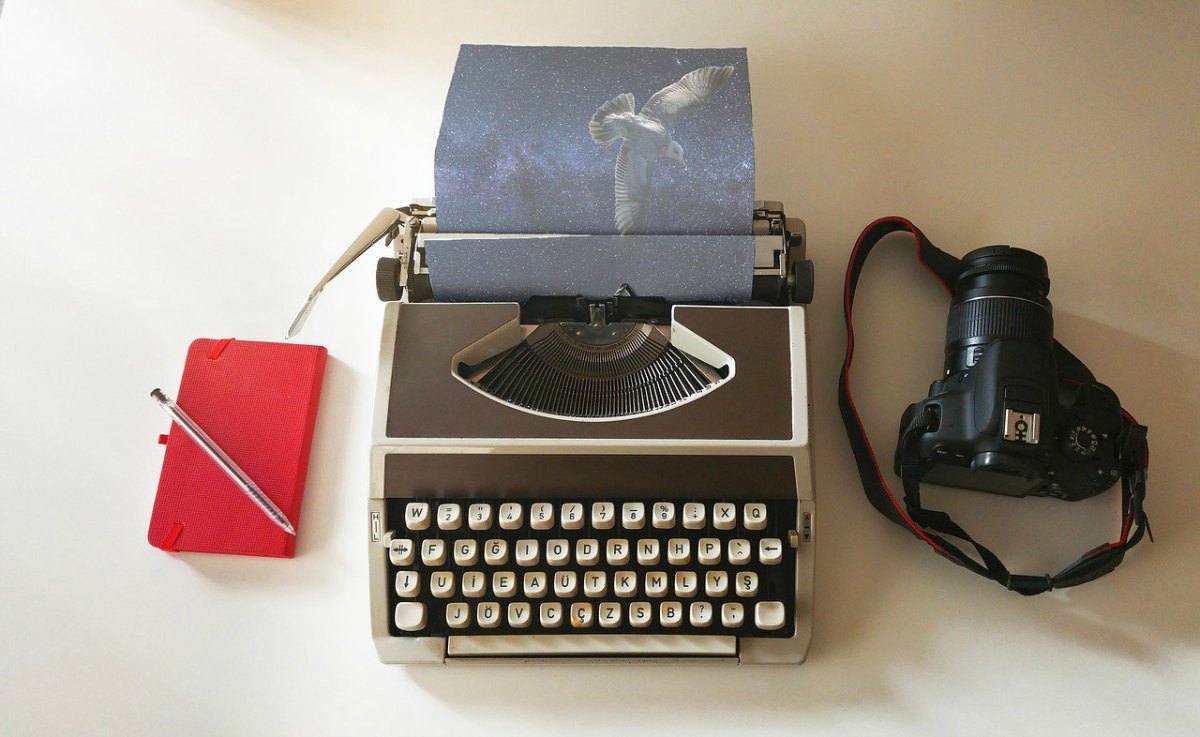 I recently published a post on traditional versus self-publishing, and the discussion that followed was truly enlightening. I was excited to see how many of you are also working on books and making decisions about modes of publishing. I also learned of a third option for today's writer: hybrid publishing. Because I don't know much about it, I asked Louise Caiola to write a guest post on the subject. She graciously agreed.
Hybrid publishing for today's writer
Writers are a unique breed. We are part hopeless idealists, part hard-nosed word warriors. We pour our hearts and souls into each line we create. I can proudly attest to having courted the creative muse for the greater portion of my life. I have composed novels, short story compilations, articles, blogs, business documents, fundraising speeches and just about everything in between.
As a professional freelance editor, ghostwriter and acquisitions agent with ASJ Publishing, I have experienced this lifestyle from both sides of the fence, so to speak. I have sat before a group of heralded literary agents at a writer's conference with my belly knotted, pitching my novel with false bravado. Conversely, I have also been positioned opposite that nervous author, entertaining a concerted plea for representation.
It is from this dual vantage point that I have accumulated the industry knowledge I hope to share with you today. I thank Christie for inviting me to discuss a topic that has recently become very relevant to me, and that may also be worth considering for you as well: Hybrid Publishing.
I often say that the creation of a book or novel is where the magic happens. This is the romance period when a writer discovers a voice that simply must be heard. In that this voice comes from within is something even more exciting. This isn't to say that writing a book is all fun and frolic. I'm sure we artistic type can agree that there's a world of frustration involved as well. Since, once we have conquered the empty page, we must now determine how to go about ushering our treasured project out into the giant publishing universe.
If we choose to secure a literary agent to assist us in having our work published traditionally, we will quickly become acquainted with the painful sting of denial. It is the RARE author who hasn't amassed an entire collection of rejection letters for their first or subsequent masterpiece. In time, and after having soothed the bumps and bruises of those rejections, many writers turn to alternative methods of publishing to attempt to reach their goals. Some opt to self-publish their work on platforms such as Kindle's Direct Publishing. While, in my opinion, there is nothing wrong with choosing this path to publication, it can also be incredibly overwhelming to 'go it' alone. Unless a writer is familiar, comfortable and exceptionally skilled at marketing themselves and their work, it is likely that your prized creation will not go very far, or attain the audience reach you seek.
The notion that there exists a "middle ground" between traditional press and self-pub is also not new. Many authors have found themselves dabbling in the Vanity Press arena. Without naming names, I'm sure we have all heard of the numerous companies attracting the eager would-be author, as yet unpublished.
So significant is this need that even some top-notch well-known publishers have veered into the Vanity publishing field.
Due to some notable drawbacks with each of these above-mentioned potential publishing routes, the Hybrid Press was conceived. For those unfamiliar with the Hybrid model, allow me to share with you this brief introduction from ASJ Publishing's Mission Statement.
Hybrid Publishing is an emerging market within the publishing industry. While it is not a platform to "self-publish," it's also not quite the same as "traditional publishing." Hybrid Publishing offers that, while there is a market for a book title, we, as the publisher, take on the marketing for you – the author.
ASJ Publishing's Partnership Program provides a series of significant promotional options to serious-minded authors whose passion is to see their book get the attention it deserves. Not everyone who queries will be accepted. There is a careful selection process and certain criteria that ASJ considers before offering to sign a new client. The submission window is currently open to authors whose work has never been published, or has been previously published by another press that has since either gone out of business, or for whatever reason the book's rights have been reverted back to the author.
Finally, a word about the indie press experience…I've had two of my novels with two different smaller indie publishing houses. The first publisher closed down after a few years, and I was given back my manuscript to place elsewhere. The second time around, my book met with a similar fate. Neither of these publishers did much of anything at all to promote or market my work. Subsequently, the overall results fell far short of my original expectations. I have also been represented by several literary agents over the years. There too, my experience was less than remarkable.
It's important to keep in mind that once a book is published, you – effectively – are a Brand. And unless you have had many years of experience in the marketing field, you are likely not going to recognize the enormous undertaking and financial obligation associated with actively promoting yourself as such.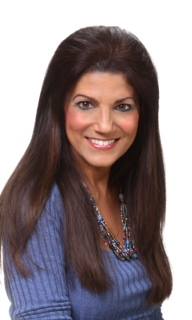 I hope you found this brief look at the Hybrid Partnership Program to be intriguing. As a writer myself, I understand that navigating the numerous publishing choices can be daunting. Do your homework, speak to other authors, and take your time in choosing the best direction for you. If you think that ASJ Publishing might be of interest, feel free to reach out to me. I would be glad to address any questions you may have. I can be reached at louise.m@asjpublishing.com. You can also find me on Twitter and at my blog Goingbananasforbaby.com.
Many thanks again to Christie for having me here today. I wish each of you much success on your journey to publication!
You're turn
Have you tried hybrid publishing? Please share your experience.
Do you have a writing project or publishing experience you would like to share in a guest post?
Please share anything else that's on your mind. I just love your comments!
Follow my blog with Bloglovin.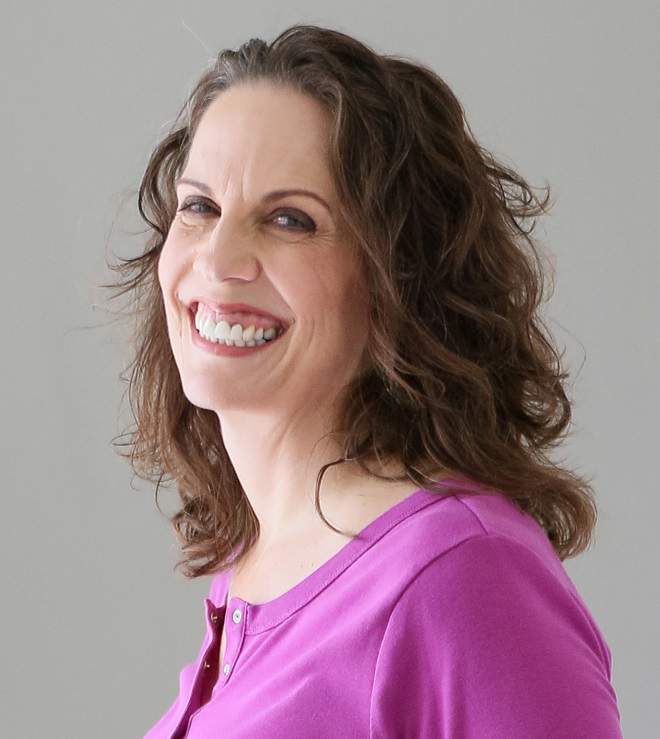 Christie is an author and professional communicator who blogs about life transitions, wellness, mindfulness, and anything else that answers the question "So what? Now what?"