Another month has flown by, and we find ourselves once again at Thank You Notes time. I have much for which to be grateful, as I'm sure you do, so let's get started.
Thank you Mom…
for creating this wonderful, loving, passionate, crazy family. Every time we gather together like this, I marvel at how blessed I am to be a part of this amazing group. Thank you to everyone that chipped in to make this 80th birthday party happen.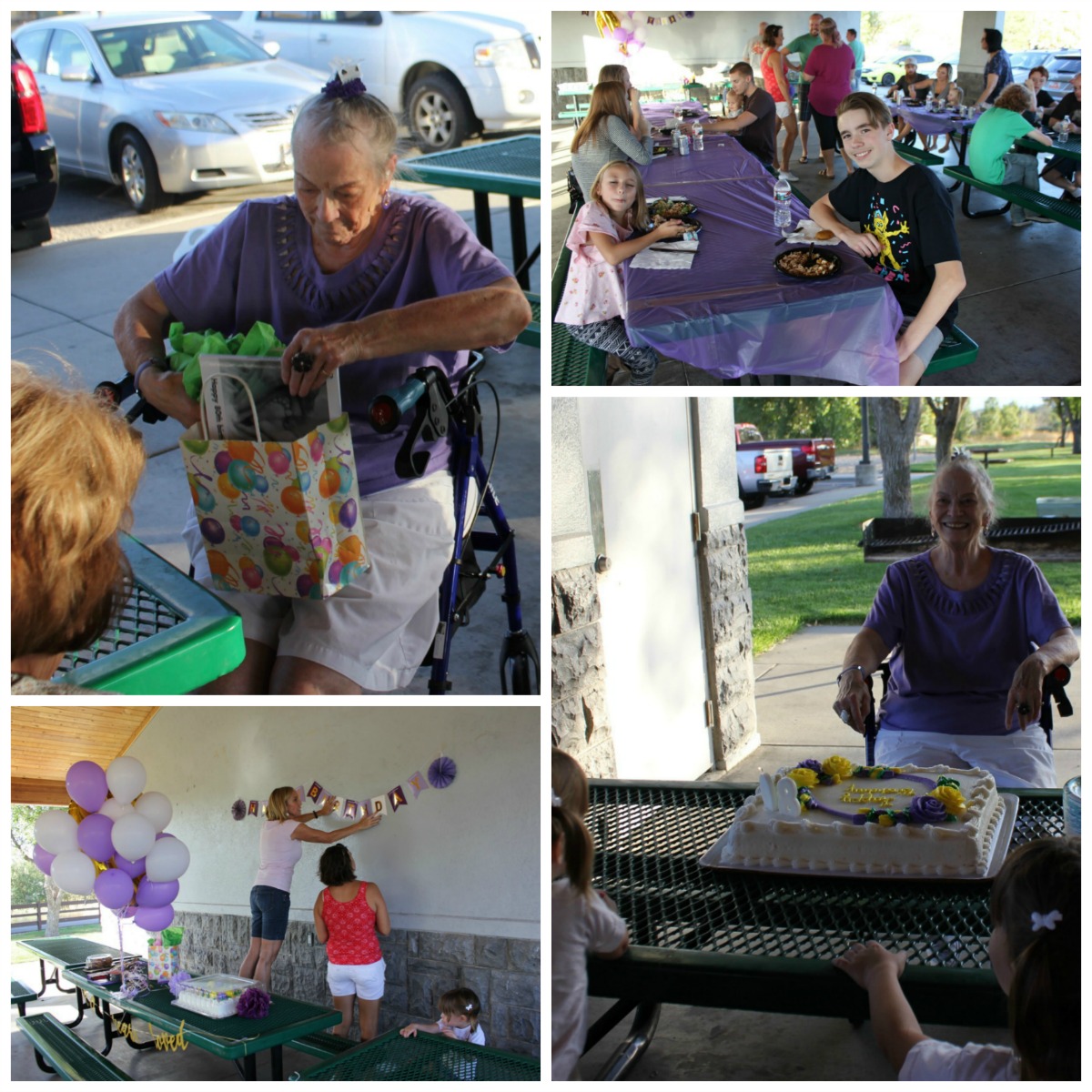 Thank you Meghan…
for making me feel like a kid again with this color-changing nail polish–bright red when warm and deep maroon when cold. Don't think I didn't run them under cold and hot water, just to watch the transformation about 100 times. Thank you Larry for putting up with me making you "look at them now!"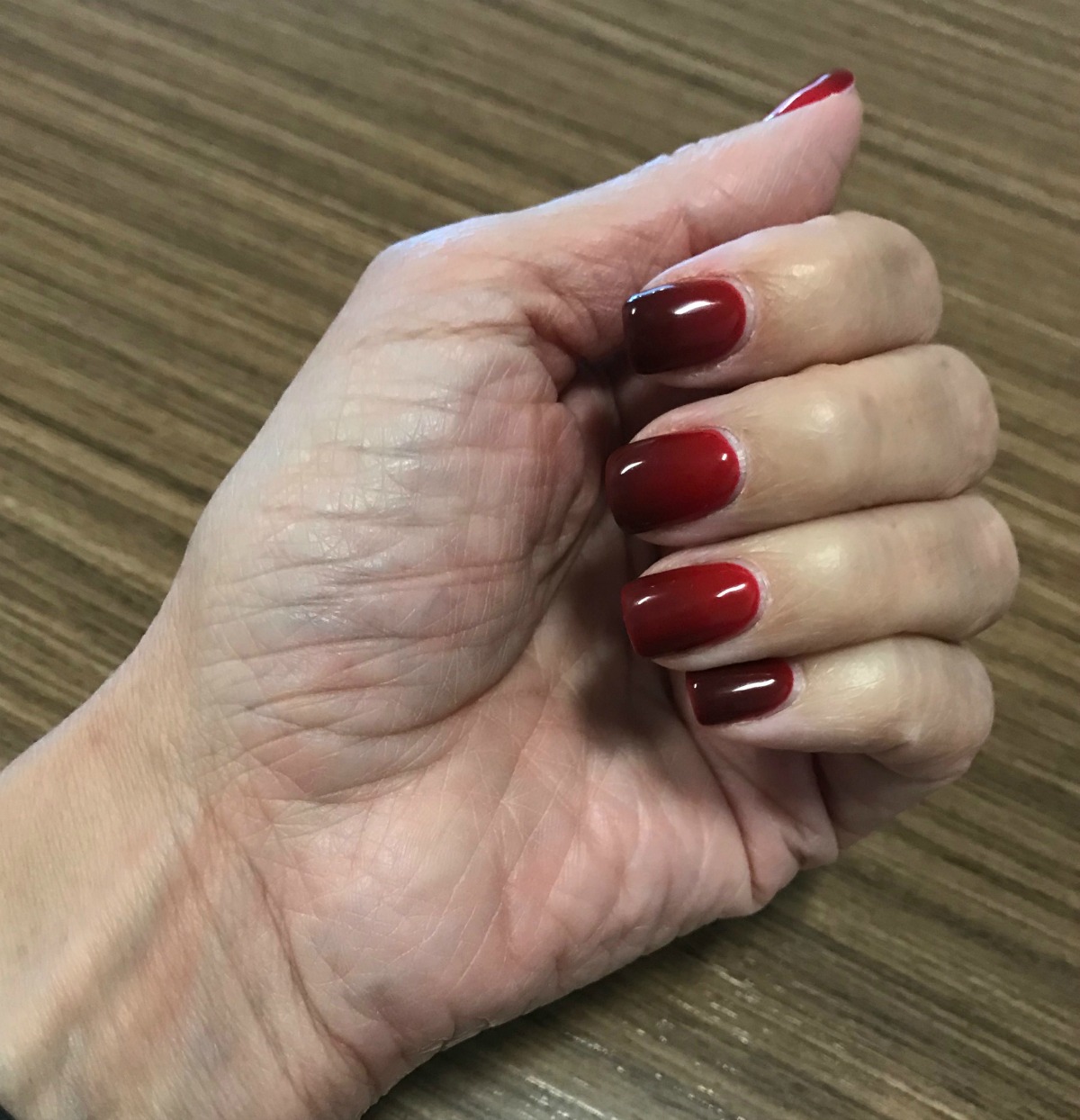 Thank you Mark and Cindy…
for the yellow squash from your garden. It was delicious baked with a parmesan crust. Healthy and tasty. Win-win!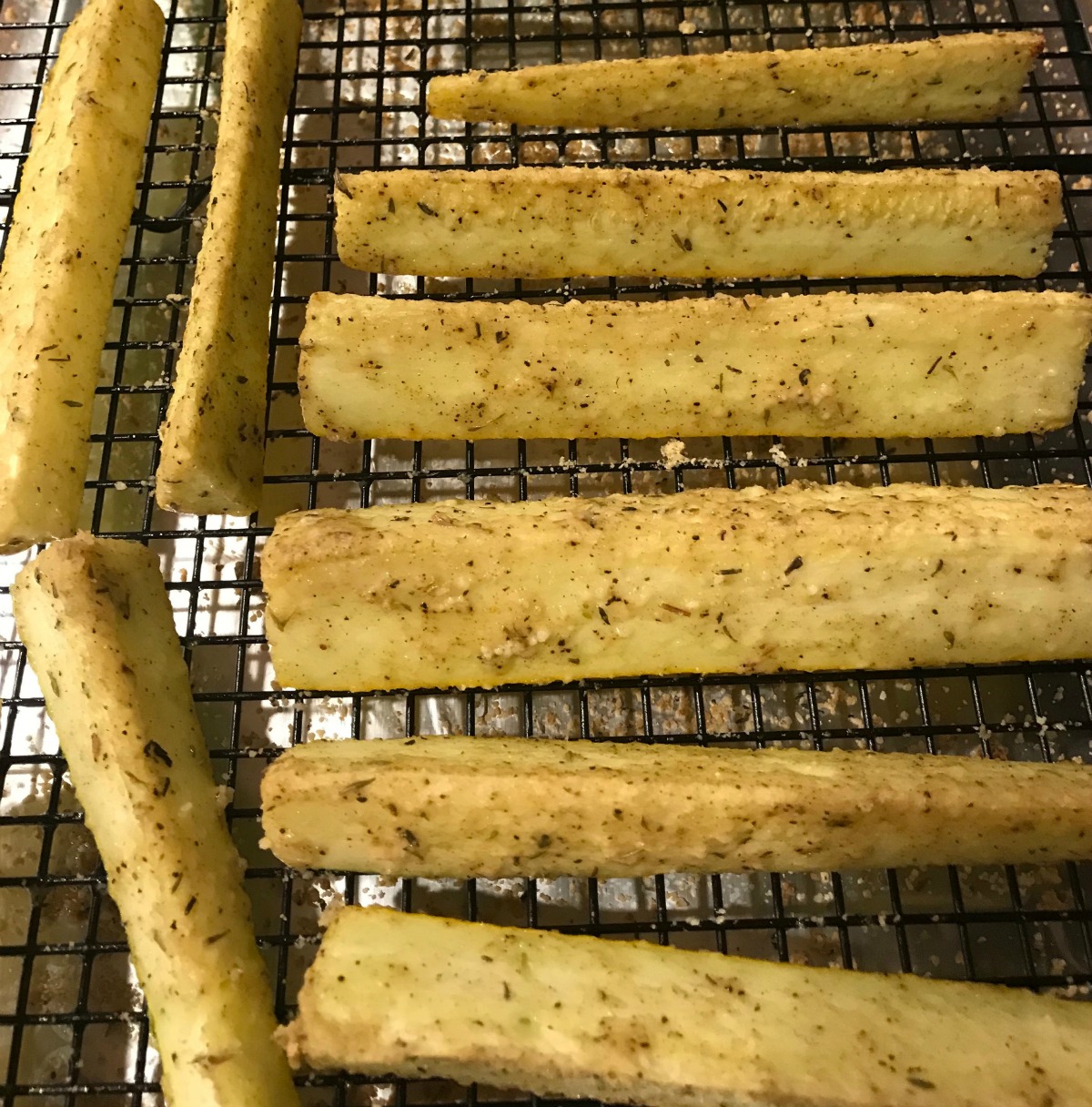 Thank you Piper…
for baking brownies with me and then giving them the thumbs-up. Thanks for cracking the eggs, even though you don't have a lot of experience. "Some people can crack an egg with one hand. I can barely do it with two." ~Piper (9 years old)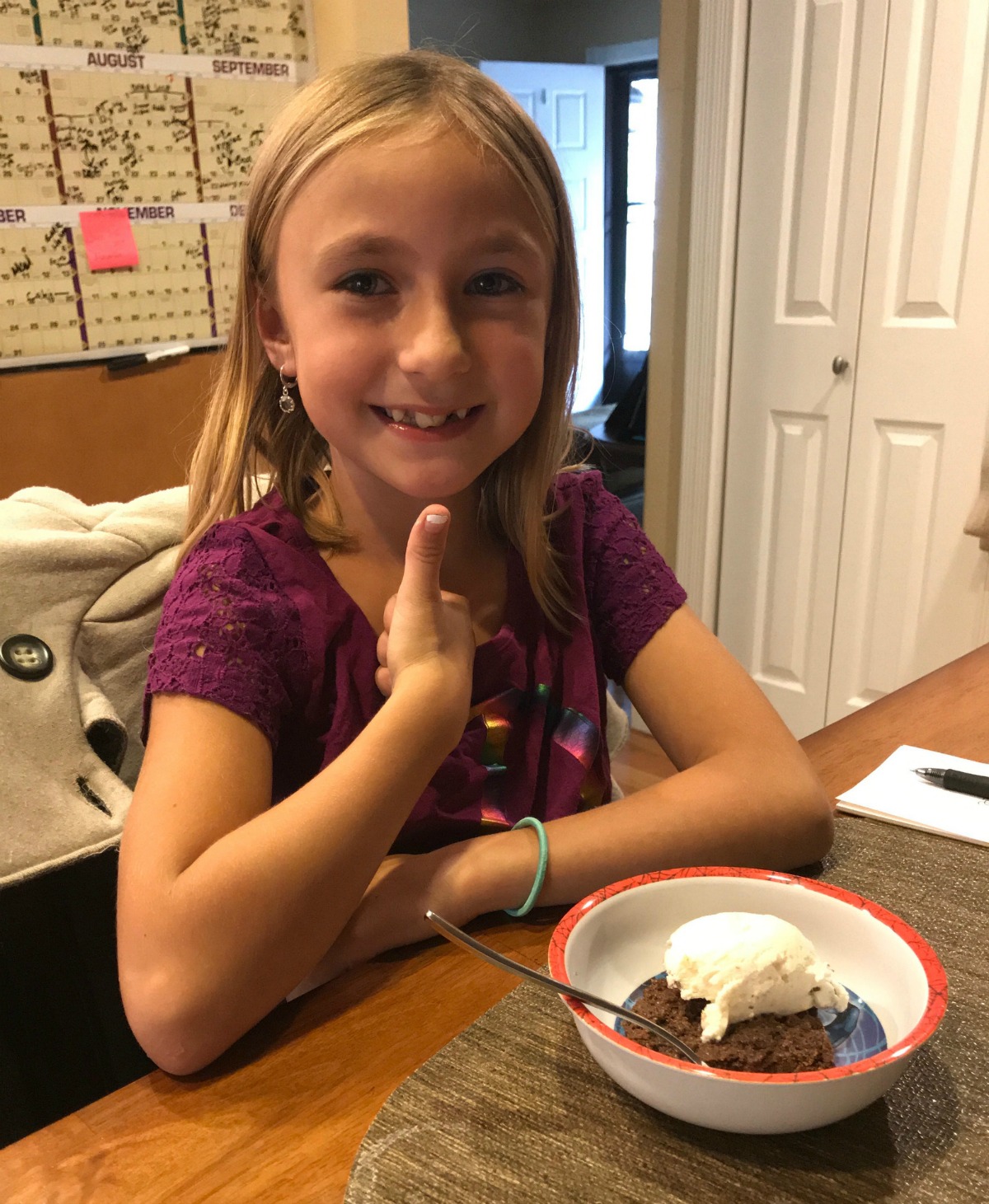 Thank you fall…
and Starbucks and Larry for my first pumpkin treats of the season. No wonder fall is my favorite time of the year.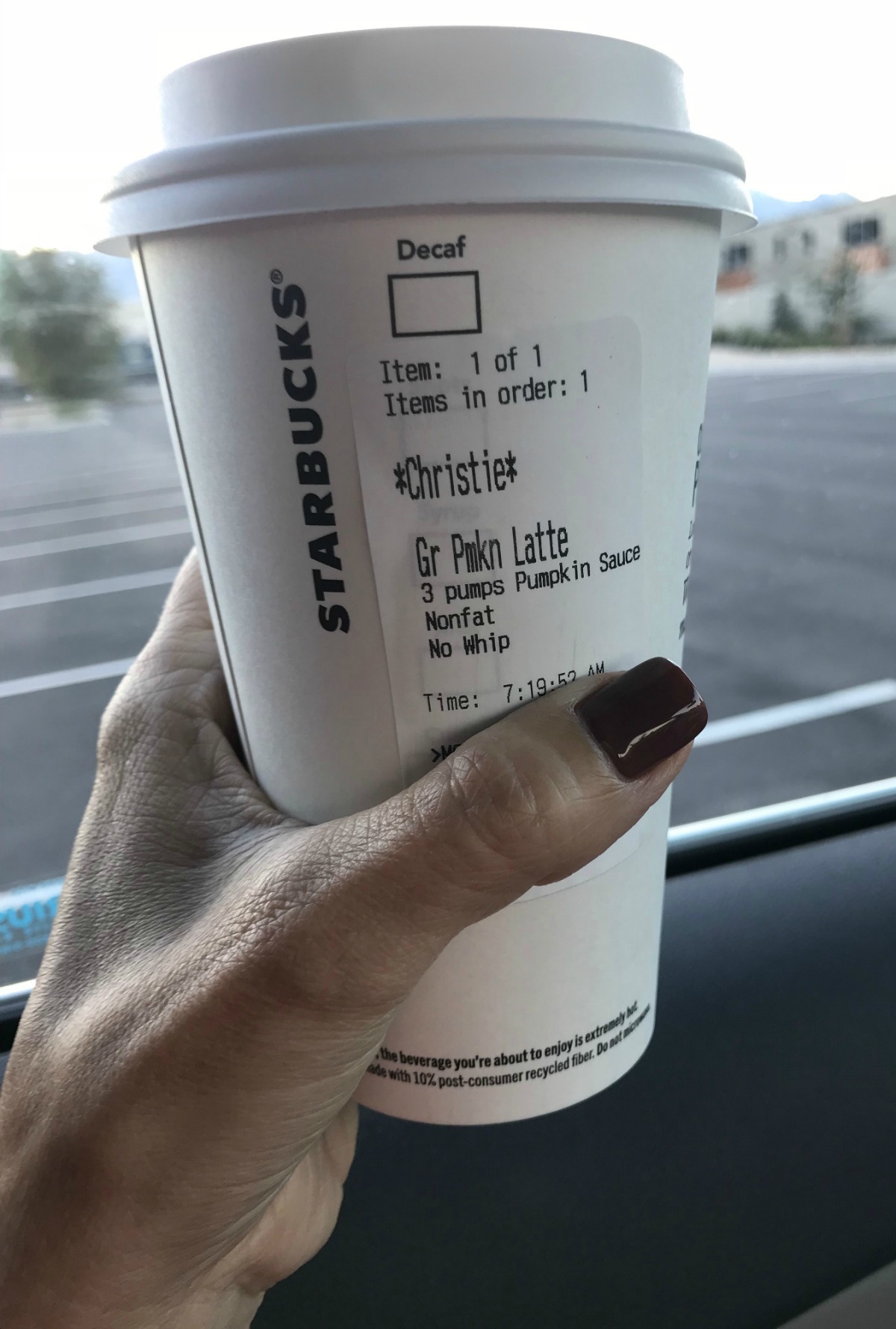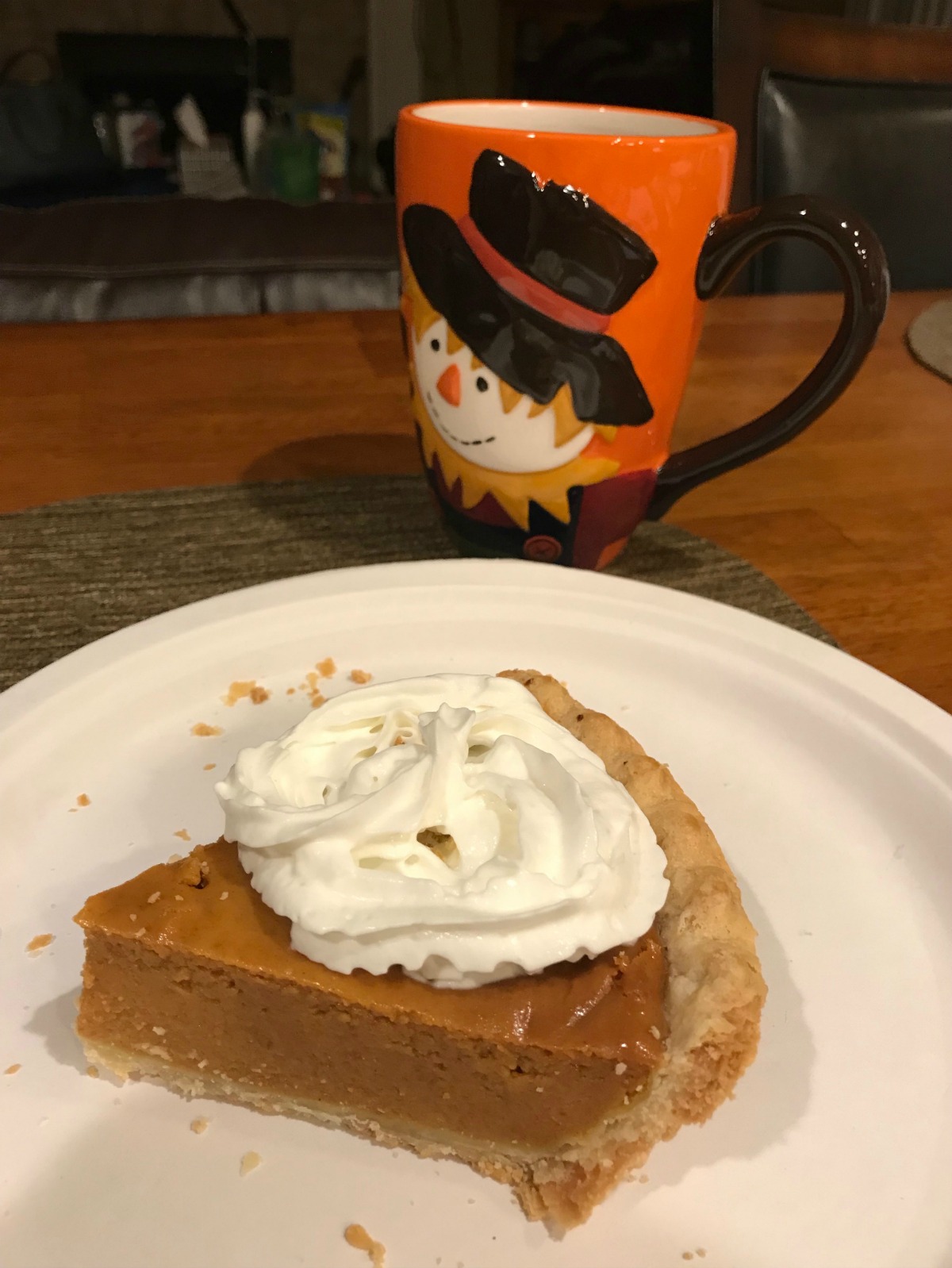 Thank you random person…
for awing me with your stacking abilities. I'm not sure how many bikes you had strapped on there or how you secured that umbrella in such a way that your car didn't take off in the wind. Mostly thank you for not dropping anything on me. Also, thank you Mother Nature for the stunning cloud-capped mountains in the background.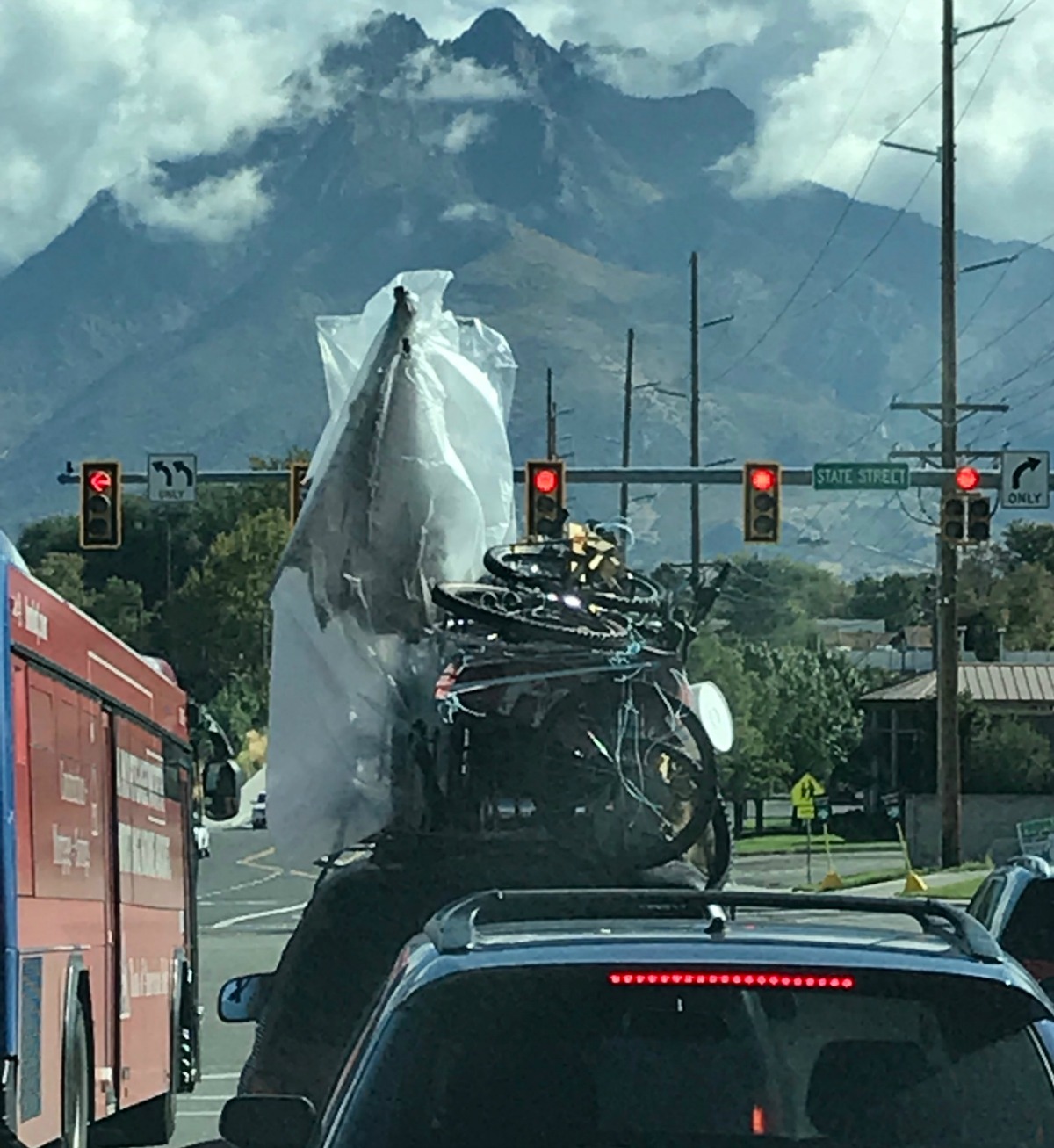 Thank you Margie…
for 39 years of friendship, fashion advice, cooking, a whole new vocabulary, tears, laughter, support, and unconditional love. Girls dinner and girls trips will never be the same. Yet amidst the sorrow of losing you, I have enormous gratitude for the 39 years I was graced with your attention and affection. So many people never got the privilege of knowing or loving you. Rest in peace darling.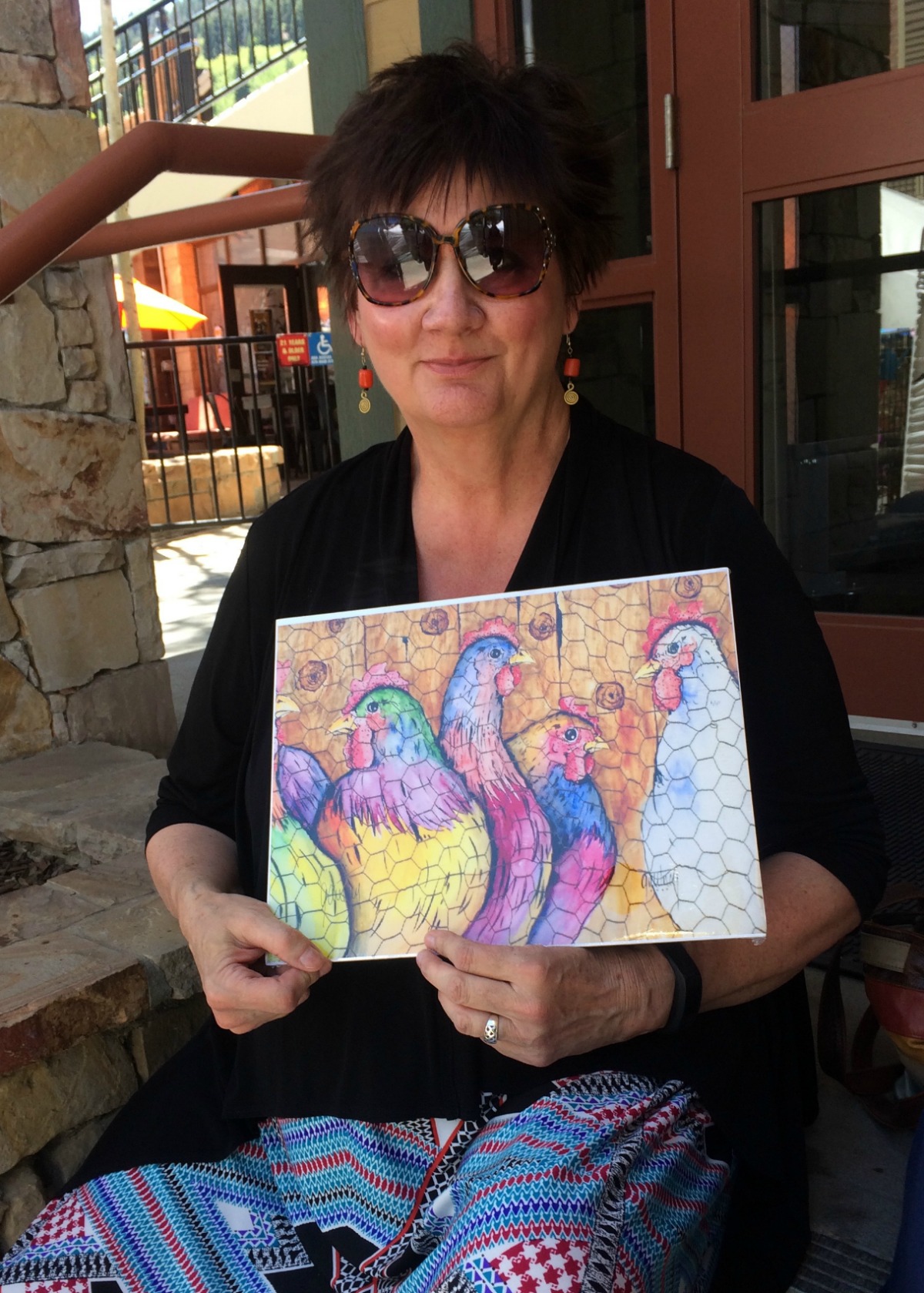 Your turn…
Please share with us some of the things you are feeling grateful for this month.
And the winner is…
Don't worry, I didn't forget the Blogiversary Prize Drawing. If you're a winner, watch for an email from me. Thanks to everyone who entered and especially for sticking with me for these past three years. Here's to many more!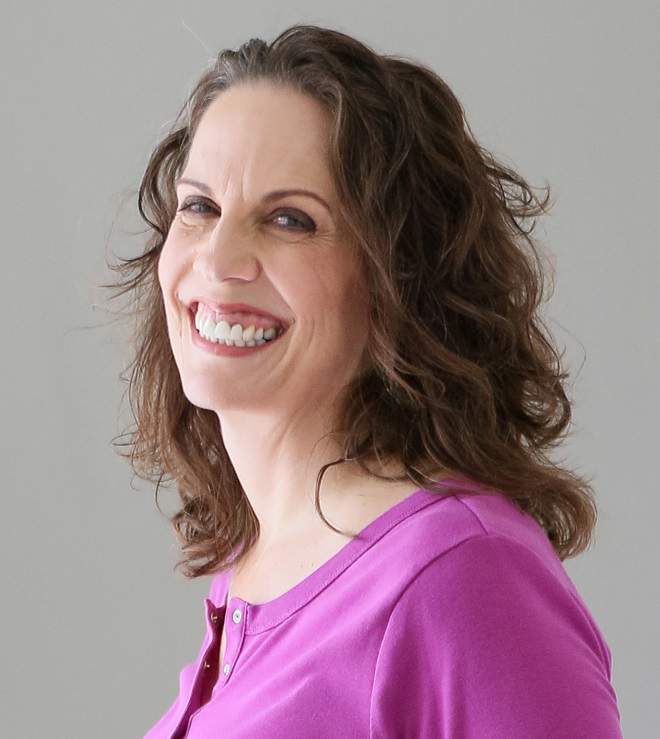 Christie is an author and professional communicator who blogs about life transitions, wellness, mindfulness, and anything else that answers the question "So what? Now what?"