It might sound a little selfish, but this holiday season I'm all about the present.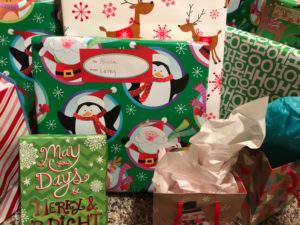 Okay, not the present that comes in a pretty package—though I'm not opposed to that kind either—what I'm talking about is mindfulness, being fully present in the present.
Mindfulness is simply being aware of what is happening right now without wishing it were different; enjoying the pleasant without holding on when it changes (which it will); being with the unpleasant without fearing it will always be this way (which it won't)." ~James Baraz
This is an important concept anytime, but can be especially challenging during the hustle and bustle of the holidays. We either get so busy running from one task to the next, or so caught up in our mental planning, worrying, or wishing, that we forget to savor the moment—to exist in the only place that we can: here and now.
In today's rush, we all think too much, seek too much, want too much and forget about the joy of just being." ~Eckhart Tolle
So I choose to live in the present. Easy to say, not always so easy to do, but here are three simple exercises that can bring you back to the present when your attention starts to wander.
Just breathe
Sit or stand comfortably and, if you can, close your eyes. Inhale deeply and slowly through your nose; hold two seconds; exhale slowly. Notice your chest rising and falling and feel the air passing through your nostrils and your throat. When thoughts drift into your mind (and they will), kindly acknowledge them and gently return your focus to your breath.
 If you want to conquer the anxiety of life, live in the moment, live in the breath." ~Amit Ray
Turn your shower into a mini meditation
Too busy to meditate? Why not turn your shower into a meditative experience. Stand tall with your feet planted firmly. Take a few deep breaths and then tune into the sensation of the water hitting your skin, the smell of the soap, the sound of the splashing. If you have some scented body wash with calming essential oils like lavender or vanilla, all the better, but I've done it with success using my trusty, unscented Dove bar. Before turning off the water, take a few deep breaths to center yourself. Imagine your stress and all your busy thoughts washing down the drain.
If there is magic on this planet, it is contained in water." ~Loren Eiseley
Eat mindfully
And finally, one of my favorite mindfulness exercises—mindful eating. Start by carefully selecting what you want to eat, as opposed to grabbing something just because it's there. Ask yourself, "What would be truly satisfying right now?" Once you've chosen and prepared your food or drink, take a minute to enjoy the way it looks and smells. Consider and appreciate everything that went into getting that food to your plate. When you're ready to eat, eat slowly, savor each bite, enjoying the texture and the taste. Pause between each bite, completely chewing and swallowing before taking the next bite. You can make a simple meal into a spiritual experience.
Drink your tea slowly and reverently, as if it is the axis on which the world earth revolves – slowly, evenly, without rushing toward the future; live the actual moment. Only this moment is life." ~ Thich Nhat Hanh
I hope you found this helpful. Do you have other tips for staying in the present moment? Please share.
Follow my blog with Bloglovin.
This post linked to the GRAND Social.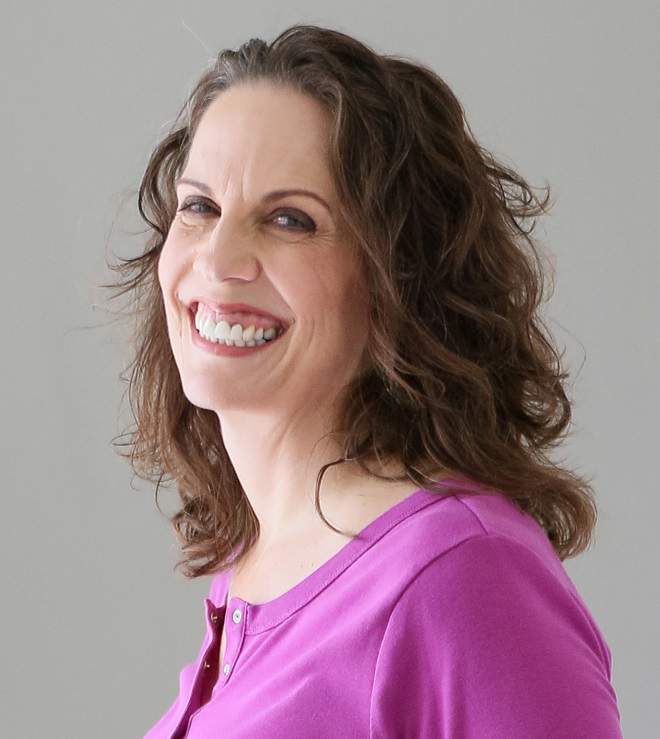 Christie is an author and professional communicator who blogs about life transitions, wellness, mindfulness, and anything else that answers the question "So what? Now what?"